Let's find out what will happen to Beautiful from 6 March to 11 March 2023: the US soap is aired on Canale 5 from Monday to Saturday at 1.45 pm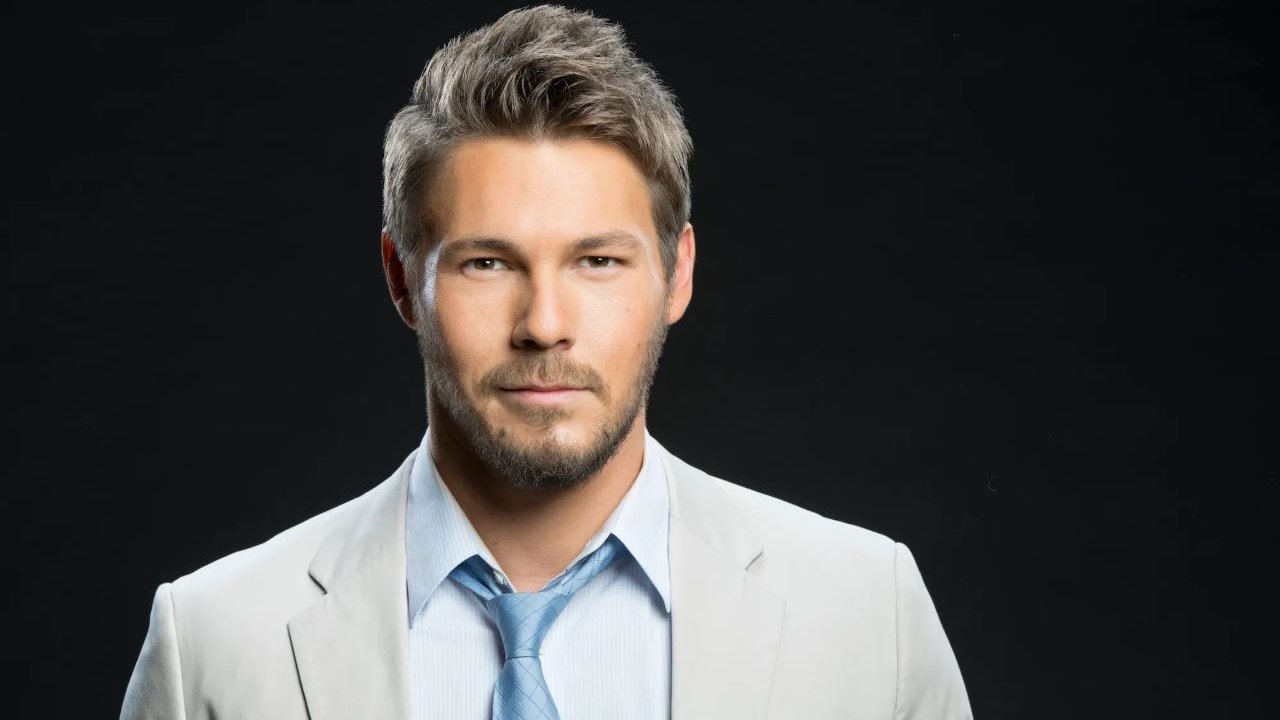 Here they are plot previews Of Beautifulrelating to the episodes on air from 6 March to 11 March 2023 are Channel 5 at 1.45pm. The American soap, centered on the events of the Forrester family, has been broadcast in Italy since 4 June 1990, first on Rai 2 and later, from 5 April 1994, on Canale 5. Beautiful is available in streaming, live and in reruns, on Mediaset Infinity.
Monday 6 March
While Ridge is convinced that Deacon wants to conquer Brooke, the latter is shocked by Taylor's return, and her jealousy and the painful memory of their past troubles her. Sheila continues to date Deacon and tries to manipulate him.
Tuesday 7 March
Steffy is delighted to have her mother, Taylor, a guest back at her home. Steffy and Taylor talk about Brooke and Ridge's frustration with Deacon's return, who she sees as a threat to her family stability.
Wednesday 8 March
Deacon joins Hope for karate class. Unwillingly, they secretly listen from the garden to the continuation of the discussion: Ridge is adamant that Hope must leave the chalet.
Thursday 9 March
Ridge is adamant that if Hope wants to continue seeing her father, she will have to leave the chalet and move elsewhere. Steffy and Thomas talk about Taylor and deep down they still hope their parents can get back together.
Friday 10th March
Talking to Deacon and Hope, Brooke says she's convinced Taylor is still in love with Ridge after all these years. Ridge vents to Taylor about the Deacon situation and Taylor tells him that she is always there for him and that she never stopped loving him. Steffy praises her mother, Taylor, and tries to rekindle Ridge's interest in her ex-wife. Taylor could be Deacon's fortune, if her presence puts Brooke and Ridge's marriage in crisis. Sheila envies Deacon's position, now welcomed into the Forrester home, while she can't even see Finn. Brooke offers Taylor an olive branch and asks her to put things in the past and become friends with her.
Saturday 11th March
Taylor accepts Brooke's offer to bury the hatchet and become friends. Meanwhile, Steffy tries to convince Ridge that her real family is with her, Thomas and Taylor. Sheila reveals to Deacon that she is determined to spend Christmas with Finn. While they are busy preparing for Christmas with the children, Hope announces to Liam that Deacon will spend a few hours with them on Christmas Eve.
In the clip uploaded to Mediaset Infinity you can see the previews of the next episode