Here are the previews of Another Tomorrow for the episodes from 6 March to 10 March 2023: the Spanish soap airs from Monday to Friday at 4.50 pm on Canale 5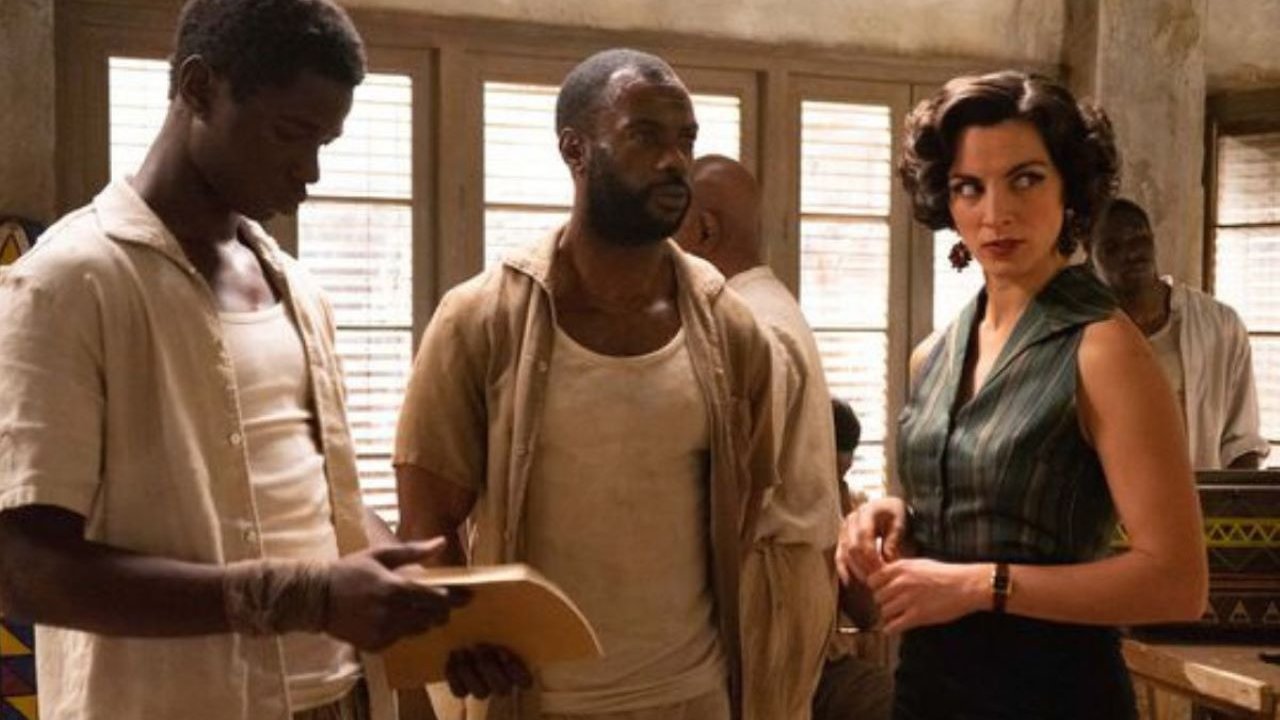 Here they are plot previews Of Another Tomorrowrelating to the episodes aired from 6 March to 10 March 2023 on Channel 5 at 4.50pm. The Spanish soap has grandmother and granddaughter as protagonists in two different eras. The series is set in Spanish Guinea in the 1950s, precisely in Rio Muni, and in today's Madrid in a suburban town called Robledillo de la Sierra. Another Tomorrow is available in streaming, live and in reruns, on Mediaset Infinity.
Monday 6 March
Julia, after Tirso's refusal to go to dinner with her, feels very sad because, as she confesses to Elena, she is in love with him. In Rio Muni, Angel and Ines are exasperated by Alicia's behavior.
Tuesday 7 March
In Rio Muni, Angel intends to take serious action regarding Alicia's behavior, but a shocking fact occurs.
Wednesday 8 March
Victor confronts his father about what he has discovered. Julia cannot get over the shock of seeing Tirso kiss Olga.
Thursday 9 March
After seeing Tirso kiss Olga, Julia falls into the deepest despondency. Her malaise even leads her to ask Diana to take over the reins of the shop, a choice that will drive the whole team crazy.
Friday 10th March
Elena does everything to cheer Julia up. Unaware of this, Tirso and Olga, with the help of their other friends, decide to go looking for Erik, who seems to have disappeared after a tough argument with his mother.
Here you can find the video summary of the plots of the week from 6 March to 10 March 2023 uploaded by Mediaset