In the vast world of TV series, in which each new production struggles to emerge and be known, many remain inevitably hidden in the eyes of the spectators. Basically, American TV series have more and more resonance, and except for some famous cases (see Dark or La Casa de Papel), it is difficult for other series to emerge in the same way. However, the very ones that no one would have given a modicum of attention have turned out to be respectable.
In this article I intend to tell you about all those TV series which, despite deserving great attention and fame for their quality, they have been practically snubbed and overshadowed by the best known streaming platforms such as Netflix and Sky Italia.
1) The Girl and the Cosmonaut – Netflix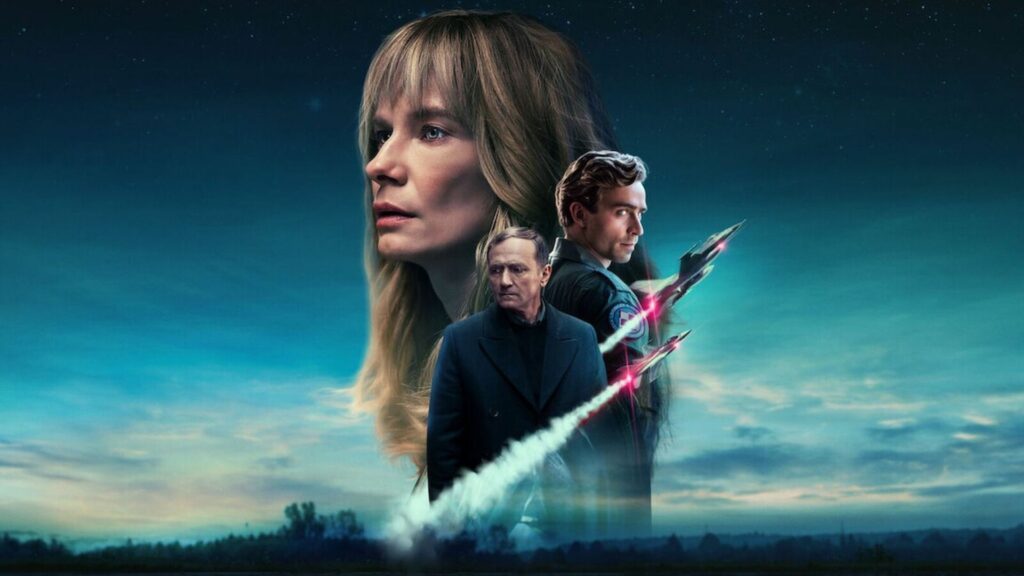 Out on Netflix for just over a week, this series she is simply gorgeous. In the romantic-science fiction genre, it tells a love story beyond time and space. Polish TV series, not only boasts a gripping story of a love triangle between the protagonist Martha and two best friends with a very special relationship, but also shows us scenes of all respect from a visual point of view.
Although it is not the best TV series in terms of special effects, this story allows us to get totally lost in the only 6 episodes it contains. Personally I am very fond of the characters and their stories and the story between Niko and Marta, beyond time and space, has become part of best romantic tv series i've seen.
2) In Love All Over Again – Netflix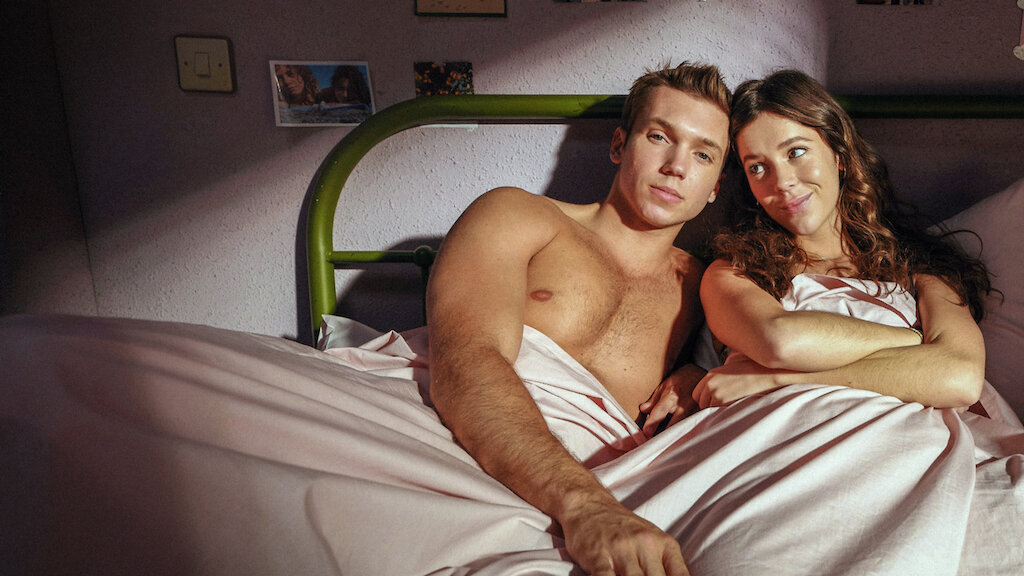 Another series released very recently and passed quite quietly, sees among the protagonists the well-known Spanish actress Georgina Amorós (Cayetana di Élite). Spanish series, tells the story of Irene, a young woman who arrives in Madrid with the desire to become a director. There she meets not only two best friends but also Julio.
For the two it is immediately a lightning strike, but a terrorist attack changes their lives forever. Although not among the best in terms of script, this series is certainly worthy of being seen by those who love the genere teen drama. Light at times truly dramatic, with only 8 episodes it manages to convey many different emotions to us.
3) Albums – Netflix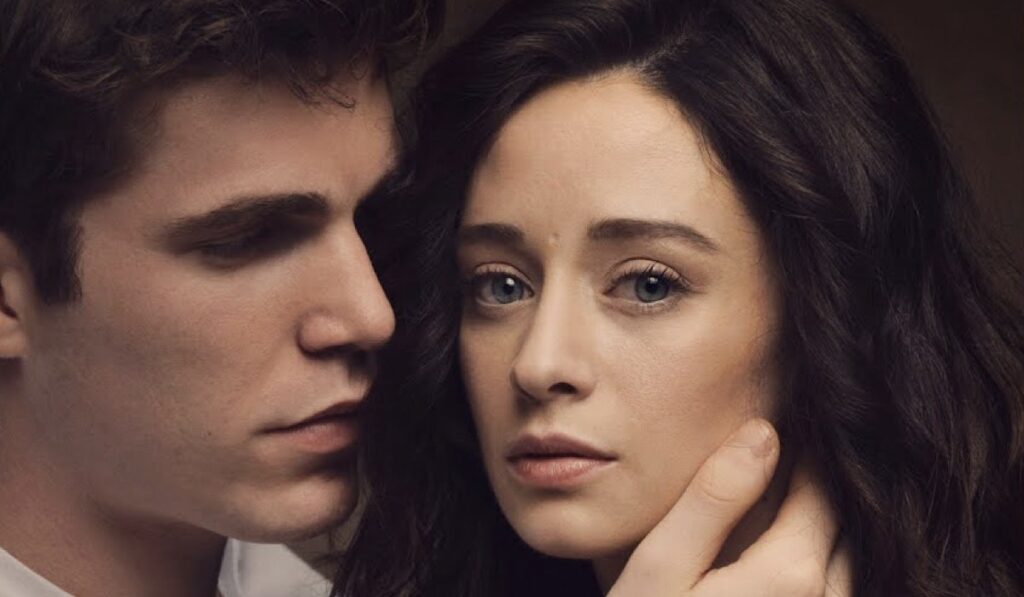 Alba deserves more than many American TV series
We remain in Spain with another really interesting series. Personally, I started convinced that it was a light series, and I finished it really thoughtful and upset from the events I had seen.
The TV series, while not excelling in terms of technicalities, it tells us a really strong story. It all begins with Alba, a young woman attending university in Madrid. However, after returning to her coastal hometown for a vacation with her boyfriend Bruno, the young girl is sexually assaulted by a group of boys.
The tv series go through the process, all the consequences of not being believed just because she's drunk and of her boyfriend's apparent involvement in the affair. A series that you just can not miss.
4) Torn love – Sky Italia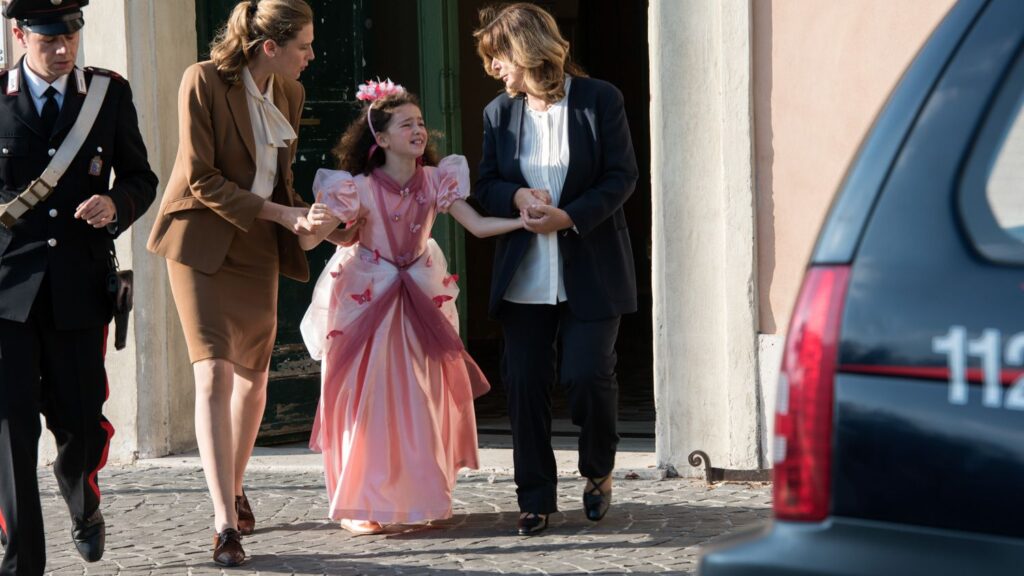 I state that I have always had a great limitation in approaching Italian serial productions. Removed Shame on Italy, Prisma and a few others, I've always had a hard time getting involved in Rai or Mediaset productions (I'm not talking about the Cesaroni or gods high school students Obviously).
A few years ago, however, I came across this TV series, and I liked it very, very much.
The fiction, which also sees Sabrina Ferilli among the protagonists, is inspired by a true story: that of a judicial error in 1995 that upset the lives of Angela Lucanto and her parents for years.
5) Bloodride – Netflix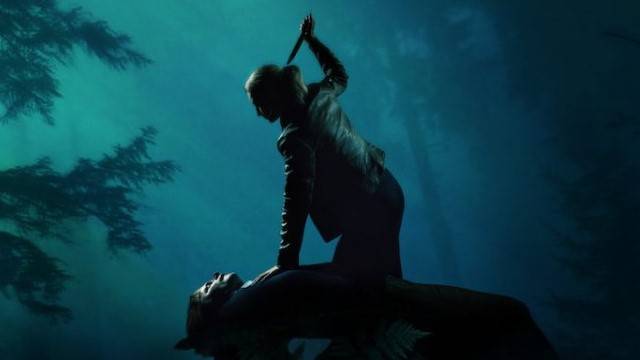 Not only American TV series are good in the disturbing genre
We switch genres and move to Norway with this series in dark tones really interesting. A cross between the dystopian and the disturbing, reminiscent of Black Mirror at times (here you can find my favorite episode) but which actually has something disturbing in all its facets.
It's about a anthological series which deals with different stories that recreate an atmosphere between realism, mystery, horror and chaos, inspired by the worst Norwegian urban legends.
Watching this series means abandoning yourself to the absurd and at the same time appreciating the wonderful Norwegian context that forms the backdrop to these disturbing stories.
6) Marianne – Netflix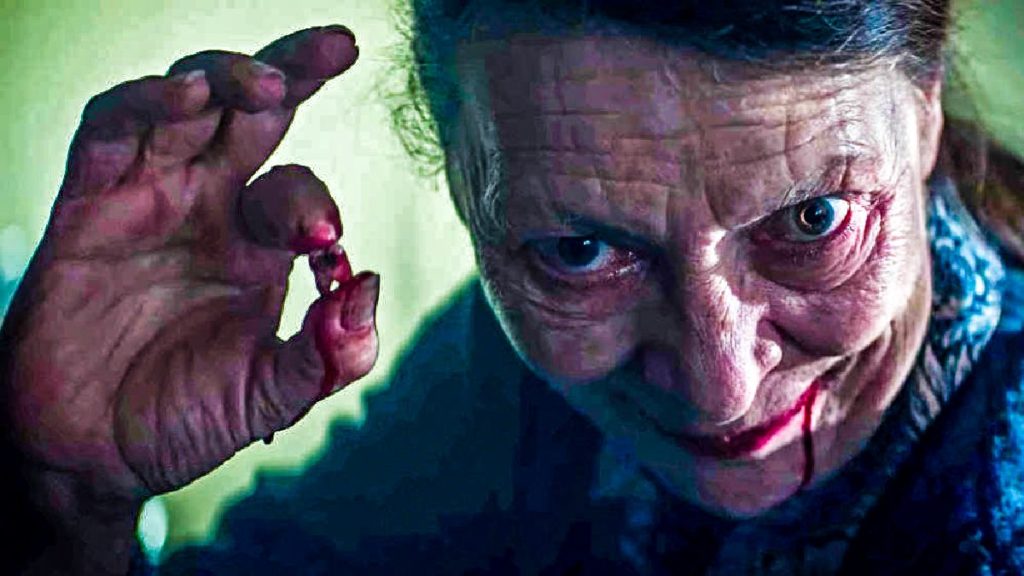 From disturbing and cold Norway we move to France, with horror.
Marianne is one series that has had very little success, but which for lovers of the genre is a gem not to be missed. The story is about a famous horror writer who discovers something shocking: her characters from her novels, which she created and who torment her relentlessly, come to life.
In a world of content where very few productions scare us now, Marianne stands out and literally does get the creeps.
7) Quicksand – Netflix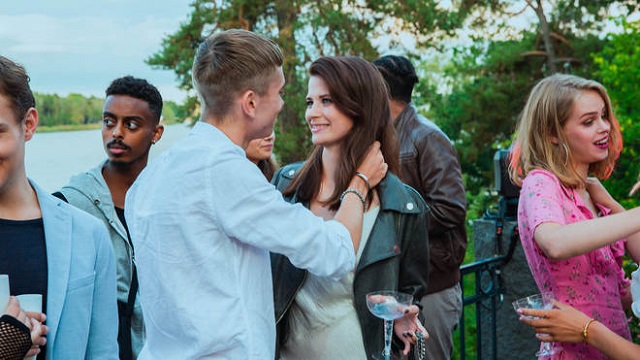 The theme of weapons from American to Swedish TV series
Those who usually read my articles will have found this series often mentioned and this is because I literally adored it. Genre drama and crimeQuicksand has Swedish origins and tells a terrible story.
Based on a famous novel, it is the story of Maja, a young student who, after a tragedy in a Stockholm school, finds himself facing a trial on charges of murder. Hot topic in the United States, that of school shootings, is taken up by this series in the strongest and most raw way possible.
Not only is it written very well but the actors are also very talented.
8) The Investigation – Sky Italia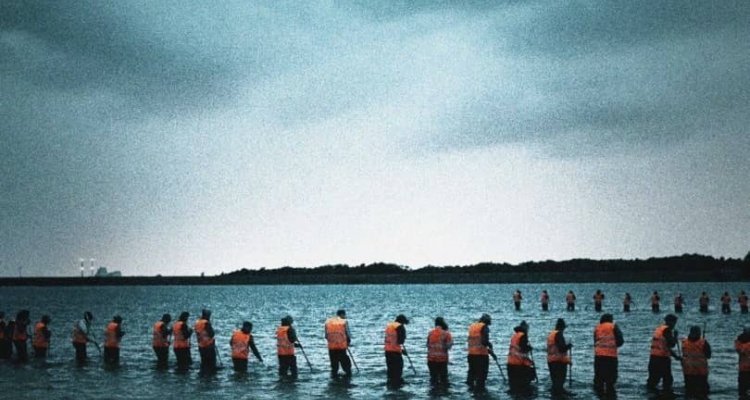 From the crime of American TV series to the Danish one
I conclude this list with a true crime TV series. Being one of my favorite genres I found myself watching really a huge number of TV series of this type. If I recommend The Investigation it's because the series really deserves it.
It is in fact one terrible event that took place in Copenhagen. It all begins when the police are alerted to the disappearance of a Swedish journalist named Kim Wall, who boarded a submarine to interview its owner. Kim will never come home and what emerges from the investigation will be terrifying.