Willem Dafoe has revealed a background of the making of the new film by Yorgos Lanthimos, And, where he stars alongside Emma Stone.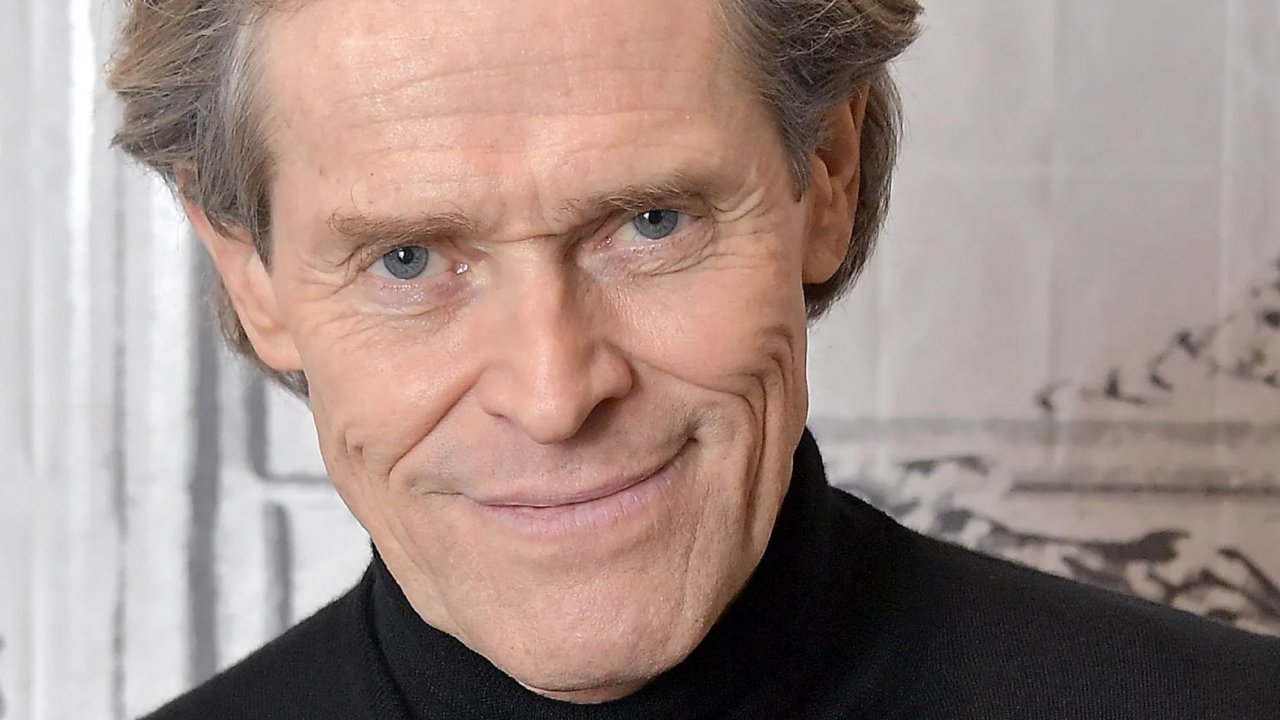 Emma Stone she hasn't starred in a film since 2021's Cruella, but her return to the big screen will be "handsome," as her Poor Things and And co-star reveals Willem Dafoe. The actor revealed a background of working on the set of the new film by Yorgos Lanthimos where he would have asked Emma Stone to slapping him repeatedlyeven when he was off the field.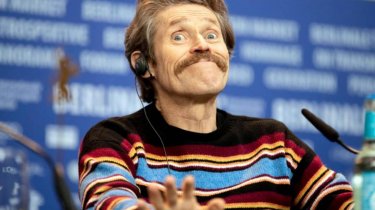 In the Frankenstein-inspired Poor Things, Emma Stone plays a woman whose brain is replaced by that of her unborn child, while AND plot details remain under wraps, though recently leaked set photos showing Emma Stone severely injured. And right on the set of Willem Dafoe he allegedly asked Emma Stone to slap him in the face 20 times.
Willem Dafoe: "I have an Italian passport. I'm one of you!"
In a new profile of Dafoe published by The New York Times, it was revealed that Dafoe asked to be slapped repeatedly for a scene where he doesn't even appear on camera. Emma Stone slaps Dafoe's character, who is off camera in the shot. But that didn't stop Dafoe from wanting to be on set even if he didn't need to be there.
"That's what you want from actors"commented director Yorgos Lanthimos. "Wanting to be a part of it in any way."
"There's this acting instinct that a lot of actors have, the kind of performer that communicates 'Look at me, look at me!'"Emma Stone added. "Willem is the opposite of that. Maybe he's changed over the years. A lot of actors I've connected with have been doing that for a long time, they've gone from 'I' to 'us.'"