Conversations with Friends, the new miniseries based on the novel by Sally Rooney, will be available on RaiPlay from 10 March.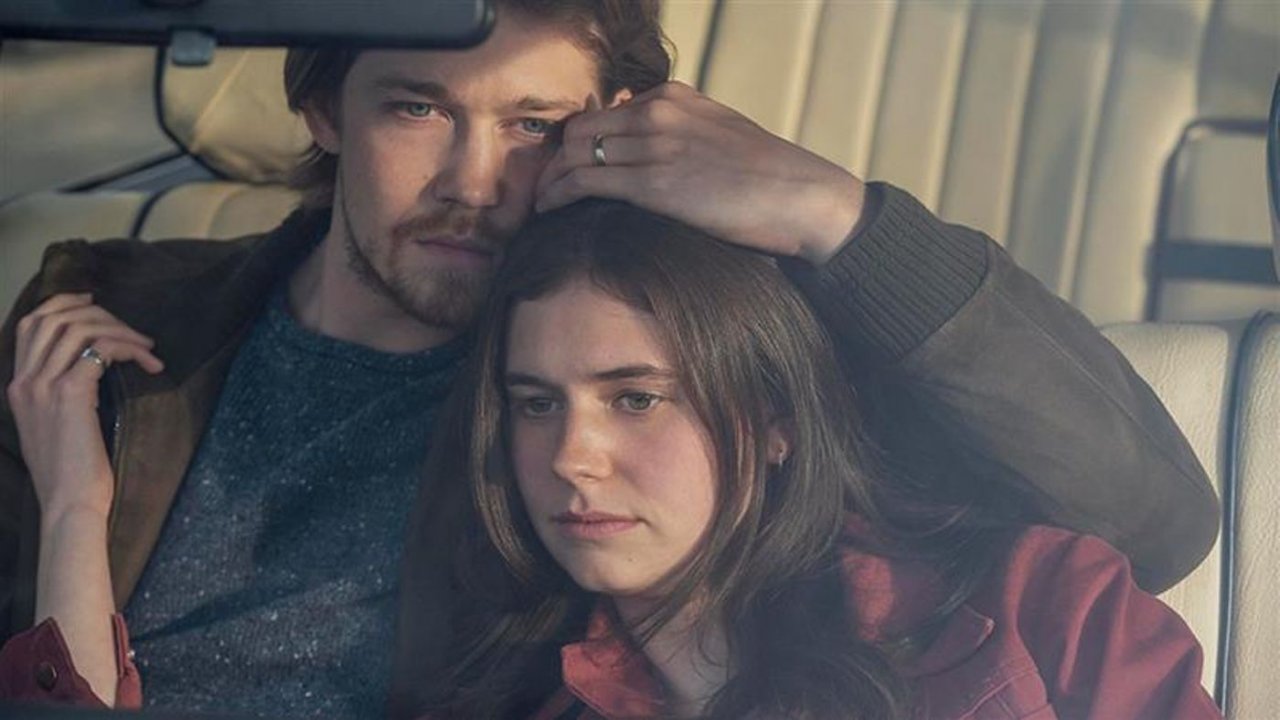 Four friends in contemporary Dublin. The complicated dynamics of relationships between them: loves, betrayals, sexual tensions and disappointments. Based on the novel of the same name by Sally Rooneythe Serie Conversations with Friendsproduced by Element Pictures and distributed by Fifth Season, will be exclusive on RaiPlay from 10 March.
Conversations with Friends tells, in twelve episodes, the story of Frances (Alison Oliver), a twenty-year-old who lives in Dublin, where she attends Letters at Trinity College with her best friend Bobbi (Sasha Lane). After having an affair during their school years, the two remained friends, writing and reciting poetry together. Their relationship changes when, during an evening of Poetry Slam, the girls come into contact with Melissa (Jemina Kirke), a thirty-year-old writer on the crest of the wave, and her husband Nick (Joe Alwyn), a successful actor. Frances and Nick immediately share a very strong understanding mixed with attraction and, after a party, the two end up in bed. The relationship ends abruptly when Nick leaves Ireland for work, but is ready to rekindle in the summer when the girls accept Melissa's invitation to join them in Croatia. Right there, Bobbi catches her ex-girlfriend with Nick. Frances' world suddenly collapses: her relationship with Nick, her friendship with Bobbi, her own health are in the balance. But it is precisely starting from this crisis that with determination and effort Frances tries to redefine herself, her emotions and her desires.
Normal People and Conversations With Friends stars Joe Alwyn and Paul Mescal have opened up about set anxiety
"Passions, fragility, loves and the search for new and possible balances. Conversations with friends is all of this" underlines the Director of RaiPlay Elena Capparelli. "A delicate fresco, which we are happy to offer to our young audience, who will certainly have the opportunity to recognize themselves in the young protagonists of the series, their fears and their desire for new certainties."
Based on the Sally Rooney novel of the same name, the series has a screenplay by: Meadhbh McHugh, Alice Birch, Mark O'Halloran, Susan Soon He Stanton.