The series that will star Yahya Abdul-Mateen II will apparently be a satire of the world of Hollywood.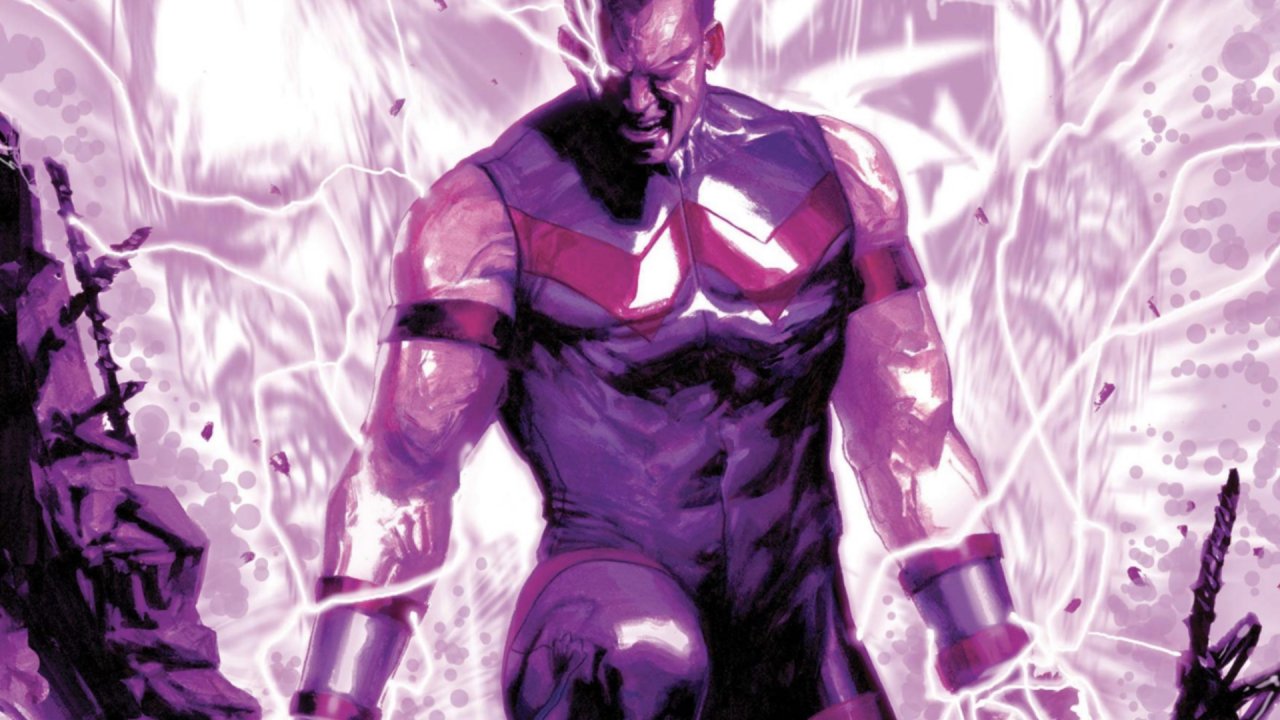 In recent weeks, announcements have intensified regarding Wonder Man and now it seems to have leaked a first official synopsis of the Marvel series that will see Yahya Abdul-Mateen II as Simon Williams.
Insider Daniel RPK unveiled a potential logline for the project. Previously, Wonder Man was described as a Hollywood satire and the new information provided by the insider seems to confirm this.
"Based on the Wonder Man character, one of Marvel's oldest, first introduced in 1964 in the pages of Avengers #1. 9. Known as Simon Williams, a famous actor and stuntman. Simply put, it's the story of two actors struggling to make it into MCU Hollywood, (asking) the big question: What does Hollywood look like in a world where superheroes are real?"
The two actors are (presumably) brothers Simon and Eric Williams. Yahya Abdul-Mateen II will play the former, while a recent rumor indicated that Demetrius Grosse (Fear the Walking Dead, The Rookie, Lovecraft Country) was in talks to play the second who will eventually become the evil Grim Reaper.
Wonder Man, Marvel confirms that the series is coming: "It will be something never seen"
We also know that Trevor Slattery, again played by Ben Kingsley, will appear, and that Mindhunters star Lauren Glazier recently joined the cast in an undisclosed role. Stella Meghie (The Photograph) was signed on to direct several episodes.