Che cos'è Stranger Things The First Shadow
Is titled Stranger Things The First Shadow and it is the theatrical show with which Netflix and Matt and Ross Duffer – the creators of the blockbuster set in the Upside Down – intend to expand the story of Stranger Things. In anticipation of season five, audiences in London's West End will be given the opportunity to find out what happened to Hawkins in 1959, when Hopper, Joyce and Bob Newby were teenagers. With the arrival of the Creel family in the town, everything changes.
The play of Stranger Things represents an operation analogous to that of Harry Potter and the Cursed Child, show-sequel to the novels of JK Rowling.
When does the show open in London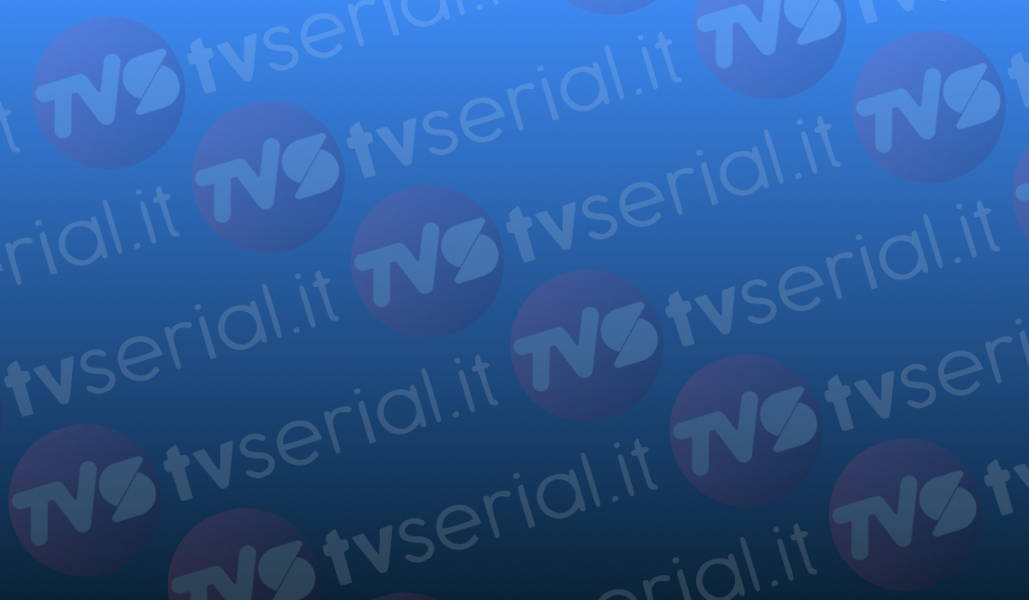 read on after the commercial
Based on an original story by the Duffer brothers, Jack Thorne and Kate Trefry, Stranger Things: The First Shadow, a new play written by Kate Trefry, will have its world premiere in late 2023 at the Phoenix Theater in London's West End, directed by Stephen Daldry and co-directed by Justin Martin.
Produced by Netflix and Sonia Friedman Productions, tickets to see the play will go on sale this spring with details to be announced later this month. The Duffer brothers are the creative producers, while 21 Laps is the associate producer.
Trama di Stranger Things The First Shadow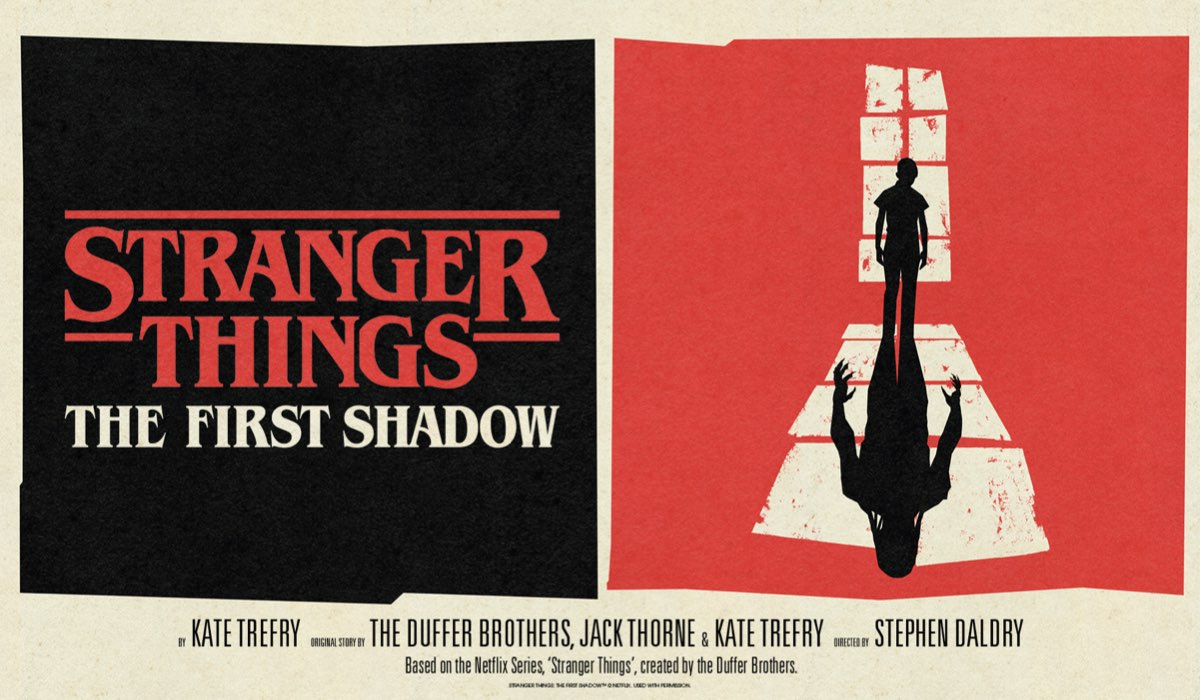 This new show by Kate Trefry – writer and co-executive producer of Stranger Things – will be rooted in the mythology and world of Netflix's global phenomenon and will represent a prequel of the story staged by the TV series that tells the origins of Vecna ​​himself.
read on after the commercial
The story is set in Hawkins, the year is 1959: the city looks like any inhabited center where life flows placidly. Young Jim Hopper's car won't start, Bob Newby's sister doesn't take her radio show seriously, and Joyce Maldonado just wants to get her diploma and get out of town. When new student Henry Creel arrives, his family discovers that starting over isn't so easy…and that the shadows of the past have a very long reach.
Brought to life by an award-winning creative team – who have taken theatrical storytelling and staging to a whole new dimension – this gripping new adventure will tell a decisive backstory to the story of Stranger Things and could represent an important piece in the mosaic of the grand finale represented by the fifth and final season of the TV series.