Elvis, one of the nominees for the 2023 Oscars, has achieved interesting results in terms of streaming; Could such numbers anticipate the reception of Academy jurors?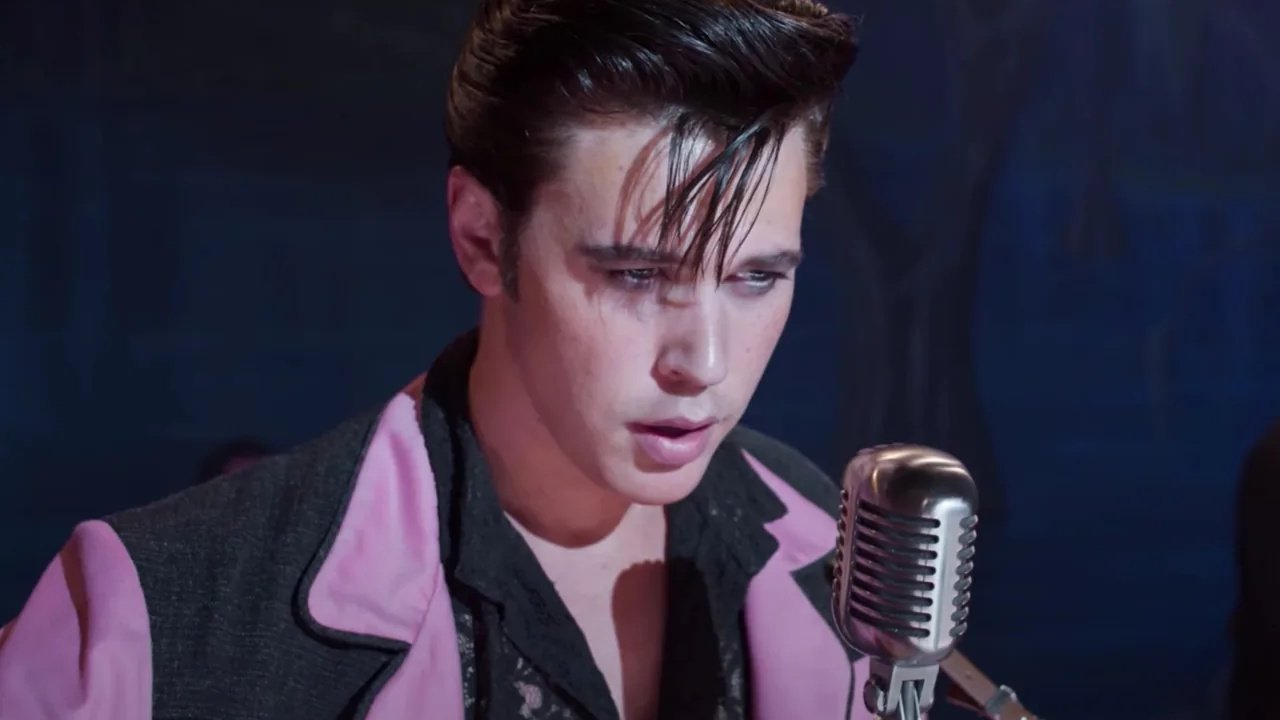 Apparently the movie Elvis Of Baz Luhrmann has reached dizzying numbers, in terms of streaming, since it arrived on HBO Max on August 8, 2022. The data, in this case, was reported Nielsenconfirming that it is the most-streamed title on US subscription services among those nominated in the Best Picture category at the Oscar 2023.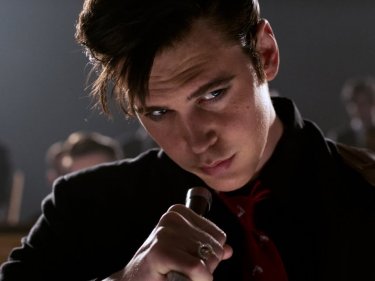 Obviously the situation is not entirely accurate and able to give certainties, also because Nielsen does not take into account all the platforms on the market when calculating this data. It should be remembered that the well-known site does not take into consideration either the results achieved by Paramount+ (with Top Gun: Maverick) or those of Showtime (with Everything Everywhere All at Once). A dynamic of this kind, regardless excludes the absolute certainty towards the Oscars 2023.
Oscars 2023: David Byrne will return to the stage of the ceremony to perform the song This Is A Life
Speaking of Elvis, however, Nielsen reports that in the roughly six-month period that the Warner Bros. film was on HBO Max it garnered approximately 2.7 billion minutes of viewership. A certainly interesting result that could once again underline the value of this film, even to the detriment of the gaps in the site itself, and the lack of more general data. We just have to wait for more concrete details in view of a ceremony that seems to promise a lot of entertainment.