Apparently, in the original script of the film there were some really disturbing scenes that were then eliminated during filming.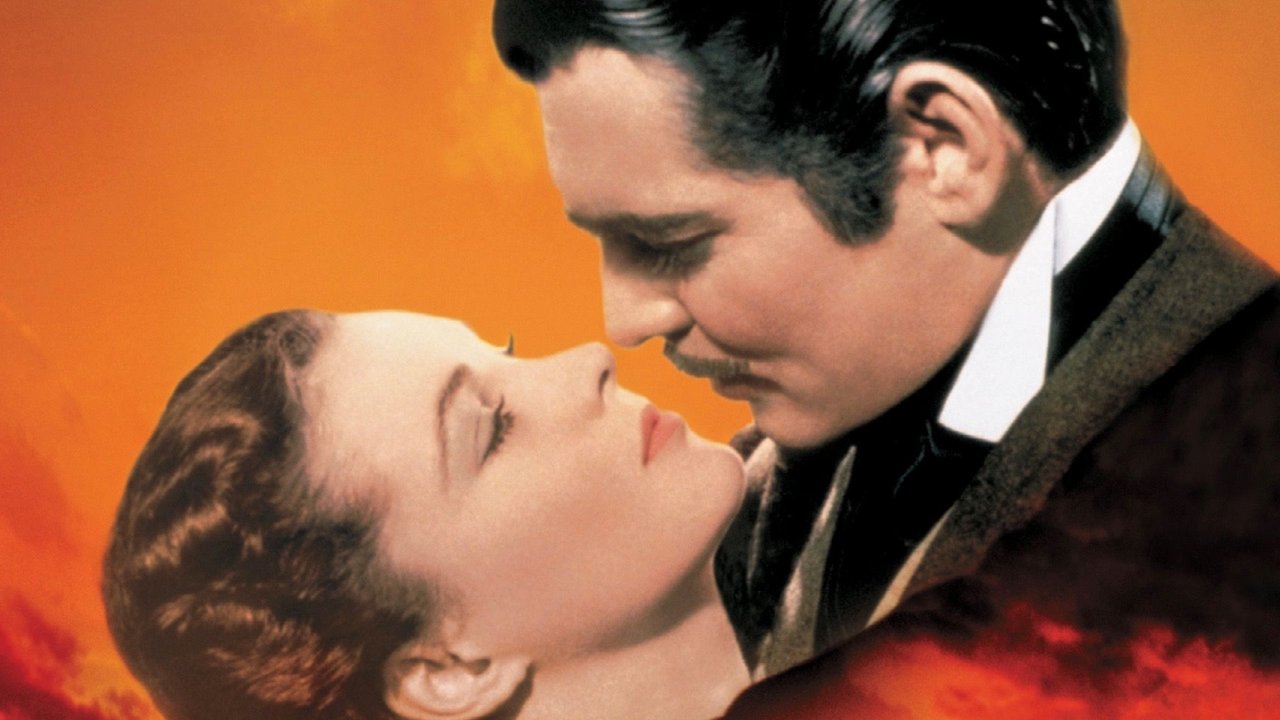 A script from the shooting of Gone With the Wind revealed how the production of the beloved but also controversial 1939 film was marked by an internal "war" over the representation of slavery.
Victor Fleming's blockbuster – set against the backdrop of the Civil War and Reconstruction – has long been criticized for its aseptic treatment of slavery, with HBO Max saying, in a new disclaimer, it "deny the horrors of slavery, as well as its legacies of racial inequality" in the famous disclaimer added to the digital version of the film.
However, the historian David Vincent Kimel revealed that several writers pushed for a more realistic depiction of race relations – only that their very gritty, disturbing and violent scenes were cut from the finished product.
In 2020, Kimel paid $15,000 for a very rare shooting script that originally belonged to the film's casting director, Fred Schuessler. Scrolling through its 301 pages, the Yale University graduate student discovered several scenes that didn't make it into the final cut of the film. Through notes and reviews, he also discovered the fierce debate among screenwriters about how to depict race relations on screen.
"I found that Schuessler's Rainbow Script was a mosaic that actually represented the perspectives of several screenwriters' Kimel wrote in an essay published Tuesday by The Ankler.
"Much of the deleted material was a harsh depiction of the mistreatment of slave laborers on Scarlett's plantation, including references to beatings, threats to throw (the black waitress) 'Mammy' off the plantation for not working hard enough, and other depictions of physical and emotional violence".
According to Kimel, powerful producer David O. Selznick ordered all filming scripts for "Gone with the Wind" destroyed after the film's production. According to Kimel's estimates, fewer than half a dozen documents are still in circulation, making what he managed to obtain all the more interesting and rare.
Gone with the Wind becomes an Amazon bestseller after being removed from HBO Max
Kimel went on to say that screenwriters Sidney Howard and Oliver HP Garrett belonged to the camp of "realists" e "their material depicting race relations was often so raw and uncompromising that some was cut in drafts even before the script in my possession was created".