Blumhouse joins forces with James Wan's Atomic Monster to bring the adaptation of the popular horror video game Dead by Daylight to the big screen.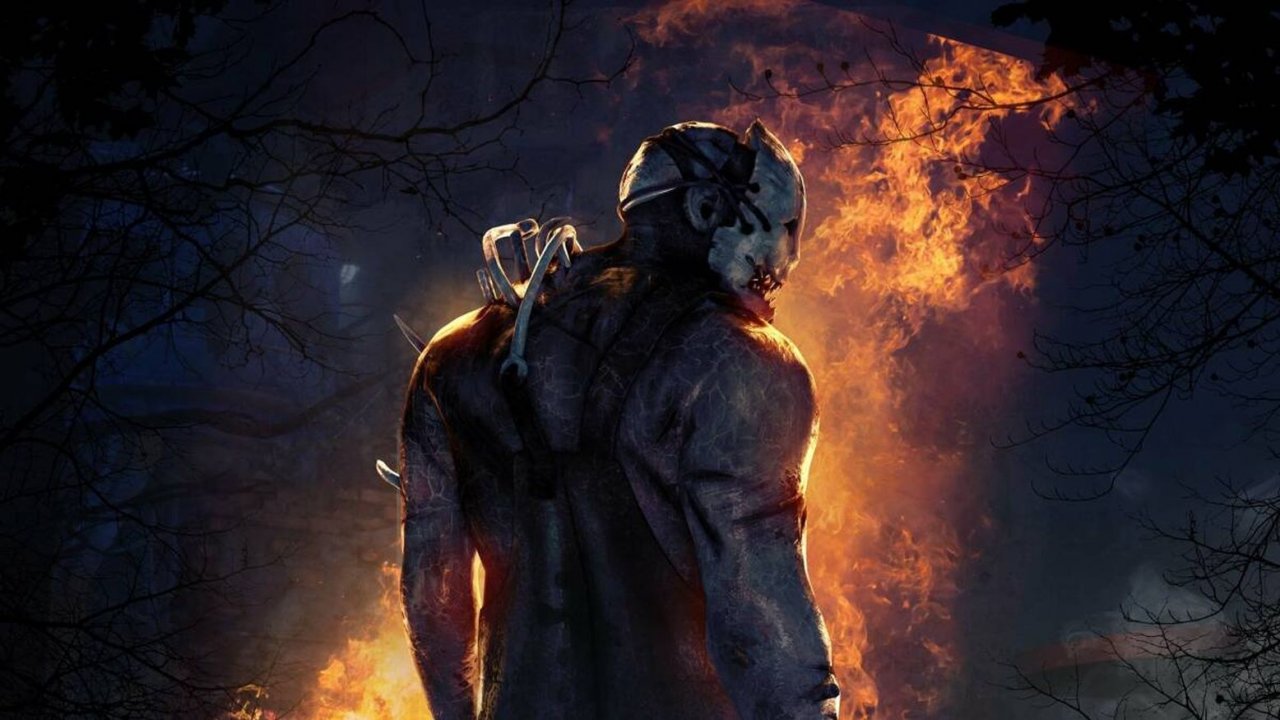 Dead by Daylight it becomes a movie. Atomic Monster and Blumhouse will join forces with Behavior Interactive, Canada's largest video game studio, to develop a film adaptation of the horror multiplayer game successfull.
Since its launch in 2016, Dead by Daylight has reached over 50 million players worldwide, with two million players entering the Mist, the terrifying mist through which players must fight their way to survive, every day. The video game features a huge universe of original and creepy assassins, such as The Nurse, The Wraith, The Hag and more. There are also classic movie villains and characters licensed from movies like Halloween, Hellraiser, Nightmare on Elm Street, and more. One player takes on the role of a killer while the others try to survive.
"We couldn't be more excited to be working with Jason Blum and James Wan, two giants of the horror film industry, to further expand the Dead by Daylight universe."said Stephen Mulrooney, executive vice president of Behavior Interactive. "At Behaviour, our motto is to create unique moments, together, forever. Atomic Monster and Blumhouse are the ideal partners to create the arrival of Dead by Daylight on the big screen".
Jason Blum: "Films must scare and entertain, the message is the icing on the cake"
"We know there are so many Dead by Daylight fans out there and we think it's a must to find someone who appreciates and loves the world as much as we do, to help us bring the game to the big screen."added Jason Blum. , founder and CEO of Blumhouse. "We know our partners at Behavior and Atomic Monster will help us bring the best version of this game to life". Last month, Blumhouse announced the launch of Blumhouse Games, a new subsidiary that will produce and publish "indie budget" video games for less than $10 million.