Here are the previews of Big Brother Vip 7 of 2 March 2023: the episode is aired tonight on Canale 5 at 21:30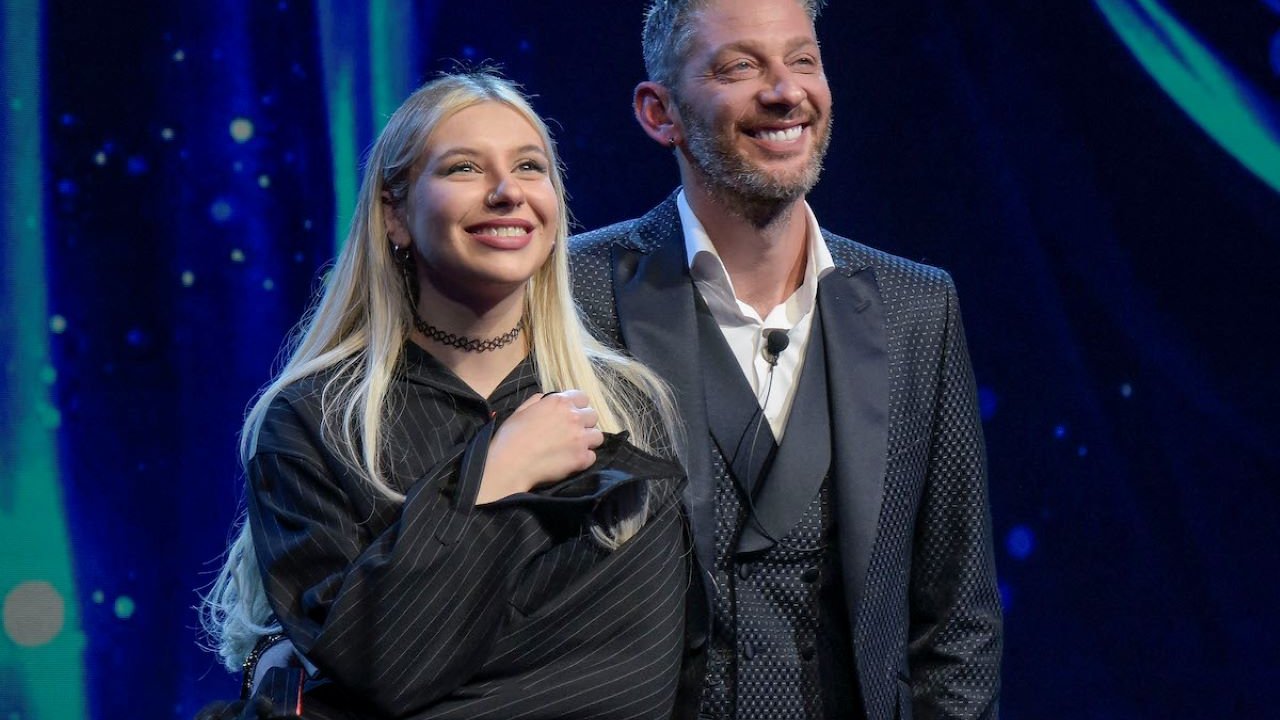 Il Big Brother VIP 7 come back tonight March 2, 2023 on Channel 5 at 21:30 with a new episode. In the thirty-eighth round, an elimination is foreseen among the five competitors who finished in the televoting. The fate of the three exes who entered the house a few weeks ago will also be decided.
In fact, from the advances we learn that time is running out for the three exes who have entered the House to shake the already precarious balance. Some of them will stay in the game, while others will be forced to leave the house.
A new confrontation will involve Antonella Fiordelisi, Edoardo Donnamaria and Nicole Murigia. After the rapprochement between Nicole and the radio speaker, the relationship between the Donnalisis fell apart. This evening the three vippponi will be face to face. In the meantime, the relationship between Edoardo and Antonella has not made any progress, as Donnamaria told Martina Nasoni here in the clip uploaded by Mediaset Infinity.
Not only the couples who are in turmoil, in the most spied on house in Italy, there is no shortage of clashes and in this new appointment we will find out what happened between Edoardo Tavassi and Davide Donadei. Yesterday's clash left toxins that will be disposed of live, as was predictable.
Finally, the nomination and televoting. Antonella Fiordelisi, Nikita Pelizon, Sarah Altobello, Edoardo Donnamaria and Edoardo Tavassi, one of them will have to leave the game.