Attention!! This article contains spoilers about Yellowstone
My grandfather really liked them parole, especially the one you use to cheer someone up. He often told me how important it was to have an aphorism to keep in the diary of life. He had one and he whispered it in an almost poetic tone, as if in that very short sentence there was the sense of his existence. Today, with the passage of time, I have understood what my old grandfather was referring to with that sentence. A sentence that spurred determination and courage as well as self-denial to achieve certain goals: "I wanted, and I always wanted, and I wanted very stronglyi" (Vittorio Alfieri)
That sentence inspired me to see the world with different eyes and to elect commitment as my best friend. In Yellowstone I found many quotations that, like this one, they lit a light in me, giving me some lessons from which I drew 'only' beauty and passion. My grandfather, unfortunately, was never able to see Yellowstone but I like to think that some of these quotes may, in some way, appeal to him too.
Today I present to you 5 Yellowstone quotes that made me see the world with different eyes:
There are sharks and fish in this world Jimmy. If you don't know which one you are, you definitely aren't a fucking shark. (Rip)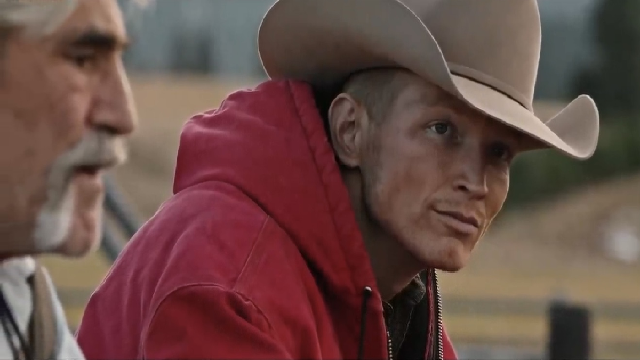 In my opinion, this sentence, pronounced by Rip, is meant to be a sort of encouragement to Jimmy. We all know that Jimmy spent a long time building that self-confidence to feel less weak. His journey within Yellowstone was rather turbulent, often marked by a thousand difficulties and many vexations. In the end, however, as they say in popular parlance, the worst battles are entrusted to the best soldiers. Jimmy has been able to overcome any problem through an out of the ordinary strength of mind precisely because, quoting Rip, he has been able to act like a shark in a stormy sea. I have often thought that this sentence could be a hymn to courage and the roaring desire to believe in yourself, because, sooner or later, even a sweet fish can become a ferocious shark, if you are ready to exceed any pre-established limit.
It is the only constant in life. Build something worth having and someone will try to take it away from you.(John)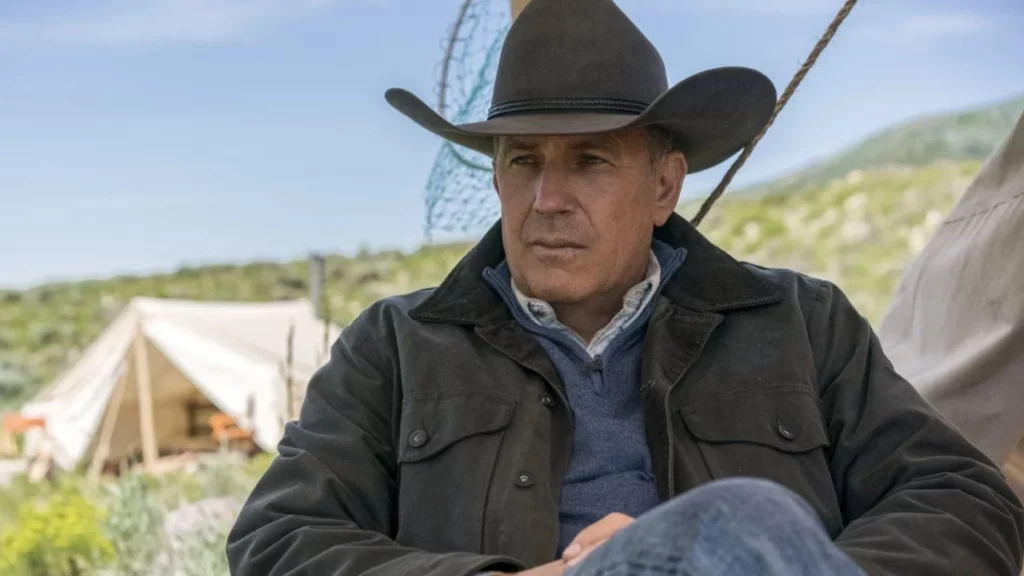 The Yellowstone ranch was built after years of sacrifices carried out by the Dutton family with extreme dedication. 1883, prequel to Yellowstone, holding hands in the period preceding the conquest, made us better understand how difficult it was to get to that land, which in Yellowstone is the little jewel of the Dutton house. John, with this sentence, encloses a bit the sense of the whole series: to defend, at all costs, one's place in the world. The sense of protection towards something or someone we love must be guarded with every strength – every little shred of soul. Often life will try to take away a piece of happiness and in that case the important thing is to resist.
Every millionaire I know would like to be a cowboy. Authenticity is the one thing money can't buy (Dan Jenkins)
The main antagonist of Yellowstone's very first season, Dan is one of those who likes to target the Duttons' property. Dan is a very controversial character and a deeply layered and nuanced protagonist. At the end of the second season, in fact, he also forms a sort of truce with John, destabilizing the predictions of every fan. Despite this tribulation, his sentence is one of the ones I appreciated the most in Yellowstone. While it's true that money can buy almost anything these days, it's equally fair to reiterate that money can't steal a person's feelings or character. A cowboy, in this case, will always be a cowboy and is extremely proud of it. A bit like saying 'i money doesn't buy happiness.
Lawyers are the swords of our century. Words are weapons now. I need you to know how to use them (John)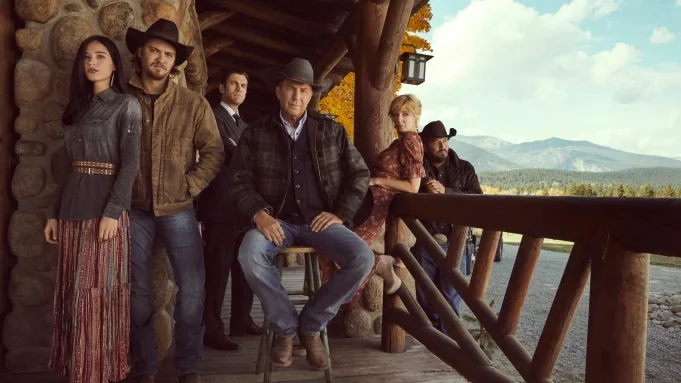 John has always acted like a father to Jamie and this sentence, pronounced in one of the most emotional phases of Yellowstone, shows all the affection in the world. When used discreetly, words have the power to challenge anything, even a weapon. What we never expected though, is that Jamie uses words against John, antagonizing the whole of Yellowstone and proving to be a villain best kept away from. If this sentence, therefore, reminded me of the noise and power of words, on the other hand part suggested to me that it's also important to know who you're talking to to avoid nasty surprises. Just like John with Jamie.
Another beautiful quote from Yellowstone: Either you were born willow or you were born oak. And this is quanto(Lloyd)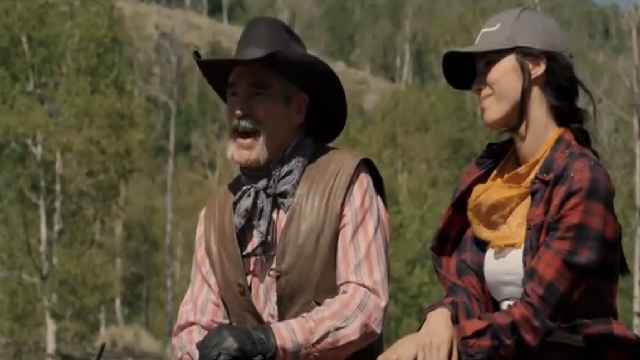 Lloyd is one of the wisest characters created by Sheridan, the brilliant creator of Yellowstone. Through the figure of Lloyd, the series entrusts posterity with some of the most precious teachings of the entire narrative arc. A bit like Shea Brennan, the senior agent of 1883, Lloyd leads his friends on the strength of experience alone. In this particular joke, the protagonist addresses his words to Monica who is in a bit of trouble with Tate at the time. The quote, similar to the one that reminds us that a circle cannot become a square, is used to reiterate that one cannot completely change someone. Every person is born with a disposition from which it is impossible to completely escape for the rest of life, just as it is not possible to completely reduce the solidity of an oak tree.