The Mandalorian 3, why Cara Dune leaves the series
Because in The Mandalorian 3 There will not be Cara Dune? Let's find out all the information right away. The third season of the television series set in the galaxy of Star Wars debuts the March 1, 2023. In the new episodes, we won't find a character from previous seasons.
Enter the world of Disney+ NOW
Gina Caranothe actress who plays Cara Dune, was fired from Lucasfilm, consequently losing the role. The character, at the end of the second season, had helped Din Djarin save Grogu. In the first episode of the third season, Greef Karga – who is looking for a new Marshal – explains to Mando that Cara Dune has been recruited by the New Republic's Special Forces.
Being an important part of the world of The Mandalorianthe writers were "forced" to come up with his own stage exit consistent with the narrative. Almost certainly, Cara Dune will not be returning to the Disney+ television series.
read on after the commercial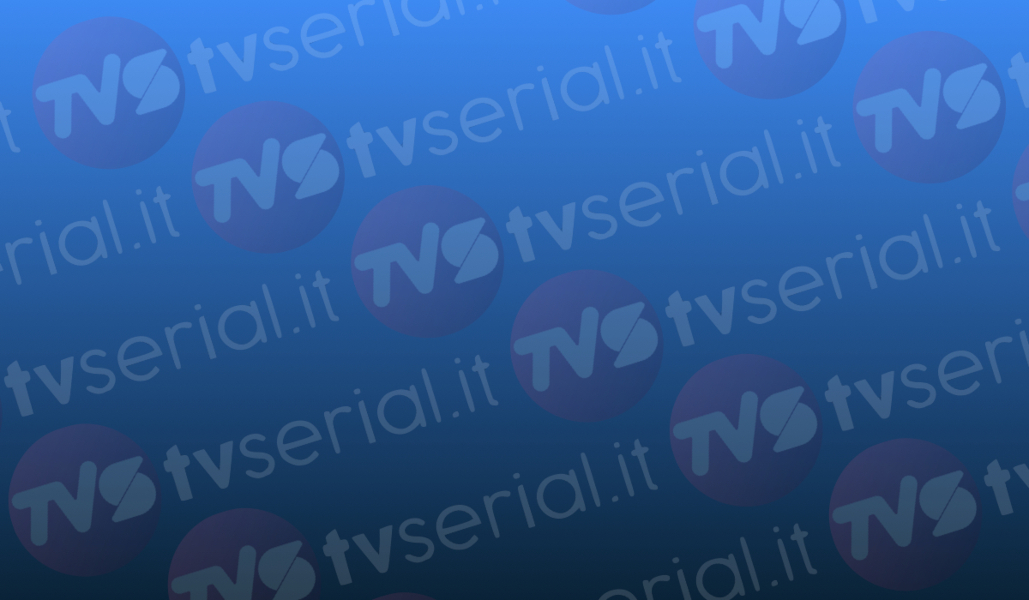 The Mandalorian 3, why was Gina Carano fired?
Check out more news from The Mandalorian series!
Actually, we also know the real reason of his absence. Gina Caranothe actress who plays the character, had previously been estranged due to some of her own affirmations. In the past, the interpreter had shared some on Instagram denialist statements (including posts against the obligation to wear a mask). Furthermore, he had also spoken of alleged electoral fraud.
On Twitter, immediately after the harsh position of the actress, a hashtag had become "popular": #FireGinaCarano (or "fired Gina Carano"). This American actress and former mixed martial artist also appeared in Deadpool, Kickboxer – Revenge of the warrior, Extraction e Fast & Furious 6.
The Mandalorian 3 in streaming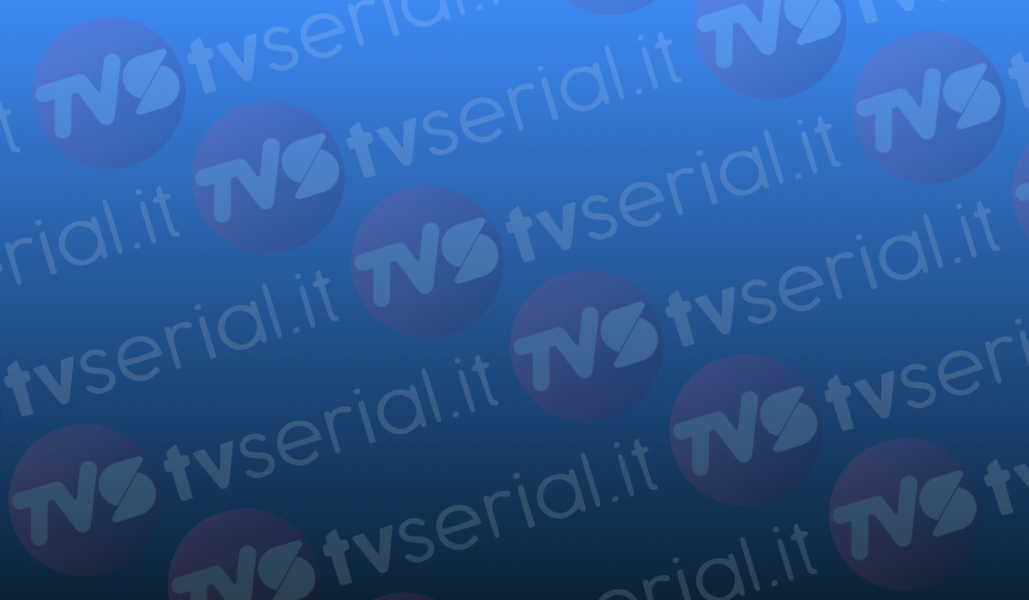 read on after the commercial
Season 3 of The Mandalorian is available in streaming are Disney+ from March 1, 2023, with one episode a week. In the new chapters, Din Djarin is reunited with Grogu: the two protagonists continue their journey in the galaxy of Star Wars. The New Republic fights to permanently remove the galaxy from its dark past.