Jon Favreau and Dave Filoni, the producers of The Mandalorian, have decided to answer a doubt that is tormenting the Star Wars community: is Luke Skywalker really a Jedi?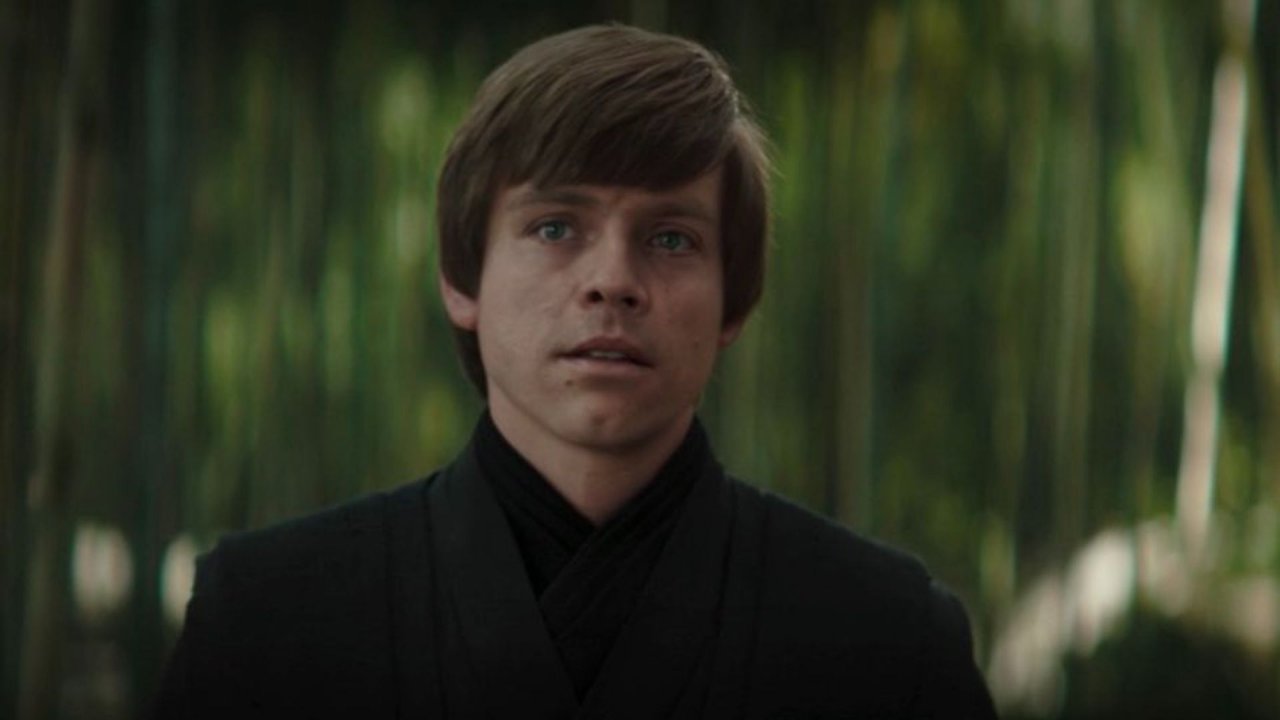 The creator of The Mandalorian, Jon Favreauand the executive producer Dave Filonirespond to a doubt that is haunting the community these days Star Wars: Luke Skywalker is he really a Jedi?
After the last episode released (we refer you to our review for further information) of the series on Disney+fans of the saga have begun to discuss Luke's training and the dynamics that led him to interface with the force.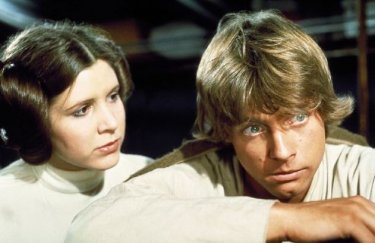 Star Wars fans know it well, after the rise to power of the Empire: the Jedi Order was wiped off the face of the universe, abandoning any possible hope for those with a link to the force. In the chaos, though, there have been a few exceptions like Luke Skywalker's. During the golden era being a Jedi, in the world of Star Wars, meant undergoing hard training made up of specific renunciations and tests which, only then, would have defined the individual in this sense.
Hence the doubt: Luke has not undergone the complete training required, can he therefore call himself a Jedi? Screen Rant asked this same question to Jon Favreau and Dave Filoni and these were their thoughts on it. "The real question is how do you define once and for all when someone is officially a Jedi?"asked Filoni. The producer added: "This is the doubt, because being one of them means both undergoing a specific training and embracing a real particular lifestyle, a philosophy and a way of being".
So Favreau replied to him emphasizing that "Grogu Trained with a Jedi"with Filoni reiterating: "(Grogu) trained when he was young, and (so did) Luke. Yoda, though, didn't confirm that he was a Jedi, remember? He says to him, 'Oh, you think you're a Jedi? Not so in hurry', he had to pass the tests". But Favreau reminded him that Yoda also told him at the end: "You'll be the last Jedi when I'm gone"perhaps confirming the situation definitively with these words. "It's interesting that we saw others popping up as well"Filoni concluded.
The Mandalorian 3: the first episode reveals the fate of Cara Dune
Such a reflection could reassuringly clarify the current discussions in Star Wars groups, also adding the fact that Luke, despite not having followed a standard training course in this sense, has always tried to make the fundamental principles of the Jedi philosophy his own.