Filming is underway in Canada on the film The Forest, an adaptation of the book written by Joe R. Lansdale, and the protagonists will be Peter Dinklage and Juliette Lewis.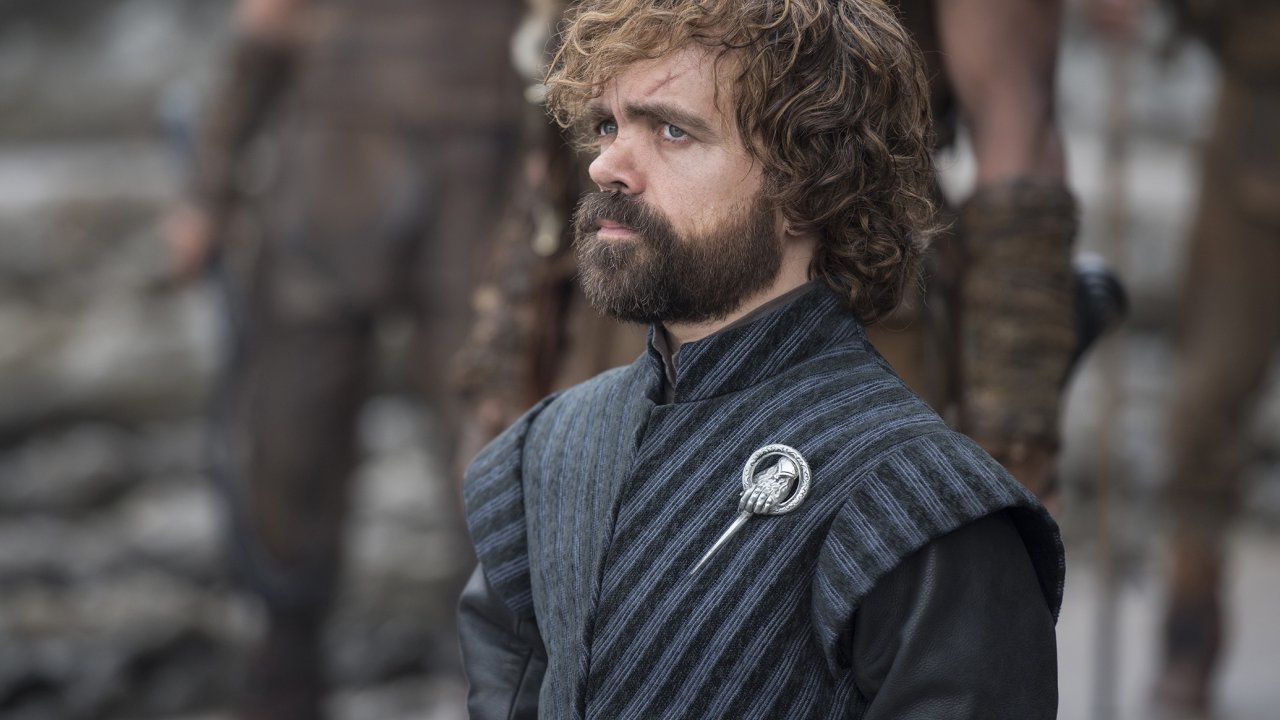 Peter Dinklage will be the protagonist of La Foresta (The Thicket) and, next to him in the film based on the novel by Joe R. Lansdale there will also be Juliette Lewis.
The project, described as a western-thriller with a dark atmosphere, is already in the filming stage, underway in Calgary, Canada.
The Thicket project, supported by Tubi, will be able to count on a cast that includes – in addition to Peter Dinklagee and Juliette Lewis – also Esmé Creed-Miles (Hanna), Levon Hawke (The Crowded Room), Leslie Grace (In The Heights), Gbenga Akinnagbe (The Old Man), Macon Blair (I Care A Lot), James Hetfield (Metallica), Ned Dennehy (Peaky Blinders), Andrew Schulz (Infamous), and Arliss Howard (Mank).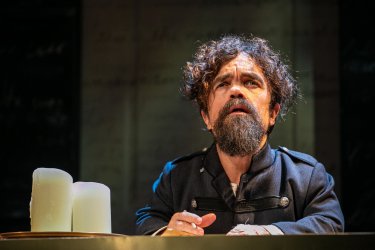 At the center of the plot is Jack (Hawke), an innocent young man, who embarks on an epic mission to rescue his sister Lula (Creed-Miles), after she has been kidnapped by violent killer Bill Cutthroat (Lewis) and his gang. . To save her, Jack enlists the help of a cunning bounty hunter named Reginald Jones (Dinklage), the son of an ex-slave (Akinnagbe) and a prostitute (Grace). The gang tracks down the killer in a territory where blood and chaos reign.
The Hunger Games: Peter Dinklage in the cast of the prequel film Ballad of the Nightingale and the Serpent
The screenplay is signed by Christopher Kelly, while Elliot Lester will be busy directing. Guillermo Garza will be involved as cinematographer and Ray Suen is writing the score.
Dinklage has been involved in the development of the film The Forest for a decade and the project faced many obstacles before it hit the filming stage. The Game of Thrones star said: "I'm very excited to bring the incredible story of Joe Lansdale to the screen. It is a journey into the heart of darkness to find love and return it to its rightful place".