Peacock has shared the first teaser of the new series Mrs. Davis, created by Damon Lindelof with Tara Hernandez, arriving in April on screens.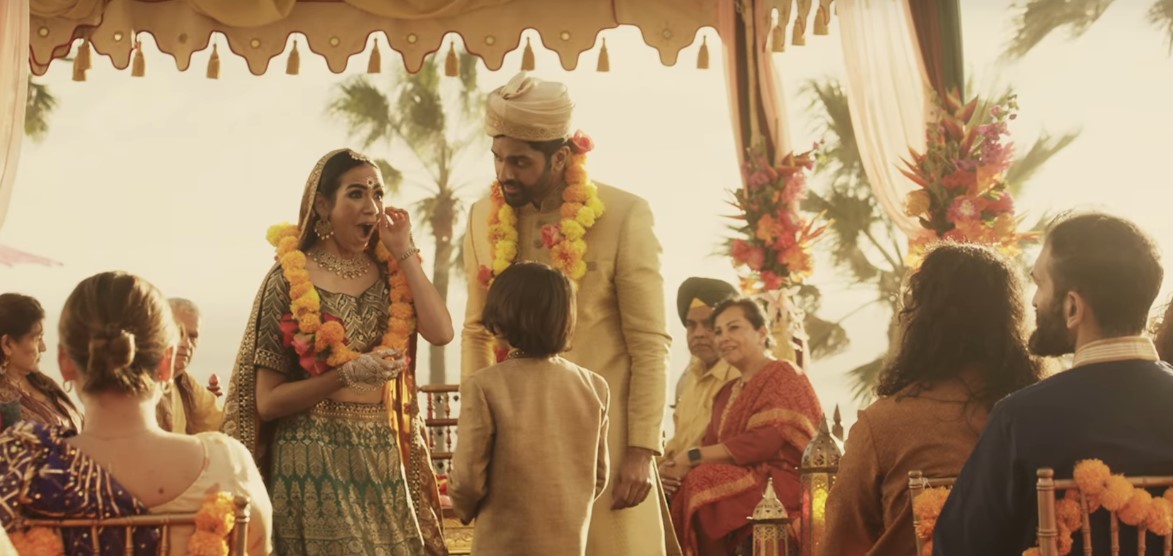 Mrs. Davis is the new series created by Damon Lindelof and Tara Hernandez, on the writing team of Young Sheldon, of which Peacock shared the teaser.
The project, consisting of eight one-hour episodes, will debut on American screens on April 20, after having had a preview at the SXSW festival.
In Mrs. Davis' short teaser, which shouldn't contain images from the show, we see people in various parts of the world being told, "She wants to talk to you."
Former GLOW star Betty Gilpin will play Simone in the new show: a nun who is determined to defeat a powerful artificial intelligence that is slowly taking over the black world. Jake McDorman will play the ex-boyfriend of the protagonist, the cowboy Wiley.
Peacock has also published a page online on its site where users can interact via chat with Mrs. Davis, but Italian users, for now, cannot use this resource to immerse themselves in the world designed for the small screen.
In the cast of the episodes there are also Andy McQueen, Ben Chaplin, Margo Martindale, David Arquette, Elizabeth Marvel, Katja Herbers, Chris Diamantopoulo, Ashley Romans, Tom Wlaschiha, and Mathilde Ollivier.