Ben Affleck appears in the first official image of Hypnotic, the new thriller by Robert Rodriguez which will premiere at the upcoming SXSW Film Festival in Austin.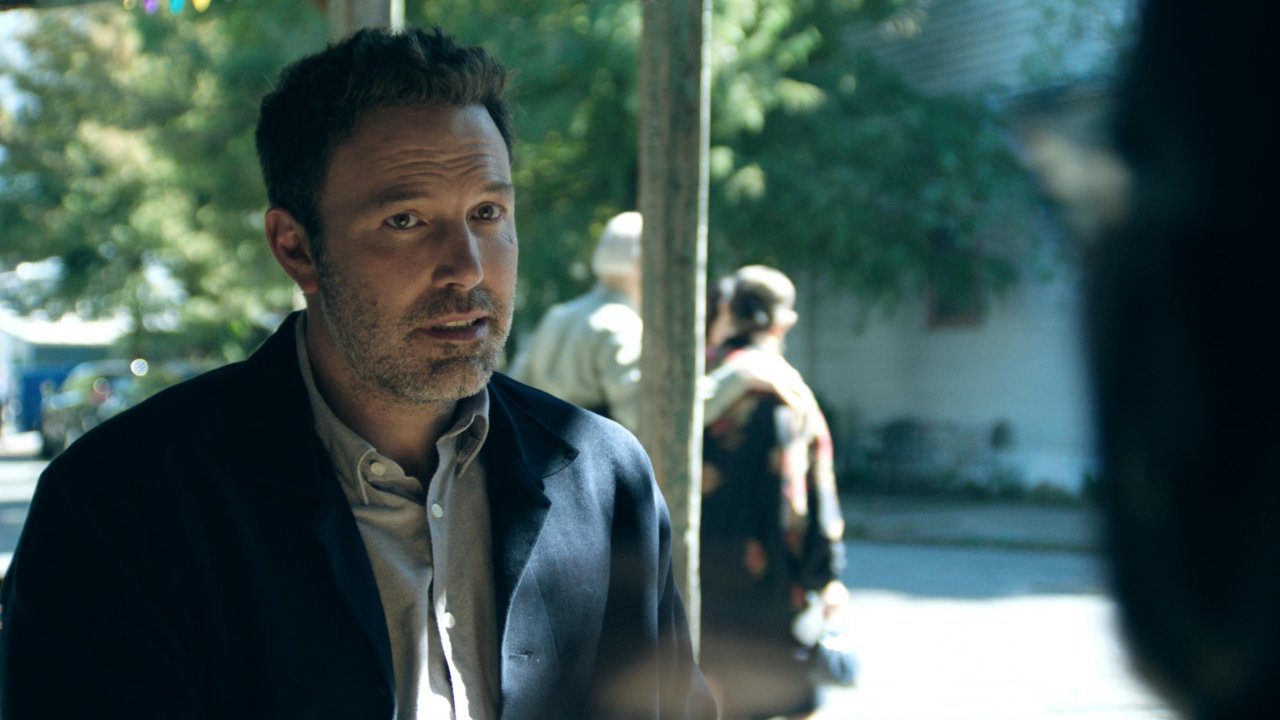 Hypnoticthe upcoming thriller with Ben Affleckhas its first image official. The film of robert rodriguezwhich also stars Alice Braga and JD Pardo, will screen at this year's SXSW.
As reported by Collider, Ben Affleck fans can get a first look at the character that the actor will play in Robert Rodriguez's film, Hypnotic. Few, at least until now, the details that have been shared regarding the plot.
Batman: Ben Affleck regista del reboot DC The Brave and the Bold? (RUMOR)
Everything we know about the project comes via a brief synopsis explaining that Affleck will be playing a detective."who is investigating a series of unexplained crimes while looking for her daughter, whose disappearance is somehow linked to a secret government program".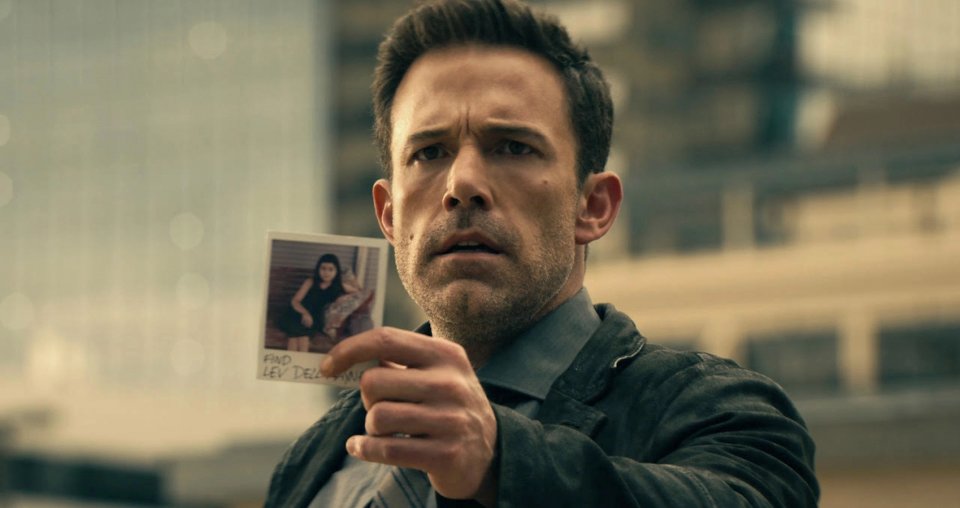 In the first preview image released by Variety, Ben Affleck appears appearing to display what may be a Polaroid of his daughter. Alongside the actor, the cast consists of Alice Braga, JD Pardo, Hala Finley, Dayo Okeniyi, Jeff Fahey, Jackie Earle Haley and William Fichtner. Hala Finley will play Affleck's missing daughter.
Although the editing of the film has not yet been completed, it will have a first screening during the upcoming SXSW Film Festival in Austin, Texas on March 12th.
In the meantime, Ben Affleck is back behind the camera for the film Air, played by Affleck himself alongside Matt Damon. The film will bring to the screens the story of the relationship between Nike and NBA legend Michael Jordan.