General Lee involved in a bad accident in Missouri, from the photos the famous Dodge Charger would have come out rather battered after hitting a tree: life is not Hazzard.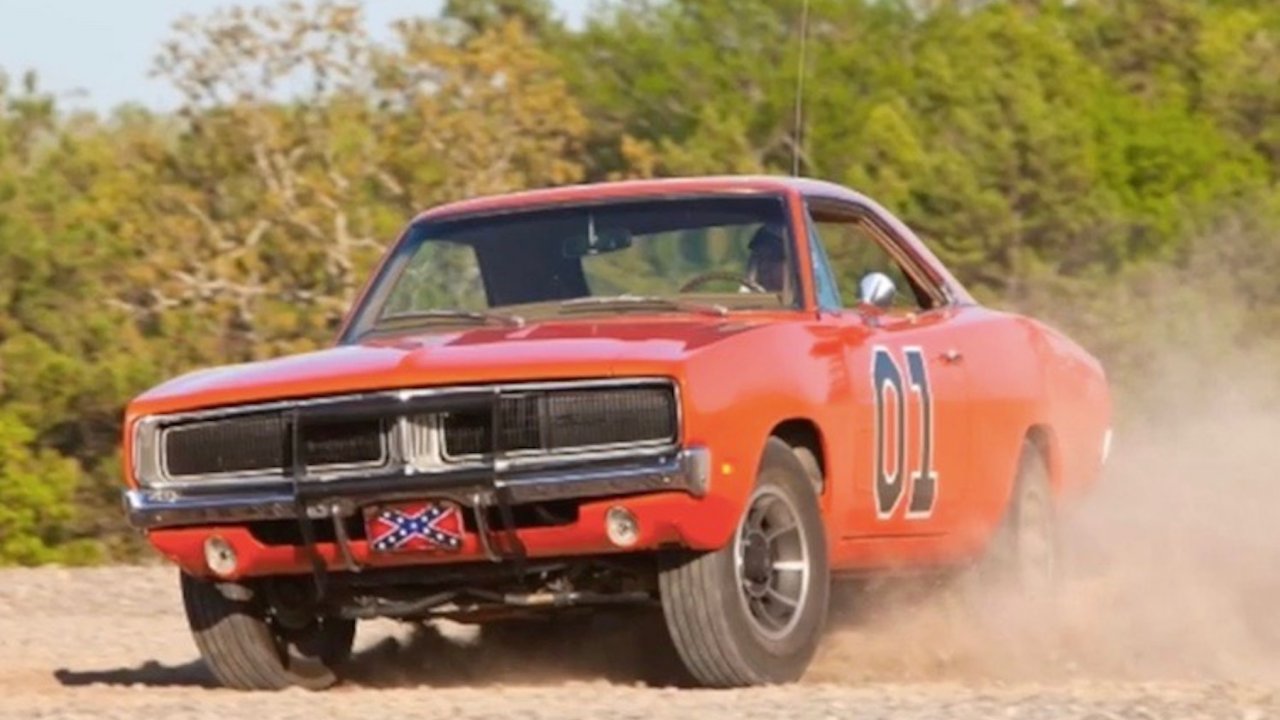 A couple of hopefuls Bo and Luke allegedly stole a copy of the General Leethe famous car of the Duke cousins ​​in the series Hazzardending with crashed into a tree in Missouri.
The couple got behind the wheel on Highway 165 in Hollister, just outside Branson, on Sunday afternoon, seriously damaging the vehicle, pictures show. Photo spread on Facebook by the Western Taney County Fire Protection District highlighting the serious damage suffered by the rancid Dodge Charger that went off the road.
According to authorities, the occupants of the vehicle, whose names were not disclosed, were taken to hospital but suffered only minor injuries.
While initial reports identified the car as one of dozens used in the making of The Hazzard TV show or the 2005 movie based on it, a spokeswoman for the West Taney County Fire Protection District told Fox News Digital that it it was, in reality, only a custom-made replica.
Hazzard: Will Amazon Prime take the series off streaming in the wake of Black Lives Matter?
Part of the confusion stems from the fact that it had been autographed by cast members, but the car's owner, who was not present during the crash, contacted the media to confirm it was not a screen-used vehicle. Indeed its doors are not welded like those of the cars in the show.
Police Chief Preston Schmidt told the Springfield News-Leader on Monday that "It has been determined that the driver of the vehicle was traveling too fast for the road conditions and lost control of the vehicle he was driving" and that no charges had been filed.