After the poster revealed yesterday, the first teaser trailer of the film inspired by the famous attraction arrives today.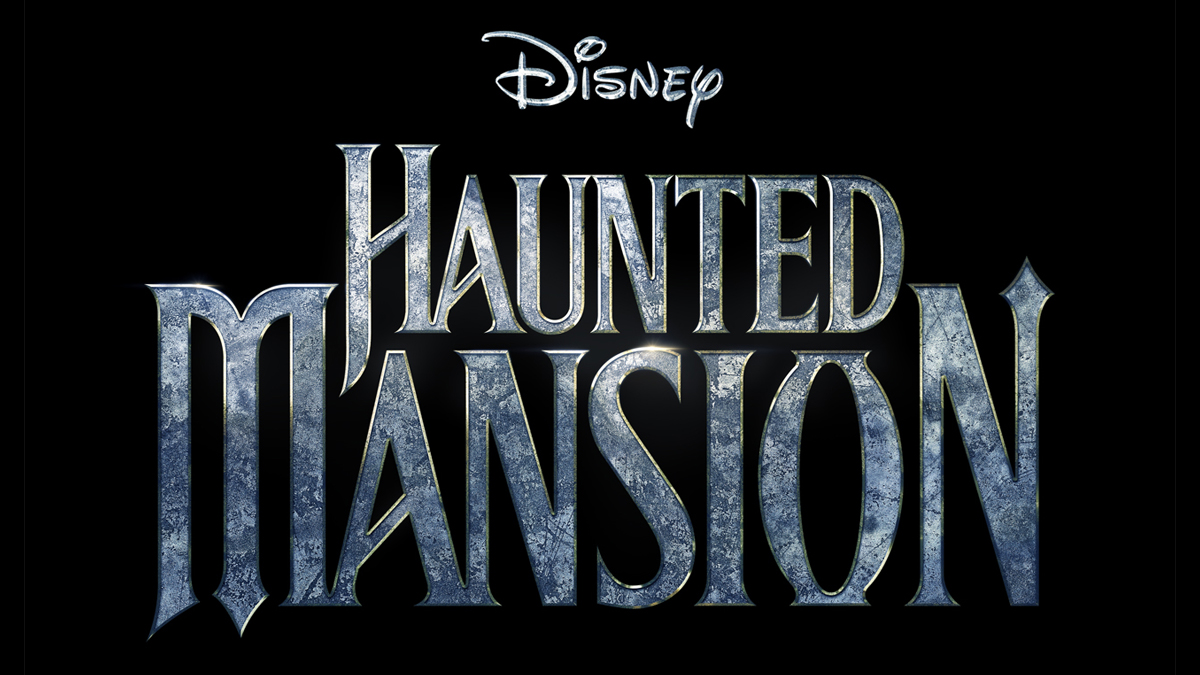 Disney has streamed the first official teaser trailer for Haunted Mansionnew adaptation inspired by the famous theme attraction that will arrive in cinemas on July 28, 2023.
In the very rich cast of the film we will find Jamie Lee Curtis, Owen Wilson, Jared Leto, Winona Ryder, Danny DeVito, Rosario Dawson, Dan Levy, LaKeith Stanfield and Tiffany Haddish.
To the tune of Roy Orbison, the trailer for Haunted Mansion, directed by Justin Simien, shows us Lakeith Stanfield and Tiffany Haddish trying to track down, with the help of Owen Wilson and Rosario Dawson, all the ghosts and mysteries that lurk inside of a haunted house. Katie Dippold is the author of the screenplay.
The Haunted Mansion attraction debuted in 1969 at Disneyland: theme park guests are entertained by a tour inside a spooky and rather terrifying manor that includes the spirit of the psychic medium Madame Leota and the skeletal bride.
The previous adaptation, Haunted House, released in 2003, starred Eddie Murphy but did not achieve the desired success.