The film will be directed by the director known for the After franchise.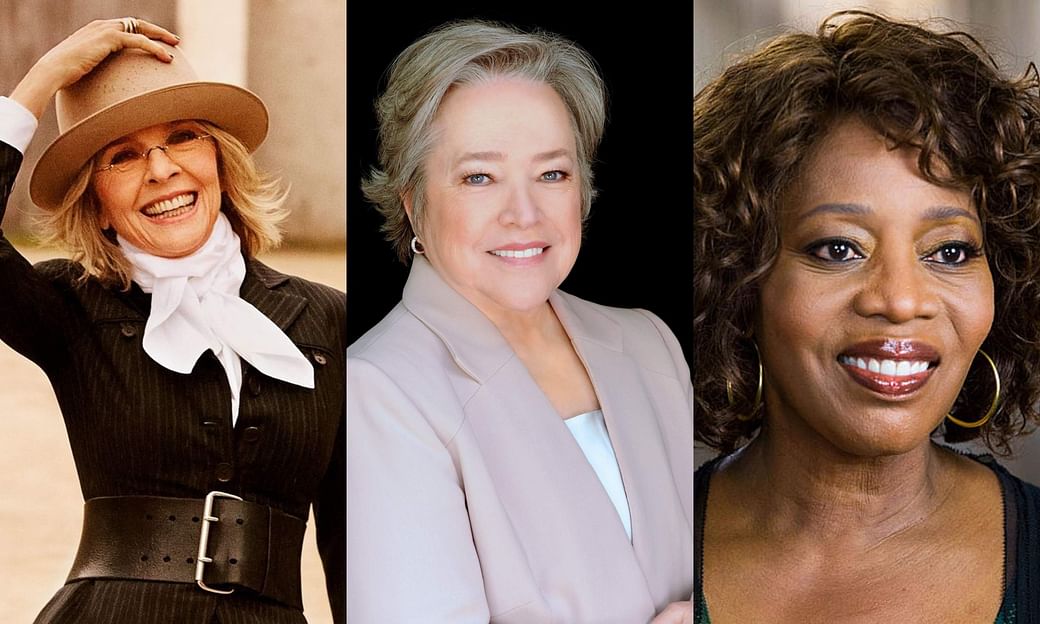 As reported by Deadline, Diane Keaton, Kathy Bates e Alfre Woodard they entered the cast of the comedy titled Summer Campdirected by Castille Landonknown for the famous franchise of After.
The film, which will shoot in North Carolina in April, tells the story of Nora, Ginny and Mary, best friends since childhood, who spend their summers together inseparably at summer camp. Over the years, they've seen each other less and less, so when the opportunity arises to get together for a summer reunion, all the friends take it, some reluctantly and some eagerly. Each of their lives may not be as they imagined, but one thing is certain: Nora, Ginny and Mary need each other, and summer camp reminds them why.
"Alex, Dori and I wanted to develop a fun, high-energy comedy for Diane that would allow us to see women open up to new experiences during what was once considered their retirement years.", Landon told Deadline about the inspiration behind the project.
"Leonardo DiCaprio is beautiful", Diane Keaton's gaffe on Instagram with the wrong photo
"We came up with this idea, pitched it to Diane, who loved it, and went looking for legendary actors who have always wanted to work together, and I couldn't be more excited. The chemistry will be undeniable… and I can't wait to reveal who else will be attending our quirky summer camp".