Carlo Verdone during the Press Conference on Rai Play shared some tasty anecdotes about his film career.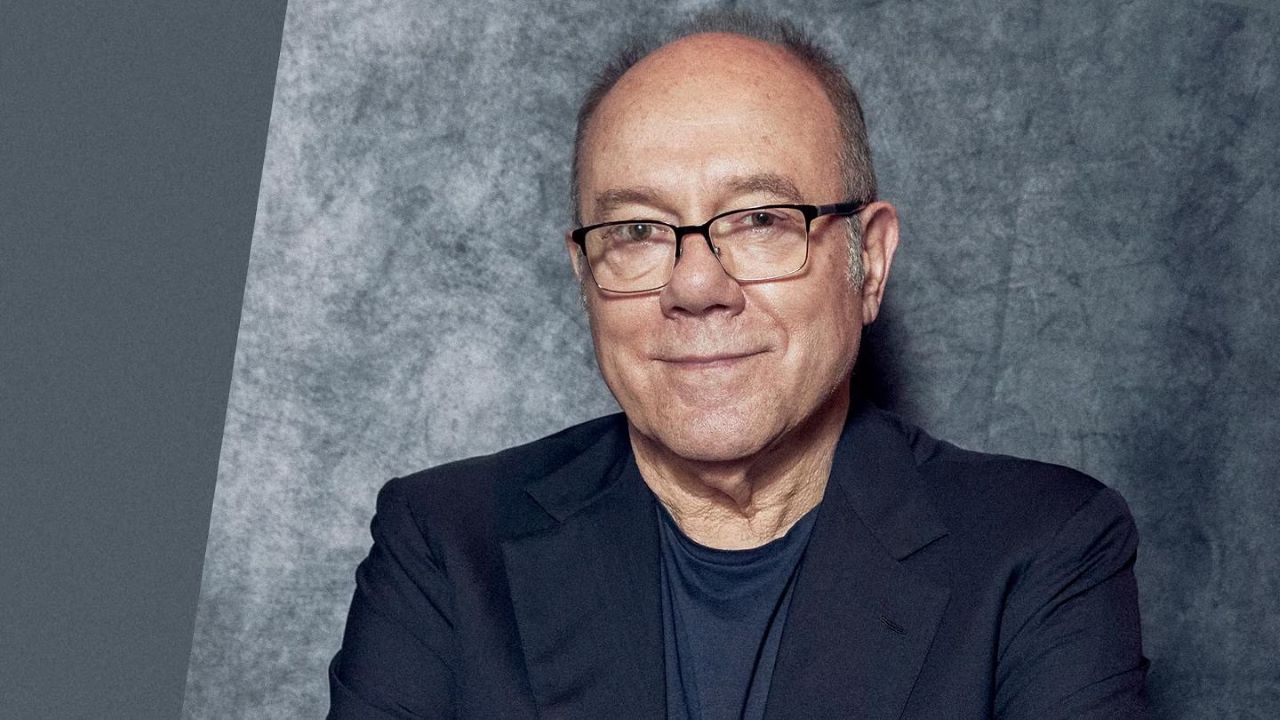 Charles Verdone is the protagonist of the tenth episode of Press conference, available from today 1 March on RaiPlay. The actor, interviewed by the students of the 'press room', shared some tasty anecdotes about his film career. Carlo Verdone has revealed how Alberto Sordi saved the character of Furio in White, Red and Greenfinch.
White, Red and Verdone is a 1981 film directed by and starring Carlo Verdone. The actor's second film, produced by Sergio Leone, follows the story of three typical Italians who move from one city to another to vote in their municipality of residence. One of the three characters is Furio"Magda's you adore me, you see that the thing is mutual", Verdone reminds the kids of the program The Press Conference.
The 10 best Carlo Verdone films to see
The director was sure that the character of Furio on the big screen would not work, he feared that it could be particularly obnoxious to viewers. Leone then organized a private screening open to Alberto Sordi, Monica Vitti, the husband of the actress and the footballer Falcao "That I didn't understand anything, he had just arrived in Rome and spoke only Brazilian", underlines Carlo Verdone amused.
The character of Furio pleased Alberto Sordi who at the end of the screening got up and embraced Carlo Verdone "What is that husband", he told him. "So I understood that Alberto Sordi liked me", concludes the actor.
Thanks to Alberto Sordi, the film was shot and achieved great success, not only with the public but also with critics. Bianco Rosso e Verdone had four nominations for the David di Donatello 1981 and Elena Fabrizi won the silver ribbon as best new actress.