Seher previews of Terra Amara
Seher in Bitter land lose the baby? What happens to the woman in the Turkish soap opera aired on Channel 5? It has become one of the most followed events in Mediaset, Bitter land so far he has given great twists to the Canale 5 audience. And the latest arrival concerns Seher. The maid has a secret affair with Gaffur, which is soon discovered by his wife Saniye. The woman is particularly jealous and she will not accept the betrayal willingly. Especially when she finds out Seher is pregnant.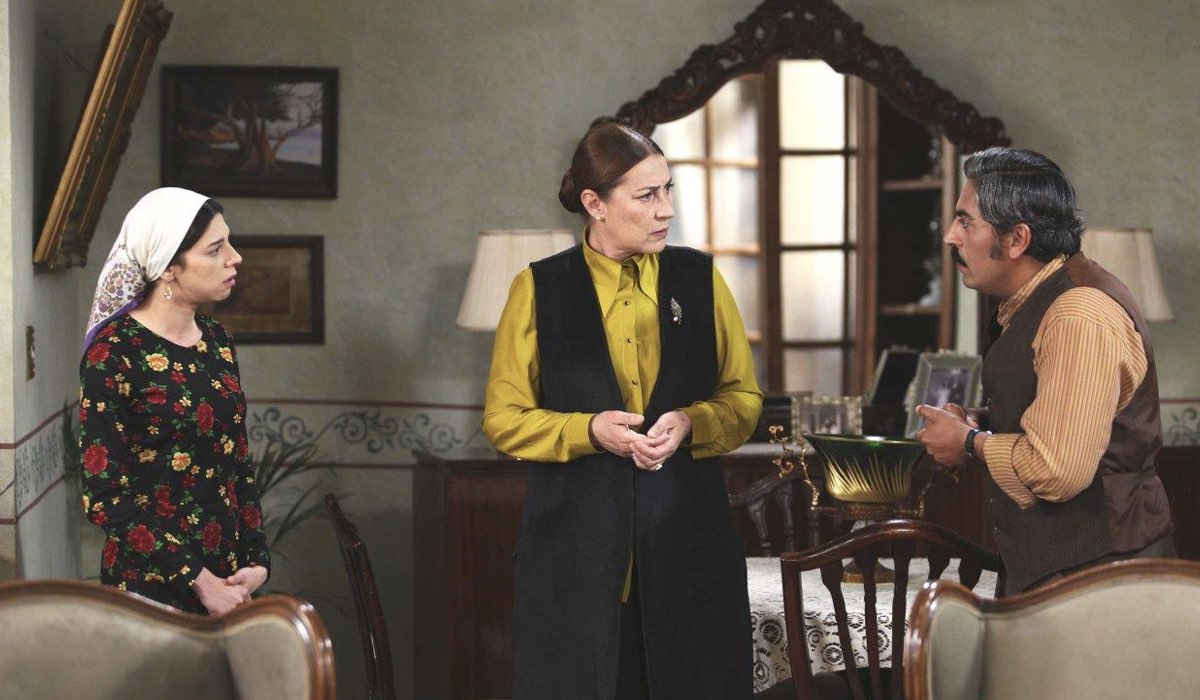 Find out more news from the Terra Amara series!
Unable to have children, Saniye tries to grasp the positive aspect of that matter and decides to propose to Seher to give her child to raise as his own. Before taking this step, the Yaman housekeeper confronts Hunkar, asking her to be able to raise that child as if she belonged to her. Despite her misgivings, Hunkar offers her his blessing and so she goes to her Seher offering her a pact: her child in exchange for money. Despite her strong initial hesitations and scruples, the woman agrees to sell her the child. But not everything goes as hoped.
Seher of Terra Amara loses the baby
read on after the commercial
Are you wondering about the fate of Seher and her baby in Bitter land? Let's do some clarity. If your question is: "Seher di Terra amara loses the child", the answer is unfortunately yes. Saniye is convinced that she has finally reached a turning point in her life. Seher has agreed to give her her baby but, when Saniye and Gulten show up to her pregnant woman to escort her home, they are stunned by the bitter truth. Seher lost the baby she was carrying. As a result Saniye will never become a mother. This was confirmed by the midwife who looked after her up to that moment. Saniye can't accept that the baby is gone and she demands to take Seher to a real doctor. The woman, exhausted, refuses and asks her to leave her alone.