Netflix has released the full trailer of Agent Elvis, the animated series for adults with Matthew McConaughey in the role of the King of Rock 'n' Roll, and has revealed its release date.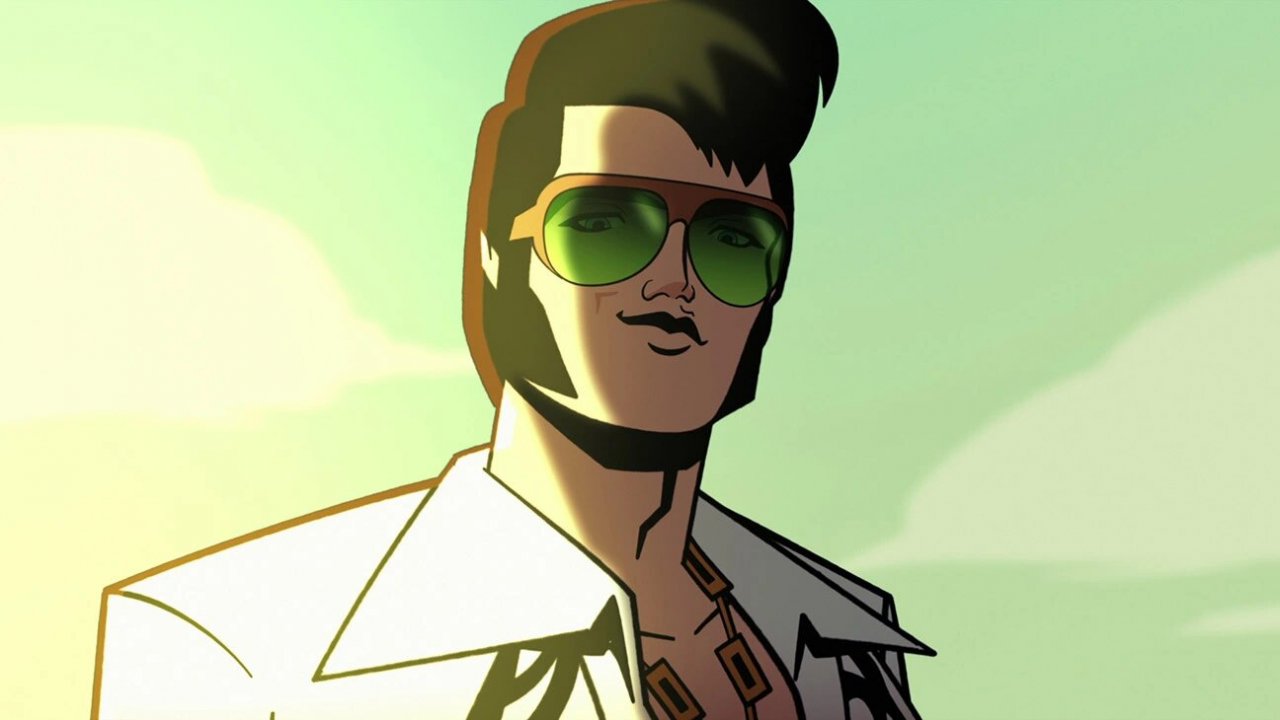 Ready to find out what's in store for us Agent Elvis? The new animated series for adults by Netflix with protagonist Matthew McConaughey will come on March 17 on the platform, as this also reveals to us full trailer.
We recently saw him on the big screen played by Austin Butler in Elvis, and we will see him again with the face of Jacob Elordi in Elvis and Me… But in a few weeks, Elvis Presley will arrive on Netflix in an unedited version, i.e. as a secret agent, and will be voiced by Academy Award winner Matthew McConaughey.
Elvis and Me: Jacob Elordi and Cailee Spaeny are Elvis and Priscilla Presley on the set of Sofia Coppola (PHOTO)
The animated series Agent Elvis composed of 10 episodes and created by Priscilla Presley and John Eddie will in fact see the King of Rock 'n' Roll lead a double life, that of a megastar and that of a spy.
With a cast that includes, among others, Johnny Knoxville, Don Cheadle, Kaitlin Olson, Jason Mantzoukas, Kieran Culkin, Fred Armisen, Asif Ali, Ed Helms, Chris Elliott, George Clinton, Christina Hendricks and Priscilla herself, the action comedy will certainly be among the most curious and bizarre titles of the month.
As the official synopsis for Agent Elvis reads: "Elvis Presley trades his iconic outfit for a jetpack when he is secretly recruited into a top-secret spy program to fight the dark forces that threaten the country he loves so much… All while continuing with his 'day job' of King of Rock 'n' Roll".