Tonight on Italia 1 in prime time Tom Cruise and Russell Crowe are the protagonists of The Mummy, a new version of the 1932 film of the same name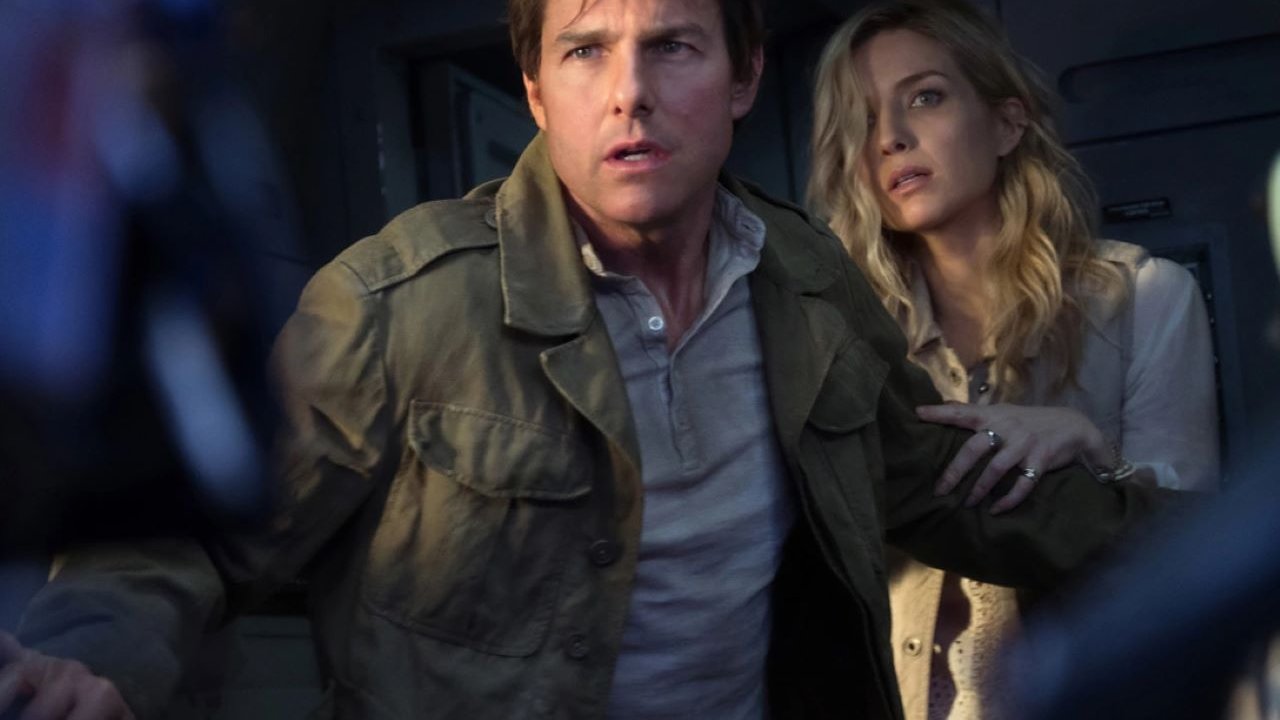 The Mummy is the movie that Italia 1 airs tonight in prime time. The film with Tom Cruise and Russell Crowe is a new version of the 1932 film of the same name and also marks the reboot of the saga. Here is the plot, the cast and the trailer of the feature film.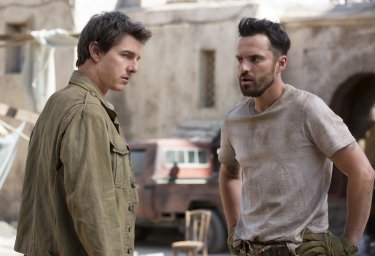 The Mummy Plot
During a firefight with the rebels, a group of soldiers on a mission in Iraq, including Sergeant Nick Morton, stumbles upon an unexplored crypt in the depths of the desert. By desecrating the ancient tomb, the soldiers inadvertently awaken the millennial creature buried there, the Egyptian princess Ahmanet, mummified alive by her contemporaries after letting herself be blinded by a dark and demonic power.
The Mummy: action, zombies and promises in the quicksand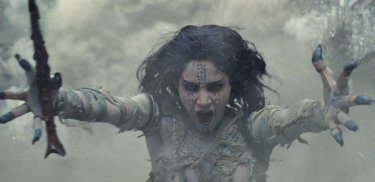 Back to life in the present day, the mummy then plans to use Morton to regain his powers and thus launch his terrible curse on all humanity. The only one able to help Nick and the archaeologist Jenny Halsey to resolve the situation could be Dr. Henry Jekyll, who has been studying evil in all its forms for a lifetime.
The Mummy: Brendan Fraser and health problems due to stunts on the set
The trailer of The Mummy can be seen thanks to the clip uploaded by Mediaset Infinity. The film is directed by Alex Kurtzman. The screenplay is by David Koepp, Christopher McQuarrie and Dylan Kussman.
Cast from The Mummy