Star Trek 4 has long been speculated about in development and production, but Chris Pine, like fans, is also grappling with frustration at the lack of updates.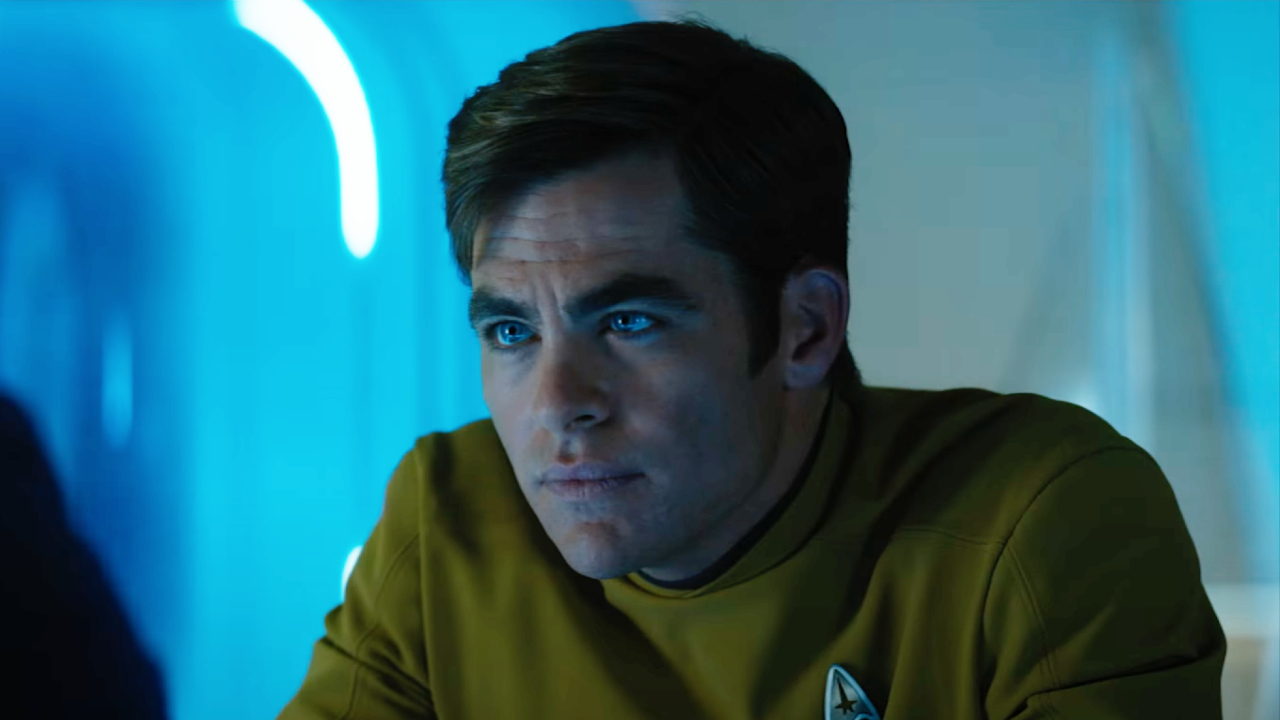 Chris Pine he interpreted the Captain Kirk on the big screen since 2009 and has now admitted to trying a bit of frustration in not yet having clear ideas regarding the possible production of Star Trek 4.
The actor, interviewed by Esquire, mentioned the period in which he joined the stellar saga, years in which other blockbusters such as Fast and Furious and MCU films had great success.
Talking about the comparison with other blockbusters, Chris Pine said: "I'm not sure Star Trek was ever designed for that kind of business. I always thought, 'Why don't we just reach out to this really passionate group of fans and make a movie for a decent amount of money and go our own way instead of competing with the Marvels of the world?'"
Complicating the situation, according to the actor, were the failure of the last film to reach 1 billion dollars and the death of Anton Yelchin. Kirk's interpreter admitted speaking of the timing related to the films of the saga: "The franchise looks cursed". Pine, according to reports from Esquire fails to understand why we have not yet managed to get to have certainties regarding the sequel, announced in February of 2022.
Star Trek: 10 things you (probably) didn't know about the universe created by Gene Roddenberry
JJ Abrams, contacted by the magazine, stressed that they are still looking for the right director, but they have finally found a story as engaging as the first. Pine, however, still doesn't know anything: "In the world of Star Trek, actors are usually the last people to find out about something. I know the costume designers read the scripts before the actors. I'd say it's frustrating. It doesn't bring forth the grandest sense of partnership, but it always has". Chris however reiterated: "I love the character. I love the people involved. I love the saga. But trying to change the way things are created is something I can't do. I don't have the energy to do it".