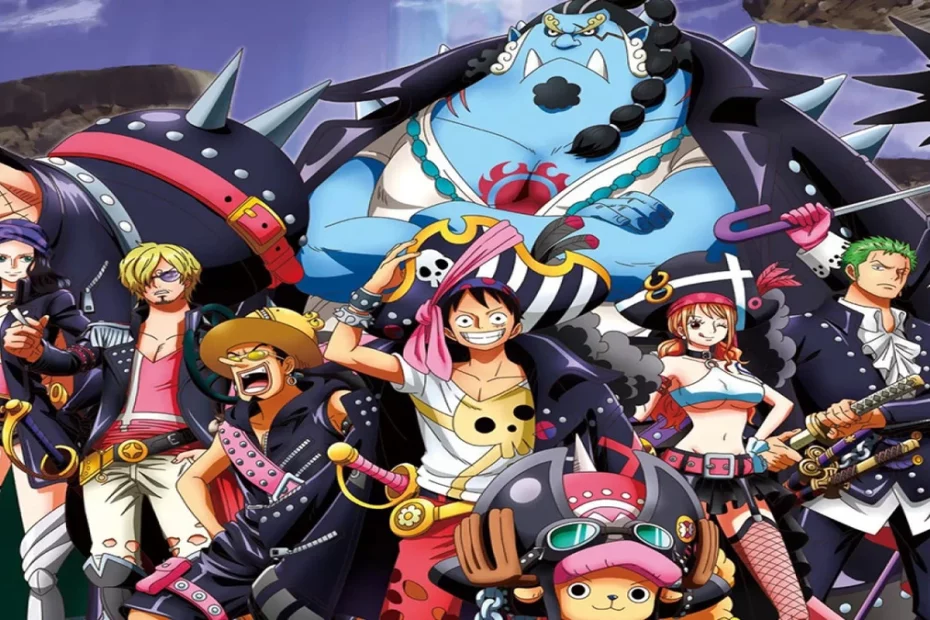 Arrived at the cinema on August 6, 2022, One Piece Film: Red is ready to land on our screens. From director Gorō Taniguchi and produced by Toei Animation, One Piece Film: Red is the fifteenth feature film based on the acclaimed anime One Piece. The success of the film, as often happens when it comes to this wonderful anime, has enjoyed an international acclaim that has allowed it to conquer the box offices all over the world as well as great critical acclaim. The most interesting part of the film, according to many longtime fans of the series, can be found in the character of Shanks the Red, one of the most intriguing and mysterious characters of the work, but not only. A new entry has in fact attracted general attention: Uta, a singer who hides a big secret that will put the balance of the characters and the whole story in serious difficulty. In fact, the film will tell the story of the relationship between Shanka and Uta, but not only. Danger is around the corner and the world is about to be threatened by something bigger than you can imagine. Everything happens right during the Uta concert, a place that will be the backdrop to this new battle.
Available on Amazon Prime Video from March 8, One Piece Film: Red is ready to be retrieved by anyone who has not been able to see the film at the cinema or by those who, on the other hand, feel the desire to see it again
The anchor is about to be dropped again, and the adventures of One Piece are about to return more charged than before. Are you ready to relive the battle? Have you already seen the film, or will this be the first vision? Get ready for this tempting month of March from Amazon Prime Video which will see not only the return of this wonderful cinematic film, but also that of the third season of LOL – Chi Ride is Out.
So, are you ready?
One Piece, the live action will arrive on Netflix this year: the official announcement!