Michelle Impossible & Friends is back tonight: here are the guests of the second episode of Michelle Hunziker's one woman show.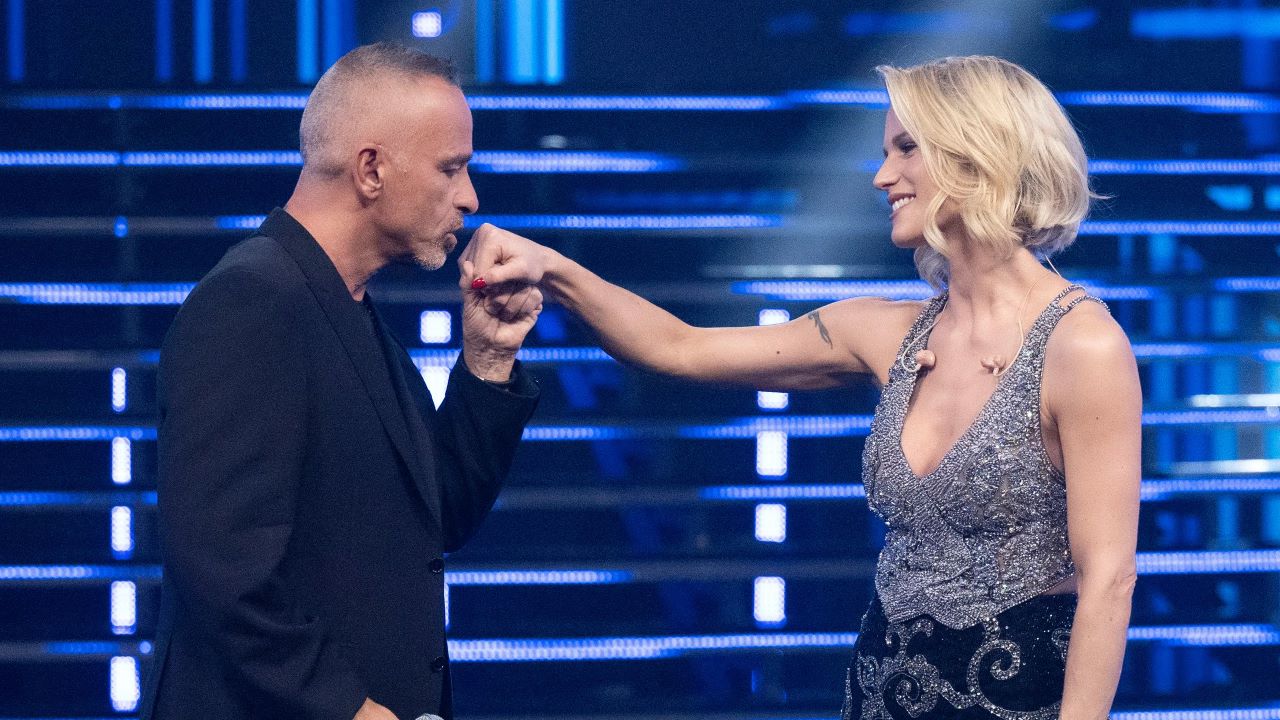 Up tonight Channel 5 the second episode of Michelle Impossible & Friendsthe second edition of the one woman show by Michelle Hunziker. The program will keep us company for three evenings. In the studio, in addition to the conductor, there will be the corps de ballet and the orchestra directed by Maestro Valeriano Chiaravalle. There will be many 'friends', guests by Michelle Hunziker, who will perform with artistic performances capable of thrilling the spectators. Here's what awaits us tonight.
After the success of the first episode, which you can see again thanks to the highlights in the clip uploaded by Mediaset Infinity, the presenter will be joined on stage by new friends tonight. The guests of the second appointment of "Michelle Impossible & Friends" are: Il Volo, Claudio Bisio, Belen Rodriguez, Serena Autieri, Nina Zilli, Antonio Ornano, The Beatbox and, exceptionally, the maestro Rocco Tanica.
There will be moments of pure fun: Aurora Ramazzotti, with irony and lightness, will be put "in the pillory" by some of the guests in her roast show.
Michelle Hunziker, as always, will be accompanied by Gialappa's Band and the Mago Forest, with the participation of Katia Follesa.