Pupi Avati has declared that Lucio Dalla's physical appearance and sexual orientation changed after a hormonal treatment he underwent in order to gain a few centimeters.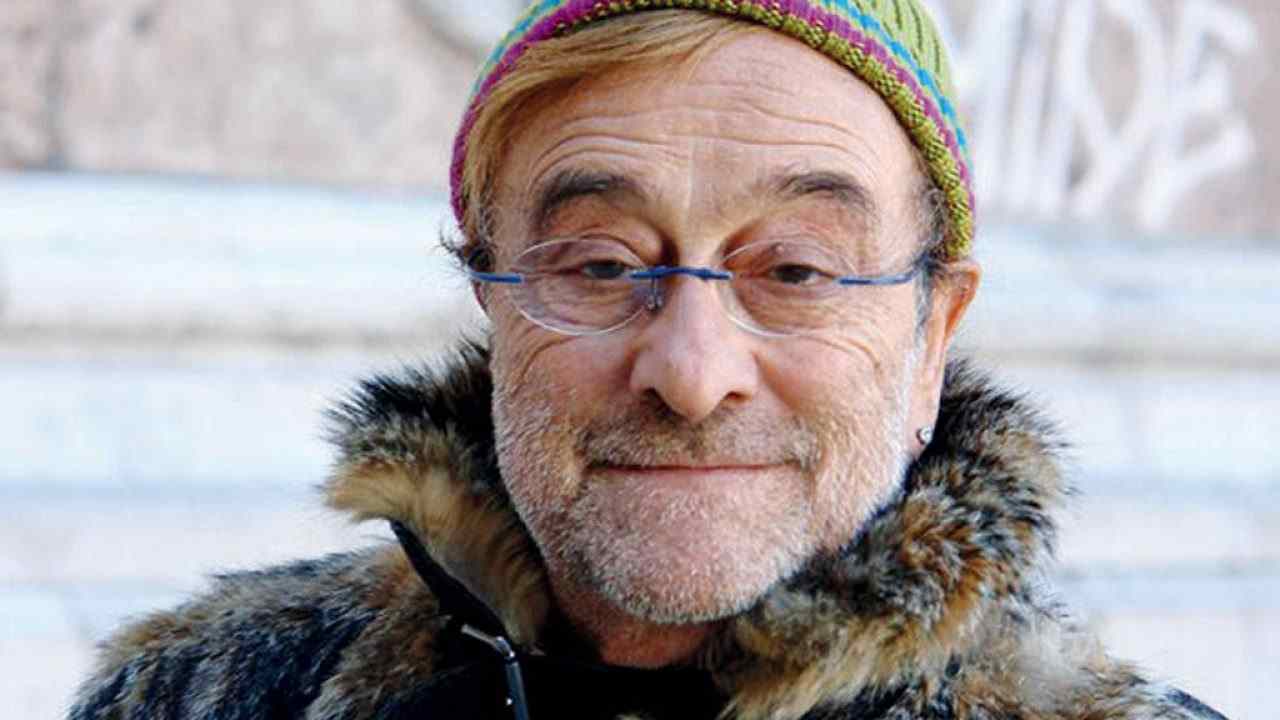 During an interview published by La Stampa which has aroused much controversy in the last few hours, the famous director Pupi Avati he stated that Lucio Dalla it would become gay after a hormonal treatment to which his mother subjected him to make him grow a few centimeters.
Avati recalled Dalla, who died exactly eleven years ago, stating that the two were friends for decades until the disappearance of the legendary Italian singer-songwriter, which took place on March 1, 2012. During the aforementioned interview, the director explained: "Lucio didn't grow up so his mother made him take a hormone treatment".
"That cure somehow compromised him. Not only did he not grow up, but at a certain point Lucio became shaggy and hairy", continued the director. "Lucio, during the period in which we played together, really liked girls, he was obsessed with women, he was madly in love with the sister of the impresario Cremonini, the attraction for the female world was present and unequivocal in him."
"Then, at some point in his life, something changed. It's a story that I somehow transferred to my film 'Christmas Gift', I told the change of sexuality of one of my friends. It was different then, it's not like today, certain things were lived with embarrassment and embarrassment. Lucio closed all relations with the people of the first, I think also partly for that reason. It's a problem that all of us friends have experienced, I for sure. With Lucio, throughout my life, I have talked about anything, except this aspect. Never" concluded Pupi Avati.