The actress has decided to leave the television series to focus on her health problems.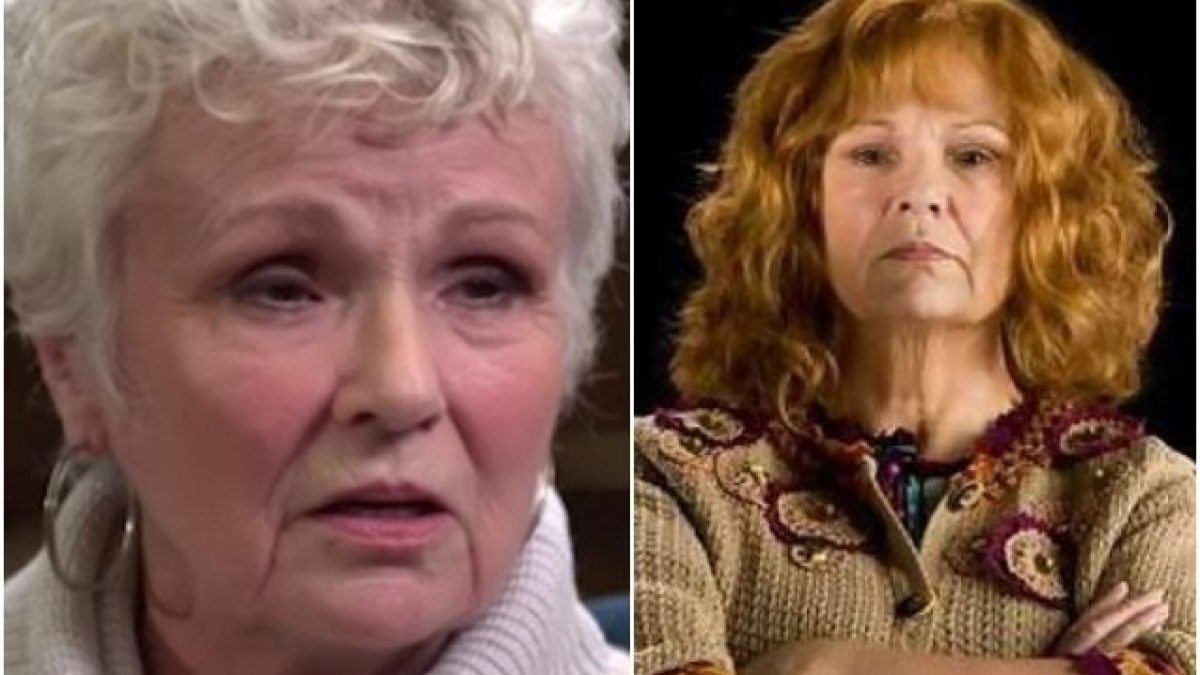 Julie Waltersfamous for the role of Molly Weasley in the Harry Potter saga, has left the series Truelove of Channel 4 for health reasons. His place will be taken by Lindsay Duncan.
The creators of TrueloveCharlie Covell (The End of The F***ing World) e Iain Weatherby (Humans), said they were "saddened" by the loss of Walters, but "with her blessing, Lindsay has joined us and we are both huge fans".
Principal photography is set to resume in Bristol later this year, some nine months after the drama was put on hold following Walters' severe back pain. All cast members, including Peters, agreed to return.
"Julie has decided to retire to focus on her recovery and healing, and therefore will not be returning to her role as Phil. We wholeheartedly support her decision and all of the cast, crew and production team wish her the best and a speedy recovery. We are delighted to have Lindsay Duncan take over the role of Phil. We can't wait to see what he brings to this complex and endearing character when we resume filming later this year".
Julie Walters: "I had cancer, I will be more selective in choosing films"
Truelove it was Walters' first acting role in six years. In 2018 she was diagnosed with bowel cancer and she stated that acting was partly to blame for her.