Lizzy Caplan and Joshua Jackson feature in the first official teaser trailer for the reboot series of Fatal Attraction, coming soon to Paramount+.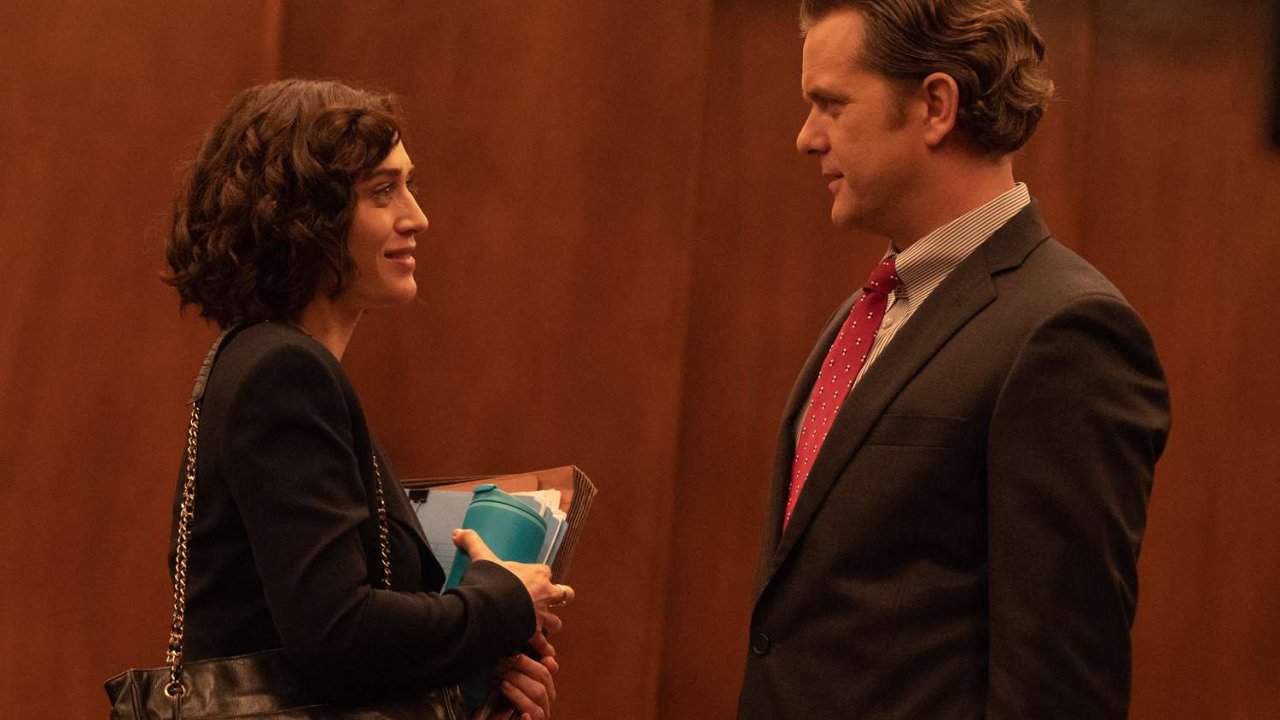 Paramount+ today unveiled the teaser trailer official of the upcoming original series Fatal Attraction: immediately after the debut in the USA and Canada, on May 1st the series will officially debut in Italy, as well as in the United Kingdom, in Australia, Latin America, Italy, Germany, Switzerland, Austria, France and subsequently in South Korea.
After the premiere, new episodes of Season 1 will be available to stream every Monday on Paramount+. The final two episodes will be available on the service on Monday, May 29. The show is an in-depth reimagining of the classic psycho-sexual thriller and 80s cultural landmark.
The new series will explore the fatal attraction and timeless themes of marriage and infidelity through a modern take on attitudes towards strong women, personality disorders and coercive control.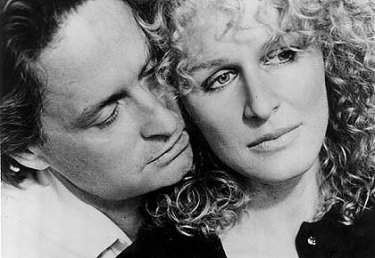 Fatal Attraction stars Joshua Jackson as Dan Gallagher, Lizzy Caplan as Alex Forrest, Amanda Peet as Beth Gallagher, Alyssa Jirrels as Ellen Gallagher, Toby Huss as Mike Gerard, Reno Wilson as The detective Earl Brooker and Brian Goodman as Arthur Tomlinson. Alexandra Cunningham ("Dirty John", "Chance") is writer, showrunner and executive producer of the series with executive producer Kevin J. Hynes ("Perry Mason").