Michael B. Jordan may have teased a "Creed Universe" at the premiere of Creed III… Does this mean that there will definitely be a fourth film?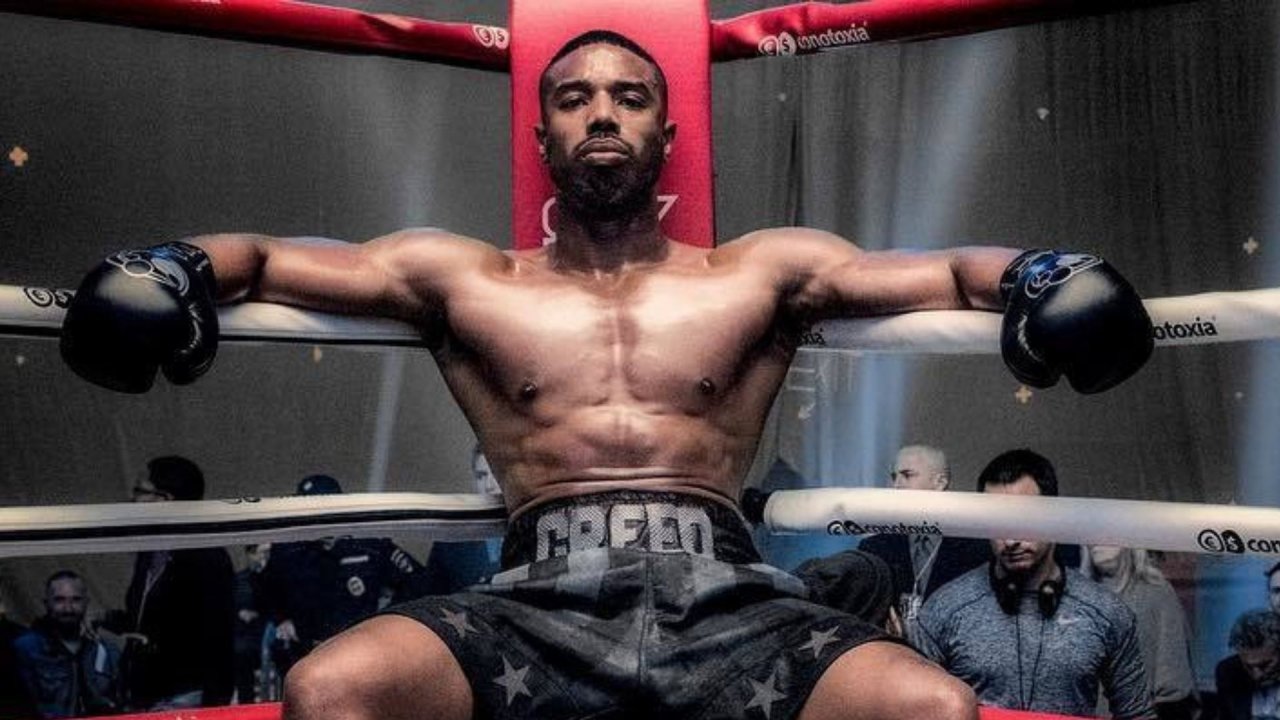 The star and director of Creed III Michael B. Jordan it would seem to have anticipated the construction of a real one Creed Universe on the red carpet at the premiere of the latest film in the saga. Could a fourth film be already in development?
It is to the microphones of Deadline that Michael B. Jordan, in an attempt to be vague about the possibility of a Creed IV, instead offers a perhaps even more interesting answer.
As can also be seen in the video from the red carpet of the threequel directed and played by Jordan, the interviewer seems to be investigating the production of a fourth chapter of the saga, getting the answer: "I would say building a Creed Universe is something I'm really excited about".
Is this your way of telling us that there will be several other projects that you've already discussed, Michael?
After all, Creed III has been praised by critics, and Jordan has expressed great enthusiasm for the experience he had as an integral part of the franchise.
"This journey we have undertaken over the past three years has been truly incredible. I never thought I'd be able to do what you said I did, and I never could have done it without all these people.in fact, says the star in his presentation speech of the film during the premiere, praising the cast and crew of Creed III.
Creed IV, Michael B. Jordan: "It will happen, it's a certainty"
Furthermore, Jordan had already seemed optimistic about the creation of Creed IV, as well as that of further spin-offs in the franchise.
What do you think? Would you like a Creed Universe?
Meanwhile, we remind you that Creed III will be at the cinema from March 2nd.