Edoardo Tavassi asked about a post by Chiara Rabbi, ex of Davide Donadei, shown during the last episode of Big Brother Vip 7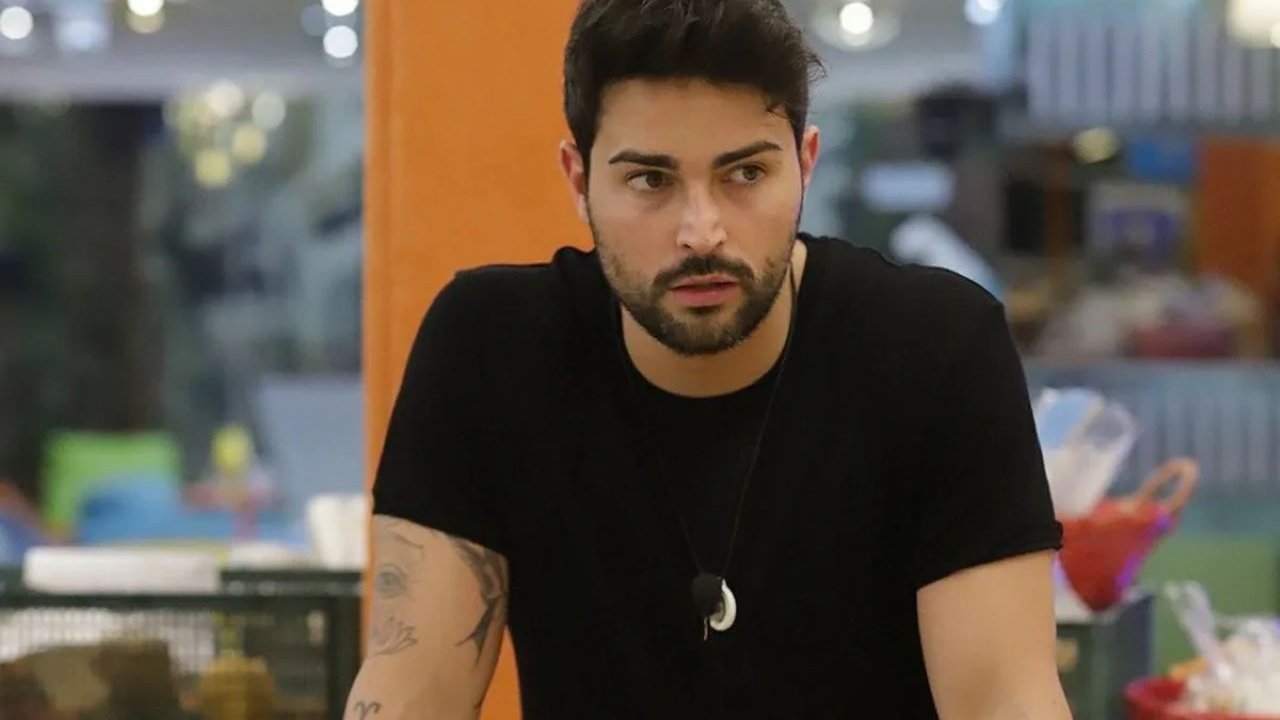 Clash at Big Brother VIP 7 Between Edward Tavassi e Davide Donadei, it all stems from a post shown on Monday's live broadcast of the program. Chiara Rabbi made a rather precise allusion to the closure of the relationship between her and the vippone, when Tavassi asked him for an explanation, Davide exploded.
The presence of Davide Donadei at Big Brother vip 7 up to now had been almost impalpable. He, like other competitors, limited himself to playing the role of adviser, while the other Vipponi created dynamics and argued. To signal the presence of the former tronista in the program, a post from his ex and an allusion, not so veiled, to a possible betrayal was necessary.
The live broadcast on Monday of Big Brother Vip 7 focused on Edoardo Donnamaria's toccata di tetta to Nicole Murgia and the consequent break between the radio speaker and Antonella Fiordelisi. "Welcome to the Anto club, let your friends console you now, who certainly know how to deal with the subject", Chiara Rabbi wrote. Edoardo Tavassi asked Davide Donadei about the reason for that post, who decided to _treat himself a cli_p, perhaps his first, for the next live broadcast.
"You're pissing out of the pot. Edoardo now you piss me off. You don't know shit and you're talking. How the fuck dare you. But if you don't even know, how the fuck dare you? What the fuck are you doing, Edoardo? I don't understand, I don't want to talk about it and you talk about it? But how dare you, but sorry, have respect. You don't even know. What the fuck do you know. You don't have to talk", screams Davide, as seen in the clip uploaded to Mediaset Infinity
"Outside is something else, I judge what I see here. Make her come and then I'll explain. What the fuck are you saying. Don't touch my things. Do you want to talk? Talk about things here. You don't know shit. Don't talk about the things that happen outside. You're falling out of the jar. Don't touch my things because I make a mess", continued Davide Donadei, who then took refuge under the blanket in the pool to cry.