The month that has just begun will be the scene of some of the most important birthdays for the world of TV series. Bryan Cranston is in fact just one of the most iconic actors who, with their interpretation, have made the world of seriality parallel to that of cinema. Their masterful interpretation, as we saw in Breaking Bad, did not go unnoticed and served to shape the laws of what, for a certain period of time, had been defined as a universe inferior to the cinematic one. Some great actors like Bryan Cranston and not only have redefined this concept putting in place a serial revolution that has given birth to wonderful fruits that still today seem destined to improve act after act. The actors born in March we are about to tell you about have starred in important productions, big entertainment productions and others that have even written the history of seriality.
From Bryan Cranston to Ron Howard: here are 10 TV series actors who blow out their candles during the month of March
1) Bryan Cranston – 7 Marzo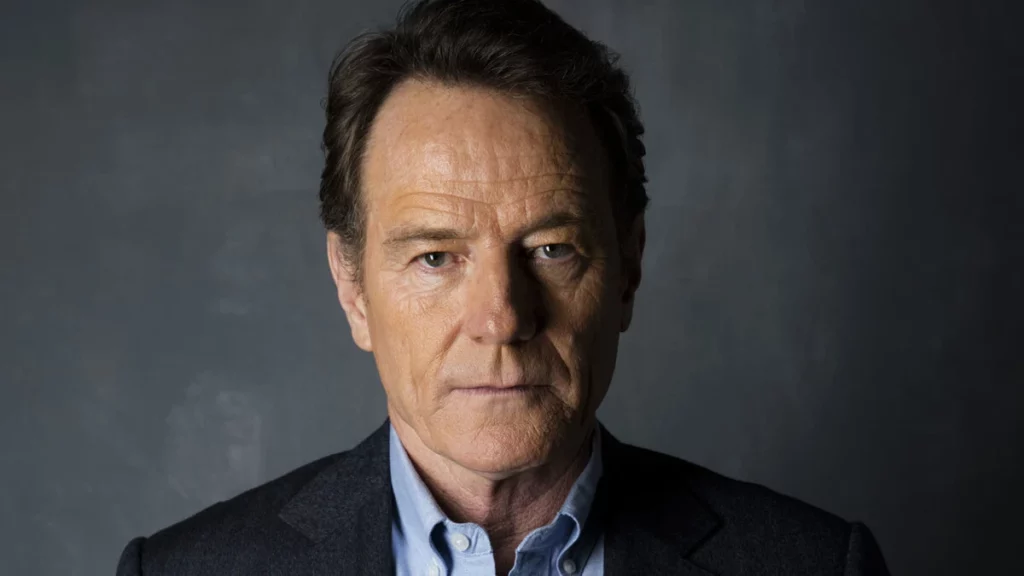 Among the actors born in March, as anticipated, the one who was the King of TV Series from before we even knew it cannot fail to be mentioned. In fact, Cranston's career had already begun a long time before Breaking Bad became the new reference TV series on the international serial scene, but very few had understood this. Among his previous projects his role in Malcolm in the Middle certainly stands out, the comedy TV series that wrote another important page of the genre through the use of breaking the fourth wall. With the advent of Breaking Bad Cranston managed to get noticed once and for all showing his extraordinary interpretative ability, thus becoming in all respects one of the best actors ever seen. Despite his mammoth role, the actor has managed to move forward in the world of TV series despite the big label, taking part in other great TV series such as Your Honor. On March 7 Bryan Cranston will blow out 67 candles.
2) Nathalie Emmanuel – March 2nd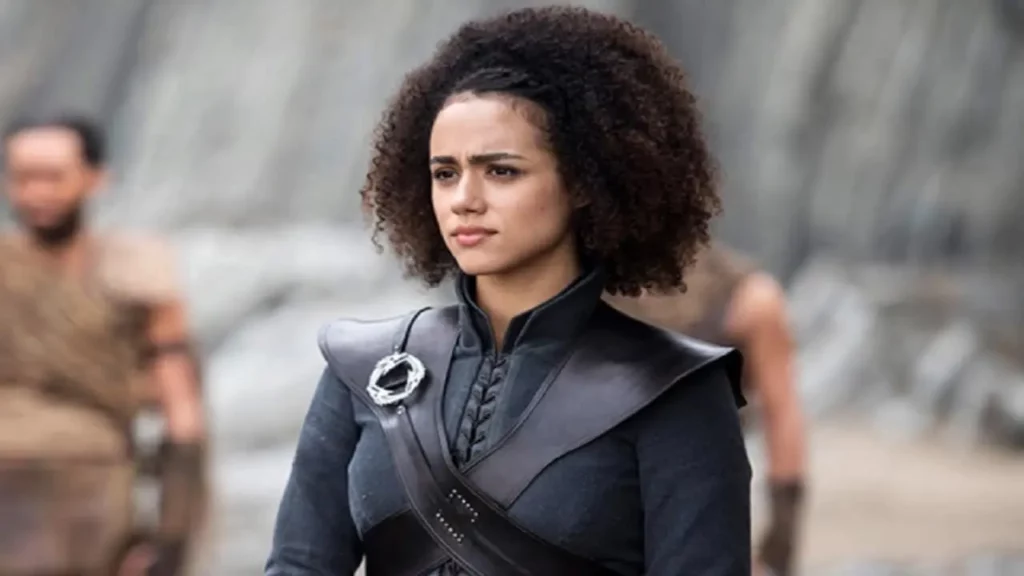 First just a recurring character, then a real cast member, Nathalie Emmanuel is certainly one of the actresses who has made it the most taking part in one of the most important TV series in history. In the role of Missandei, Emmanuel has indeed become one of the most important faces of Game of Thrones even going so far as to win the Screen Actors Guild Award. After this great experience, the actress took part in several films alongside some iconic faces such as John Travolta and Jevin Hart. Only in a few days, on March 2, Nathalie Emmanuel will blow out 34 candles.
3) James Van Der Beek – 8 Marzo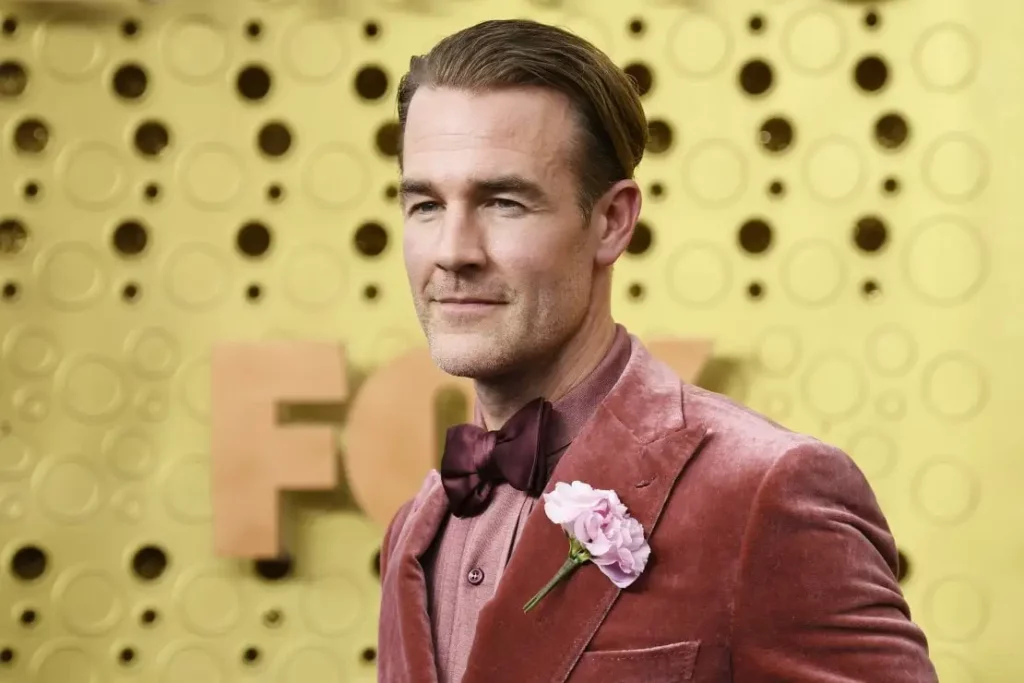 Absurd to think about, but our young Dawson on March 8th it will blow out 46 candles. Dawson's Creek is no longer a TV series around the corner, it's a story that aired twenty years ago that we still haven't been able to forget. The actor, after this iconic experience, took part in other projects such as Don't Trust the B**** in Apartment 23, but without ever being able to get rid of the label and the role of Dawson Leery. We don't know if there will be another great opportunity in the future, but he will certainly remain one of the most iconic faces in the world of teen drama and beyond.
4) Connie Britton – March 6th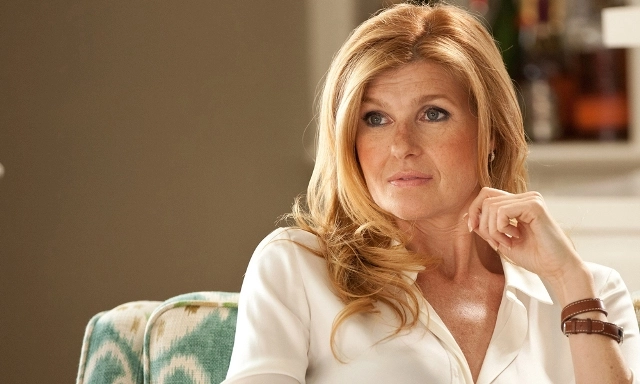 Connie Britton is certainly one of the most underrated actresses in the serial panorama despite boasting some important interpretations. How not to mention, in this sense, her participation in the first and second seasons of American Horror Story, his starring role in Dirty John and The White Lotus, one of the revelation TV series of recent times that has managed to convince both the public and the critics. Even the wonderful Connie Britton is preparing to blow out 56 candles. Specifically, on March 6th.
5) Julie Bowen – 3 March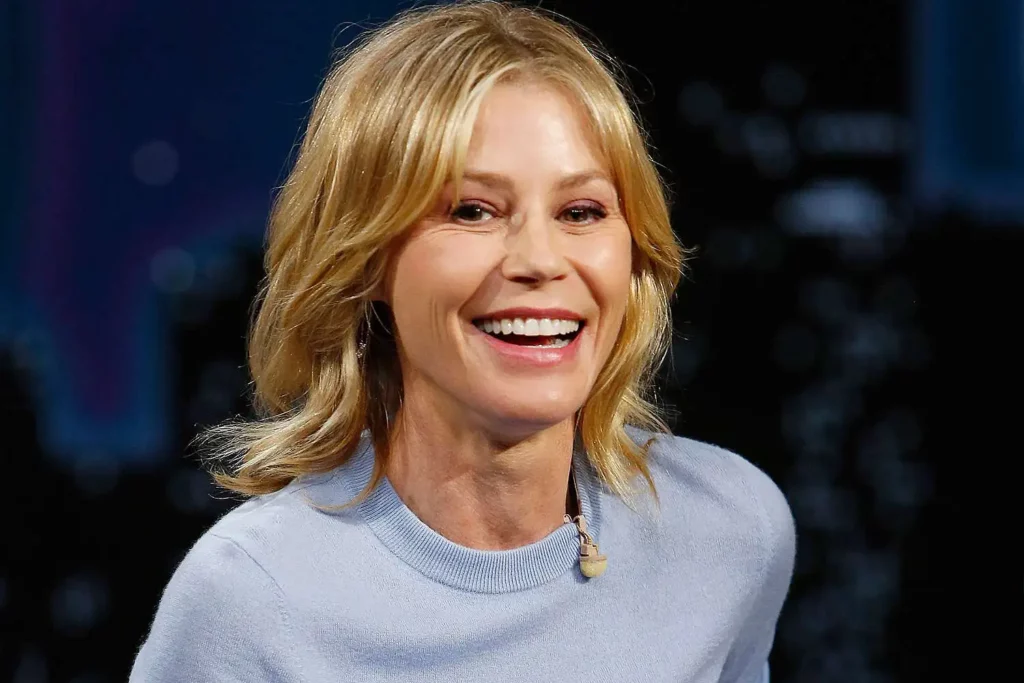 After a lifetime spent behind minor and infrequent roles, Julie Bowen gets her break with the gorgeous and iconic Modern Family, one of the most famous and internationally loved comedies. We loved the gorgeous Sofia Vergara, but Julie Bowen quickly earned a place in our hearts as well. The actress, precisely on March 3, will blow out 53 candles.
6) Eva Longoria – March 15th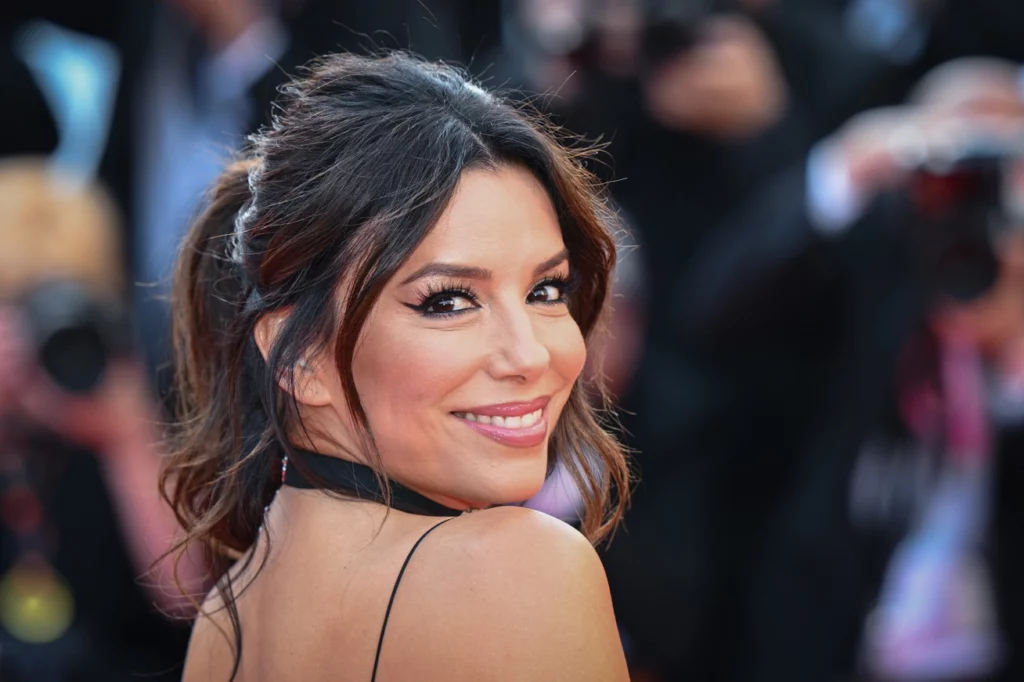 Among the different interpretations of Eva Longoria, the most iconic certainly remains the one in Desperate Housewives, one of the most idolized mystery TV series in the world. Aired for a total of eight seasons, the series kicked off Longoria's splendid career which, after that moment, will take part in various TV series and films. This month will also be a time for celebrations for her: the actress will in fact blow out 48 candles on March 15th.
7) Matthew Gray Gubler – March 9th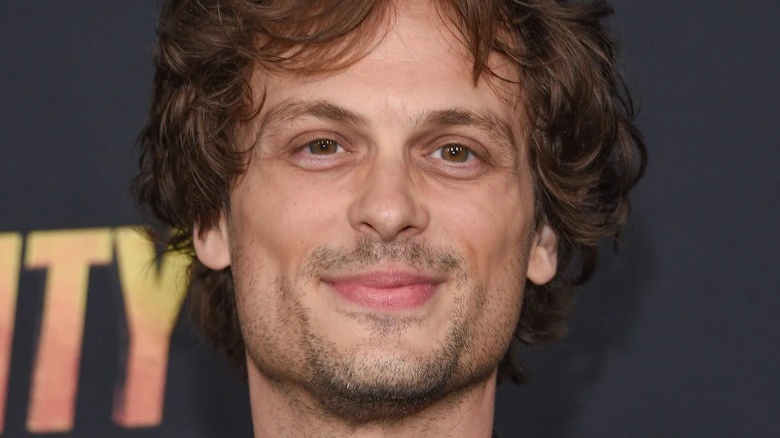 Matthew Gray Gubler is one of the sacred faces di Criminal Minds, an actor who has never stopped at just one iconic role but, on the contrary, has tried to expand and conquer even the peaks of cinema. On March 9, the leading actor of the iconic series – which recently arrived on Disney+ with its sixteenth season – will blow out 43 candles.
8) Oscar Isaac – March 9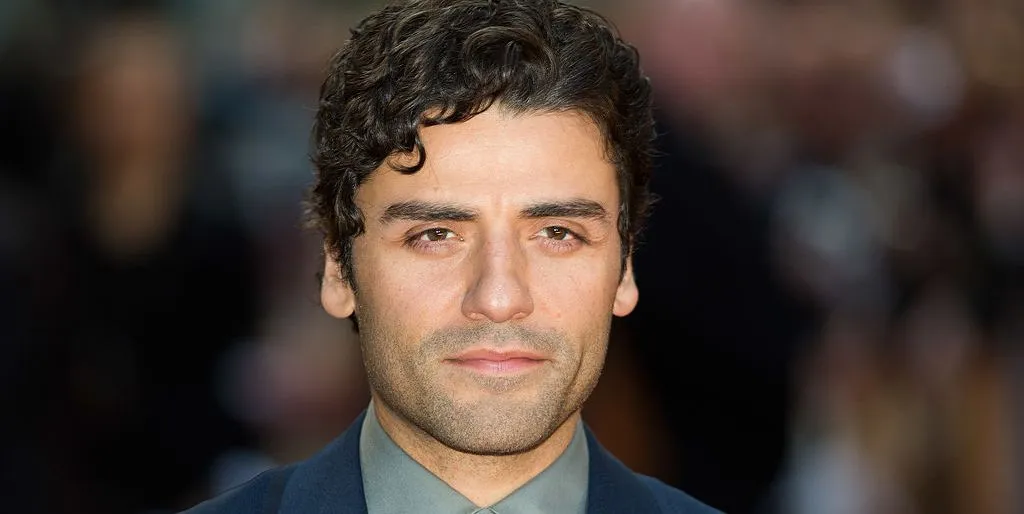 Oscar Isaac is one of the most acclaimed actors on the cinematic scene, but his recent performances in the two iconic TV series Scenes from a Marriage e Moon Knight they have guaranteed him another untouchable place even within the universe of seriality. Recently starred in the acclaimed film Dune, Oscar Isaac has a mammoth and extraordinary filmography which sees him as the protagonist of major productions such as Star Wars, Drive, Ex Machina. This month will also be a time for celebrations for him: on March 9 the actor will in fact blow out 44 candles.
9) Jessica Biel – March 3rd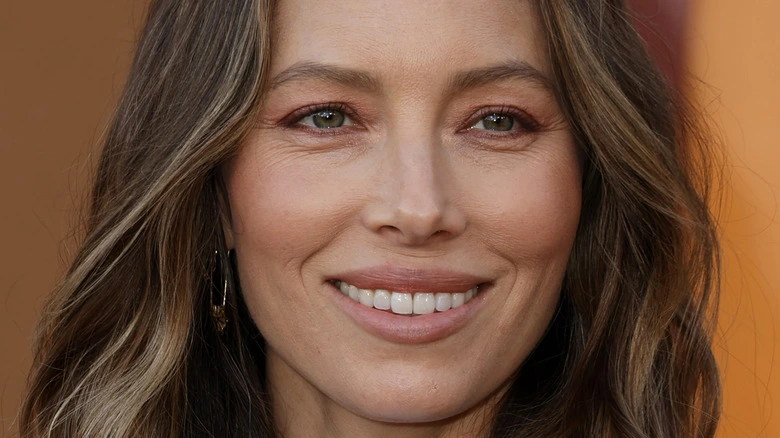 Jessica Biel's career began during the first part of the 90s through the famous TV series Seventh heaven. Biel was the only one of her colleagues to continue her life in the acting world by taking part in several films and various TV series including The Sinner and the new production available on Disney + Candy – Morte in Texas. The actress will blow out 41 candles on March 3.
10) Ron Howard – March 1st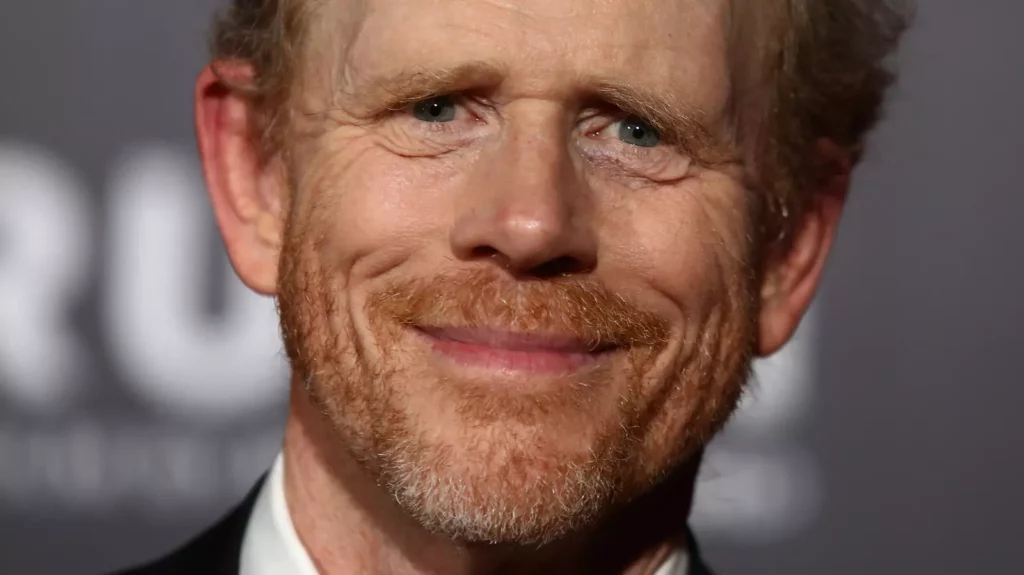 We conclude now with Ron Howard, one of the actors born in March with the most career behind him. Howard in fact began to take his first steps in the world of acting as early as 1956, then taking part years later in the famous and still iconic Happy Days. Ron Howard will turn 69 on March 1st cinema facts with a capital C, TV series still alive today than ever and a career that still does not stop but, on the contrary, continues its flight higher and higher.
Let's feel old: 10 TV series actresses who are already over 50 without us realizing it