A recent post on an official Star Wars Facebook page, since deleted, would seem to confirm a big return in the upcoming third season of The Mandalorian.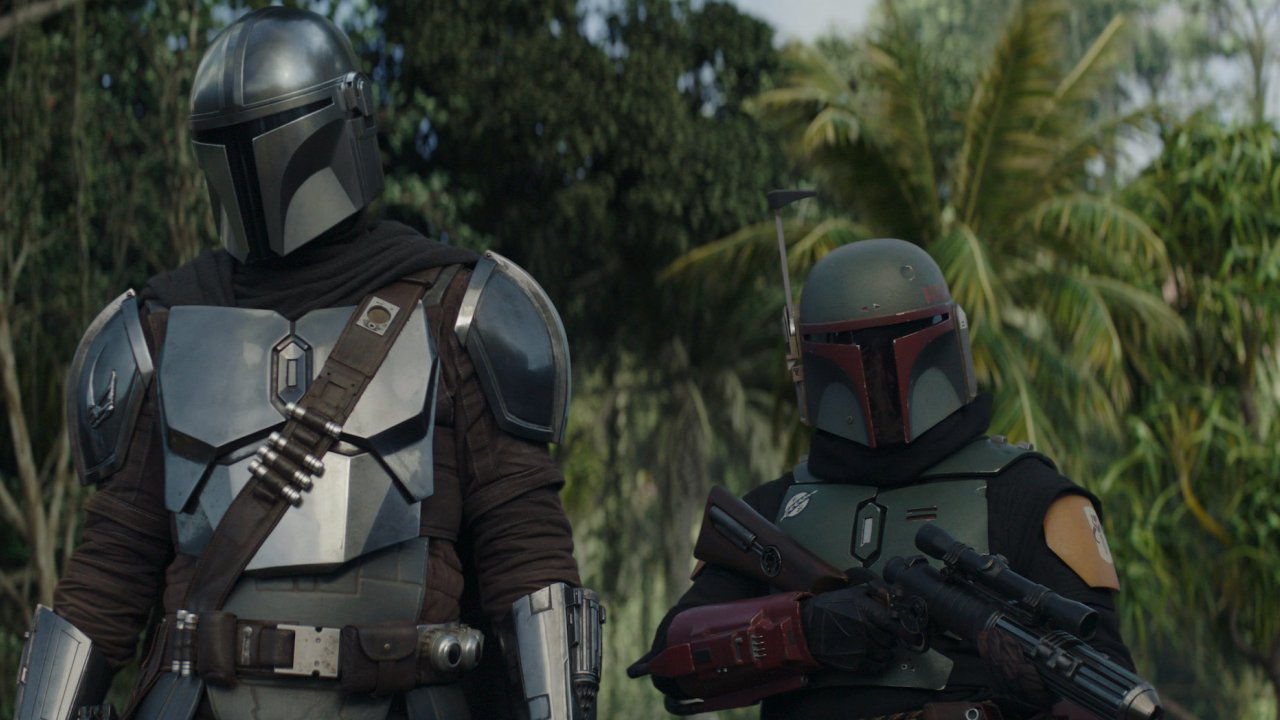 So far, there are few advances on the awaited third season of The Mandalorian. The secret surrounding the fate of the Mandalorian and Grogu is close, but it seems that a considerable one spoiler pertaining to the show was allegedly inadvertently posted on Hong Kong's official Star Wars Facebook page. The post, promptly cancelled, would anticipate a surprising return in the new episodes of the series.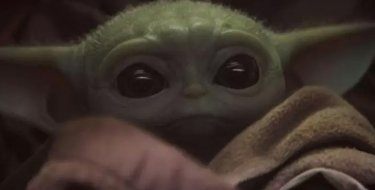 As reported by Sffgazette.com, in the deleted post, translated from Chinese, it would have been written: "The original team is back. The Mandalorian Din Djarin and Grogu are about to embark on a new adventure! Plus we will see the bounty hunter Boba Fett and other old allies and new enemies!"
If confirmed, the post would tease the return of Temuera Morrison as Boba Fett. With Din Djarin and Grogu returning to Tatooine, it's impossible to imagine they won't cross paths with Mos Espa's new Daimyo, while Boba Fett could appear among the characters enlisted to reunite on Mandalore later in the season.
The Mandalorian 3: Jon Favreau reveals the presence of a time jump, all the fault of the MCU?
Recently, it was reported that the second season of The Book of Boba Fett is currently in development, so this appearance could also set the stage for the other Disney+ show.
The Mandalorian's journeys across the Star Wars galaxy continue in the third season of The Mandalorian. Once a lone bounty hunter, Din Djarin has reunited with Grogu. Meanwhile, the New Republic struggles to remove the galaxy from its dark history. The Mandalorian will meet old allies and make new enemies as he and Grogu continue their journey together.