Mark Hamill will star alongside comedian Bert Kreischer in The Machine, an R-rated film that will see the duo grappling with the Russian mafia.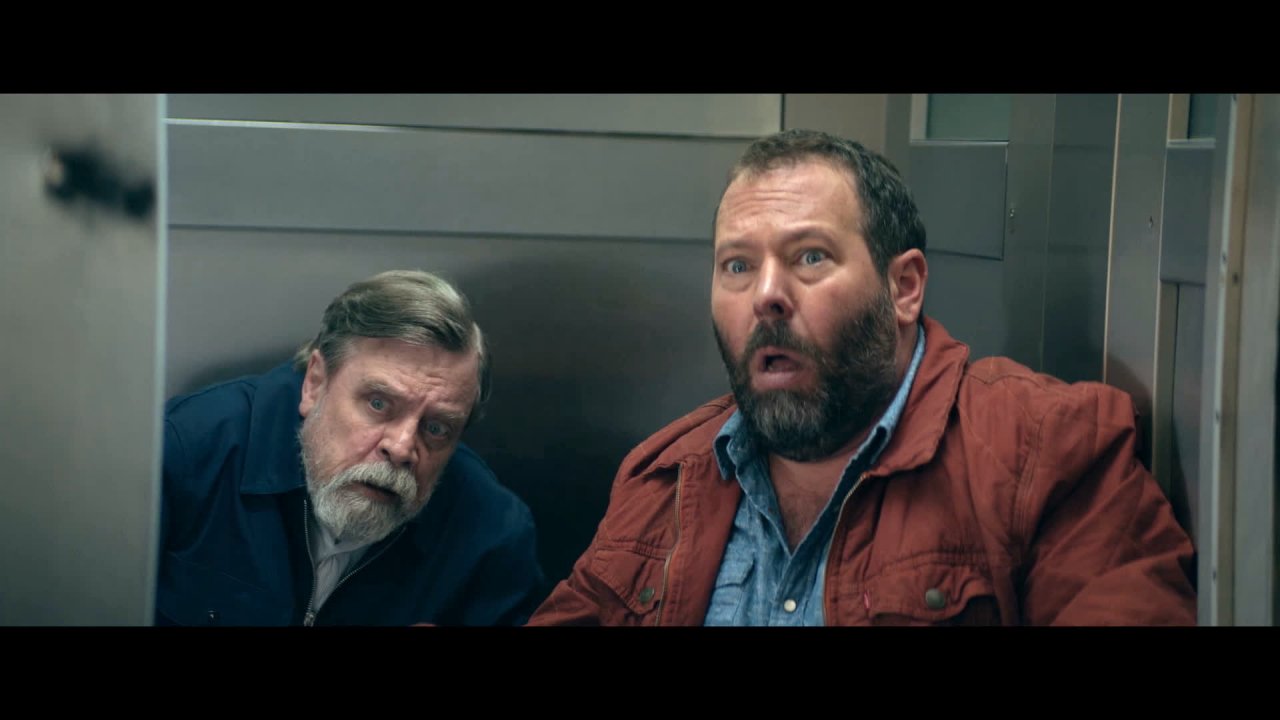 Mark Hamill is preparing for his first film role since 2018, the year in which he played Luke Skywalker in the controversial Episode VIII of Star Wars, or The Last Jedi. The actor will star in The Machinean R-rated film released by Sony and based on the comedian's viral story Bert Kreischer.
Bert Kreischer said he spent a semester abroad in Russia in 2016 and met with mafia figures during his college days. Mark Hamill will play the father of the character played by the comedian, a role very distant from the Jedi Luke Skywalker.
In the Rated R trailer released on the net in these hours, in fact, we see his character indulge in various curses and use drugs.
Star Wars: Mark Hamill recalls the grueling lightsaber duel of The Empire Strikes Back
The story of The Machine begins during a child's birthday party when Bert's stormy past comes back to haunt him. A Russian mobster, played by Iva Babic, shows up to kidnap him and bring him back to Russia to pay for the crimes he committed when he was a 22-year-old party animal. It will be up to Bert and his father to sort things out once and for all.
The cast also includes Rita Bernard-Shaw, Jessica Gabor and Nikola Duricko. The film, directed by Peter Atencio, will hit US theaters on May 25.