Andy Serkis recently confessed that his work with Gollum in The Lord of the Rings has often been the subject of jokes.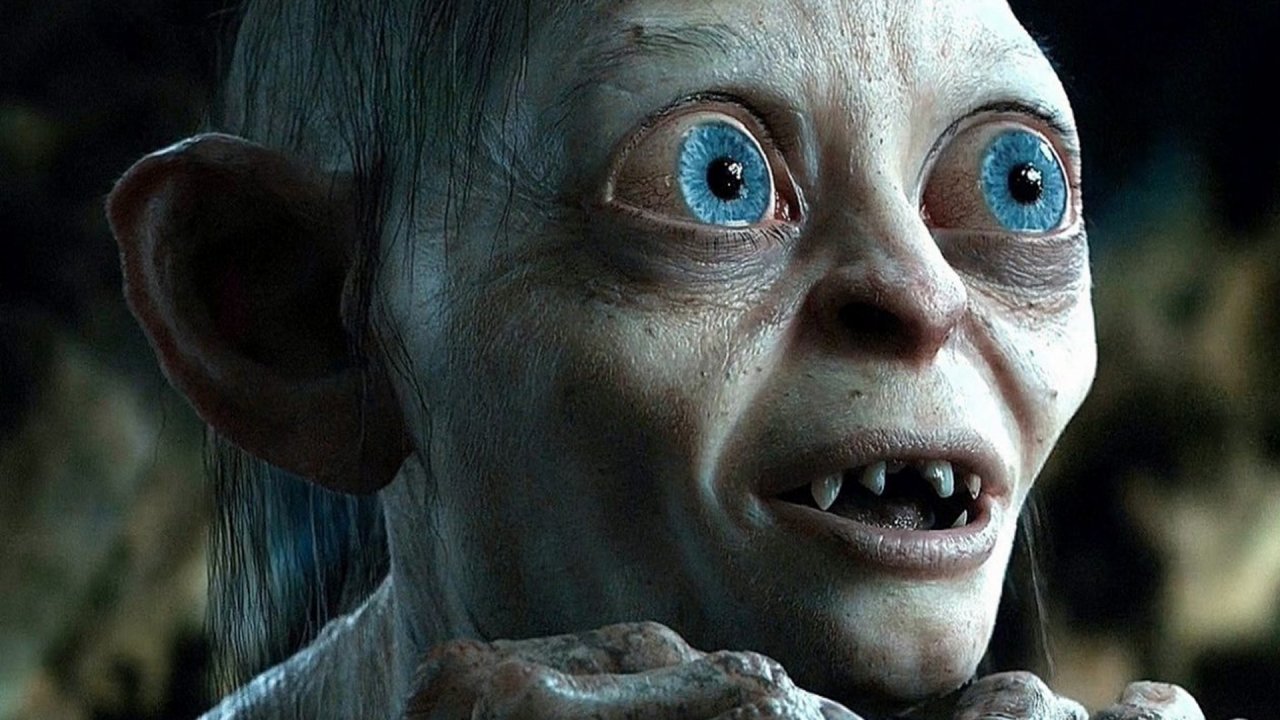 In a recent interview Andy Serkis revealed that on the set of de The Lord of the Rings his colleagues did not hesitate to tease him for his performance. The work that the actor did with Gollumwho also demonstrated his artistic talent in subsequent projects, was nevertheless acclaimed all over the world and made the character forever enter the history of cinema.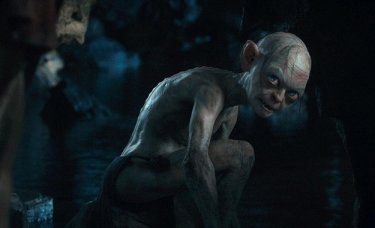 In telling a GQ his experience on the set of the film saga The lord of the rings, Andy Serkis confessed that some actors on the set considered what he did with the character ridiculous, especially criticizing the use of motion capture.
Below are his words via ScreenRant: "When Lord of the Rings came out there were people who were like, 'Who is that character? Is he a dancer? A contortionist?' Older actors would say lines like, 'I wouldn't do motion capture dead.' 'It's the end of our profession,' I've heard some people say. This type of acting and work has also been mocked on television. There were sketches on Saturday Night Live that featured people in suits with ping pong balls taped to them. Motion capture lent itself, at the time, to being easily ridiculed, rightly so.".
The Monster Tale, Andy Serkis executive producer of the new project Climax Studio
The value of Serkis' interpretation, to the detriment of what they said and the initial reactions, paved the way for techniques still used today in acting, working almost as a forerunner to then pave the way for the actor in other projects as well, ( like the one in the Star Wars universe).