The actress reiterated the same words previously expressed by her colleague Bella Ramsey regarding the homophobic comments on the series.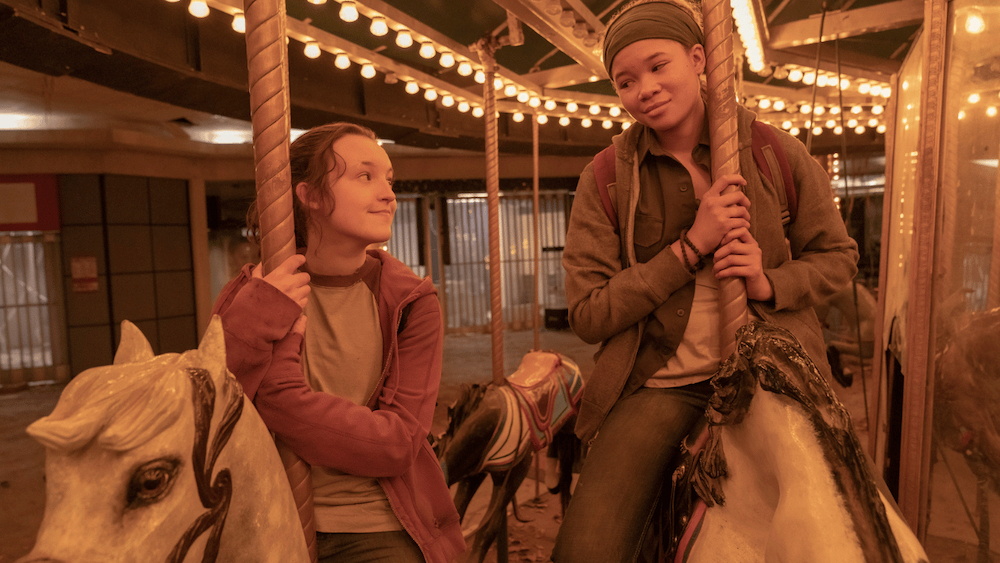 Immediately after the seventh episode of The Last of Us, Storm Reidwho made her debut as Riley in the episode, had her say on the homophobic comments reserved for the series' particular storylines.
In essence, the actress reiterated the same concepts already expressed by her colleague Bella Ramsey previously. "As Bella said when the third episode came out: if you don't like it, don't watch it", Reid told Entertainment Weekly. "These are important stories. It's people's experiences, and that's what I live for. That's what makes storytelling so beautiful, because we're telling stories about people who exist in this world".
The Last of Us, the director talks about episode 6: "Pedro Pascal cried at every single take"
Then directly addressing the haters of the HBO show, Reid continued: "It's 2023. If you're worried about the person I love, then you need to review your priorities. There are so many other things to worry about in life. Why are you concerned that these young people – or anyone else – love each other? Love is beautiful and people complaining about it is nonsense".