The Last of Us, Bella Ramsey talks about her illness
It was 2018 when Bella Ramsey – Lyanna Mormont actress ne Game of thrones, and recently face of Ellie in The Last of Us – spoke of his experience with the eating disorders. On World Mental Health Day, Ramsey opened up about the anorexia he suffered from in the past. "So… today is World Mental Health Day. I wondered when would be the right time to share my story. And today is the right day. A little over a year ago I was diagnosed with anorexia nervosa, although this disease had taken hold of me for about a year prior,Ramsey began in a series of tweets.
"One of the main tasks of the counseling sessions I received was to try to pinpoint exactly the cause of this eating problem. The truth is that we have never been able to figure it out and I believe that this is also true for many people who struggle with mental health. There isn't always an answer, but let me tell you, there is always a way out. There is always a light at the end of the tunnel, dim as it may seem. I am lucky to have reached that light, which at times seemed non-existent. But it's always been there"wrote Bella Ramsey, to then reveal what her salvation was.
"For me that light was Jesus. My faith played a huge role in my recovery and so did my family. I don't know your stories, but I felt compelled to share mine. Keep talking, don't be silent. Let's continue to break the silence on mental health. We share our truths, because our truths shape who we are and who we become. Happy World Mental Health Day. ##worldmentalhealthday18Bella Ramsey concluded.
What is emetophobia, speaks Bella Ramsey
Check out more news from The Last of Us series!
read on after the commercial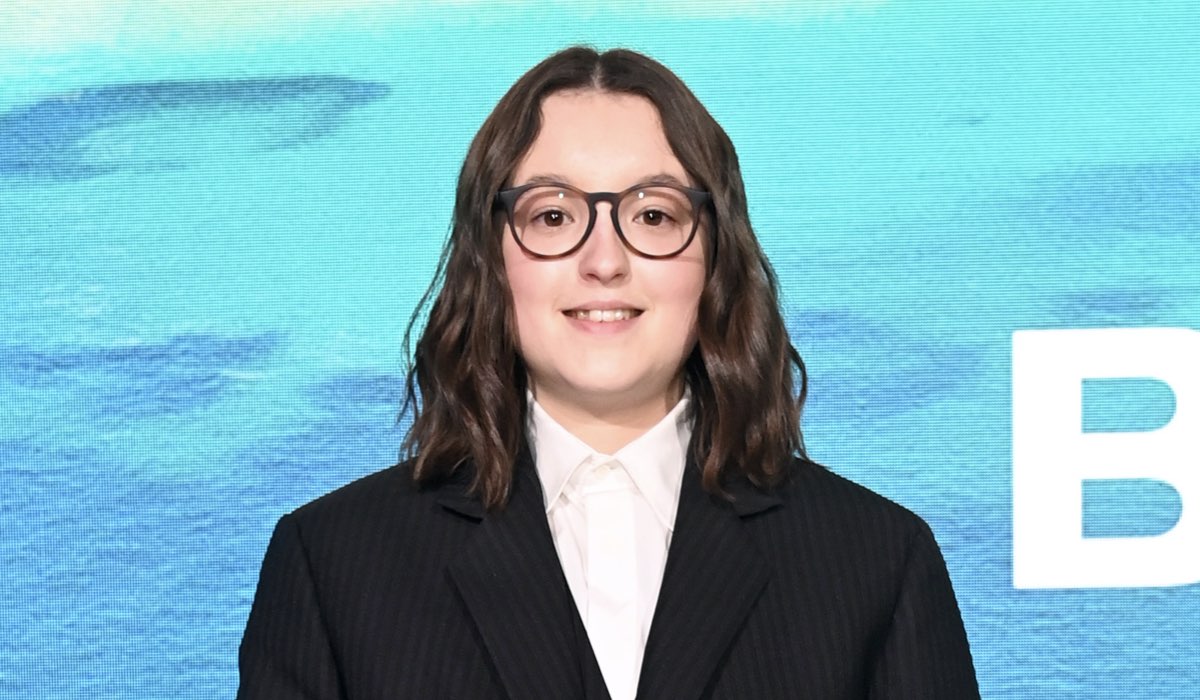 In 2020, Bella Ramsey decided to share her experience with as well emetophobia. Here are his words: "#worldmentalhealthday was a couple of days ago. A couple of years ago I talked about eating disorders, this year I want to talk about anxiety, specifically emetophobia, a debilitating fear of getting sick. Good old emetophobia had been controlling my mind since I was little (I haven't grown much, I'm still only 1.5m tall) and it developed over the years, gradually getting worse until I let it dictate everything. my move. This could mean avoiding going out in the sun in case you had heat stroke, carrying anxiety relief tablets with you everywhere, not eating take-out food, and the list could go on." the actress said.
Ramsey continued: "But this summer, actually, in this photo, I was out in the sun, feeling free, alive and fearless (I even got a tan). Why? As? I got a little push from God to get hold of a book called The Thrive Program @thriveprogramme, which is about building good mental health. I learned to understand how my brain works, that the phobia was not something that happened to me, but that I created it, so it was up to me to stop it. It taught me how to change my life. Now I eat takeout. Right now I'm on the train home from London, one of the last times I've been on the train I had a panic attack. But guess what? I'm thriving, enjoying a bag of crisps, and about to start reading a new book. I cannot recommend the @thriveprogramme enough if you struggle in any shape or form with your mental health. Don't keep your feelings closed. You deserve freedom".