Universal has announced that the film inspired by the Super Mario Bros video games will arrive earlier than expected in US theaters, changing the release date.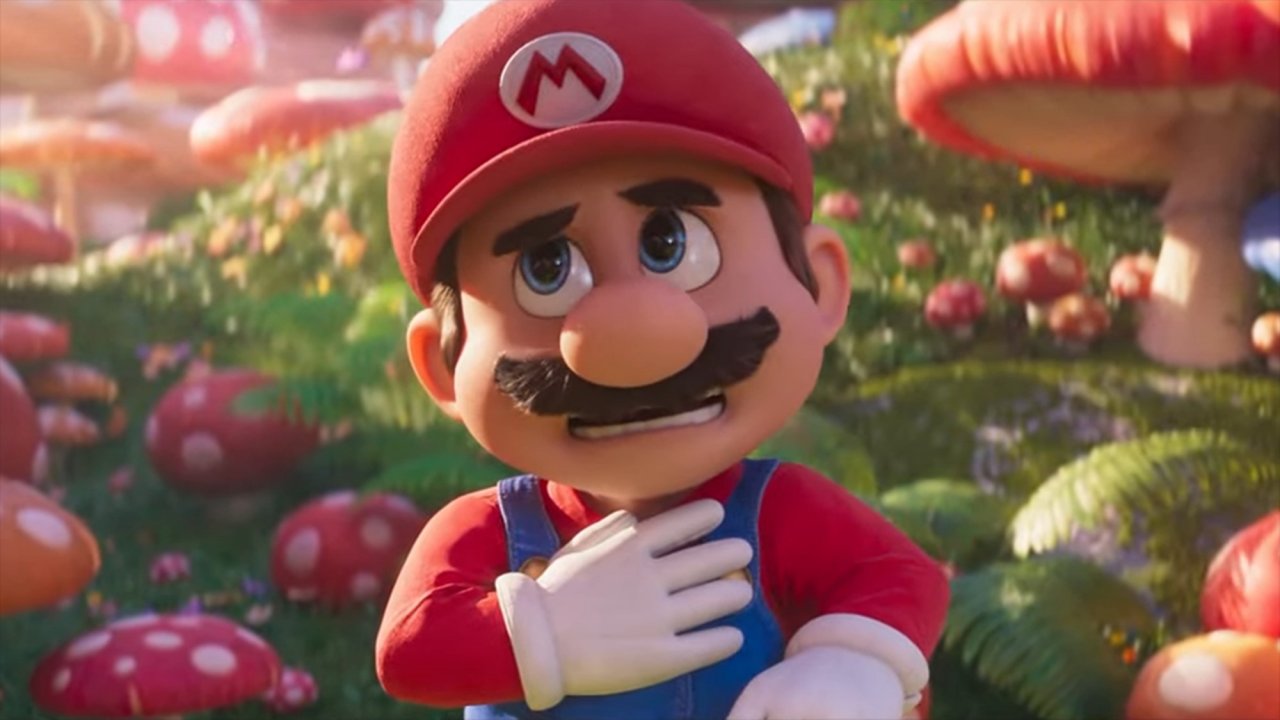 I fan di Super Mario Bros will have to wait a few days less in the United States to be able to see the film which will tell the adventures of the cute plumber inspired by the popular video games: the exit date it was in fact anticipated.
The appointment has now been set for Wednesday 5 April, instead of Friday 7, the day on which the animated feature will debut in over 60 different markets, including those of Italy, Australia, Brazil, China, France, Germany, Mexico and the United Kingdom and Ireland. Universal has also revealed that in Japan it will be distributed starting from April 28, on the occasion of a holiday.
Super Mario Bros. The Movie, Chris Pratt sports a new mustache that pays homage to the iconic plumber
The cast of the animated film, in its original version, is full of stars: Chris Pratt played Mario, Anya Taylor-Joy, the star of the series The Queen of Chess, will be Princess Peach. Jack Black will voice Bowser, Keegan-Michael Key will play Toad, Seth Rogen will play Donkey Kong, Fred Armisen will play Cranky Kong, Kevin Michael Richardson will play Kamek and comedian Sebastian Maniscalco will play Spike.