This live-action remake of the Disney classic will be released exclusively on the streaming platform and will not hit theaters.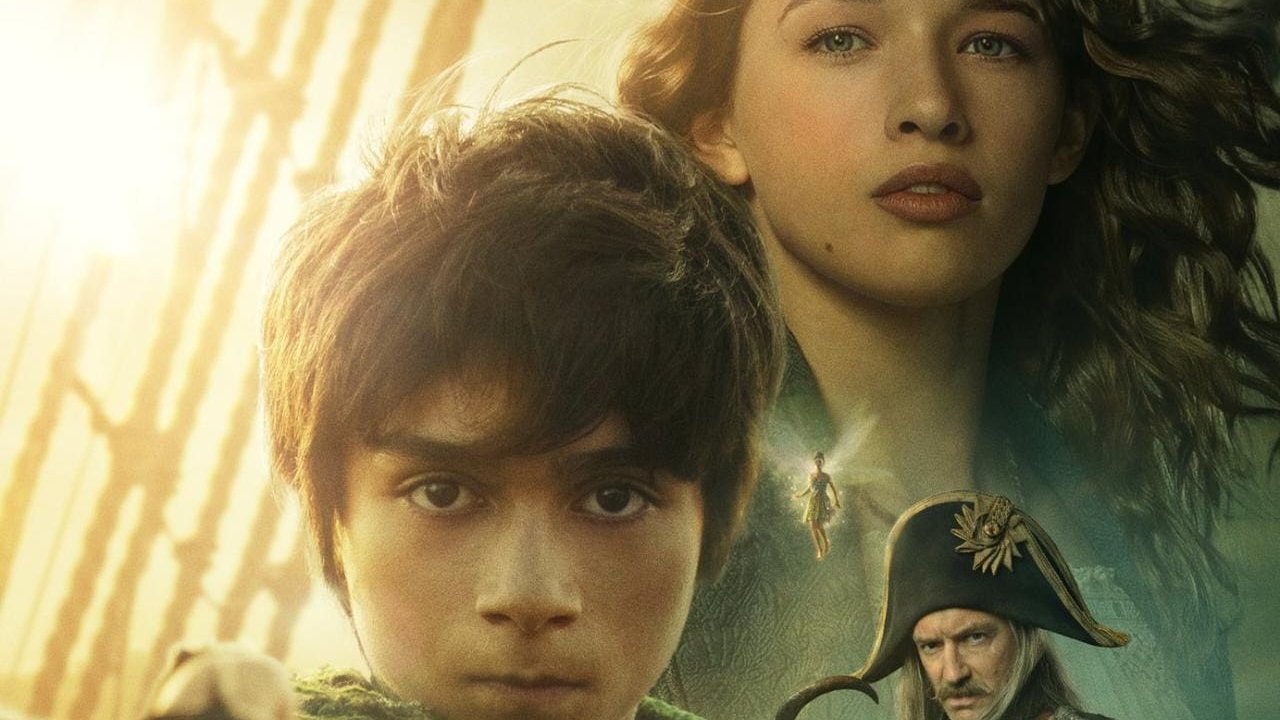 Disney has released the official trailer for Peter Pan & Wendya live-action remake of the 1953 animated classic which he is directing David Lowery. The film will be streamed on Disney+ on April 28, 2023.
Peter Pan & Wendy follows young Wendy Darling, a little girl afraid to leave her childhood home behind, who meets Peter Pan, a boy who refuses to grow up. Together with her brothers and a little fairy, Tinker Bell, she travels with Peter to the magical world of Neverland. There she meets the evil Captain Hook, and embarks on a thrilling and dangerous adventure that will change her life forever.
The film stars Jude Law ("Fantastic Beasts: Dumbledore's Secret"), Alexander Molony ("The Reluctant Landlord"), Ever Anderson ("Resident Evil: The Final Chapter"), Yara Shahidi ("Grown-ish" ), Alyssa Wapanatâhk, Joshua Pickering ("Discovering the Witches"), Jacobi Jupe, Molly Parker ("House of Cards"), Alan Tudyk ("Rogue One: A Star Wars Story") and Jim Gaffigan ("The Jim Gaffigan shows").
Peter Pan & Wendy: Jude Law is Captain Hook in the first photos from the set
Peter Pan & Wendy is directed by David Lowery from a screenplay co-written by the director himself with Toby Halbrooks ("Sir Gawain and the Green Knight") based on the novel by JM Barrie and the animated film The Adventures of Peter Pan. Producer is Jim Whitaker ("Pete's Dragon"), while Adam Borba ("A Wrinkle in Time"), Thomas M. Hammel ("Thor: Ragnarok") and Toby Halbrooks are executive producers.