ONE PIECE FILM: RED is ready to become a success also in streaming thanks to Amazon Prime Video: let's find out when the Mugiwaras will land on the platform.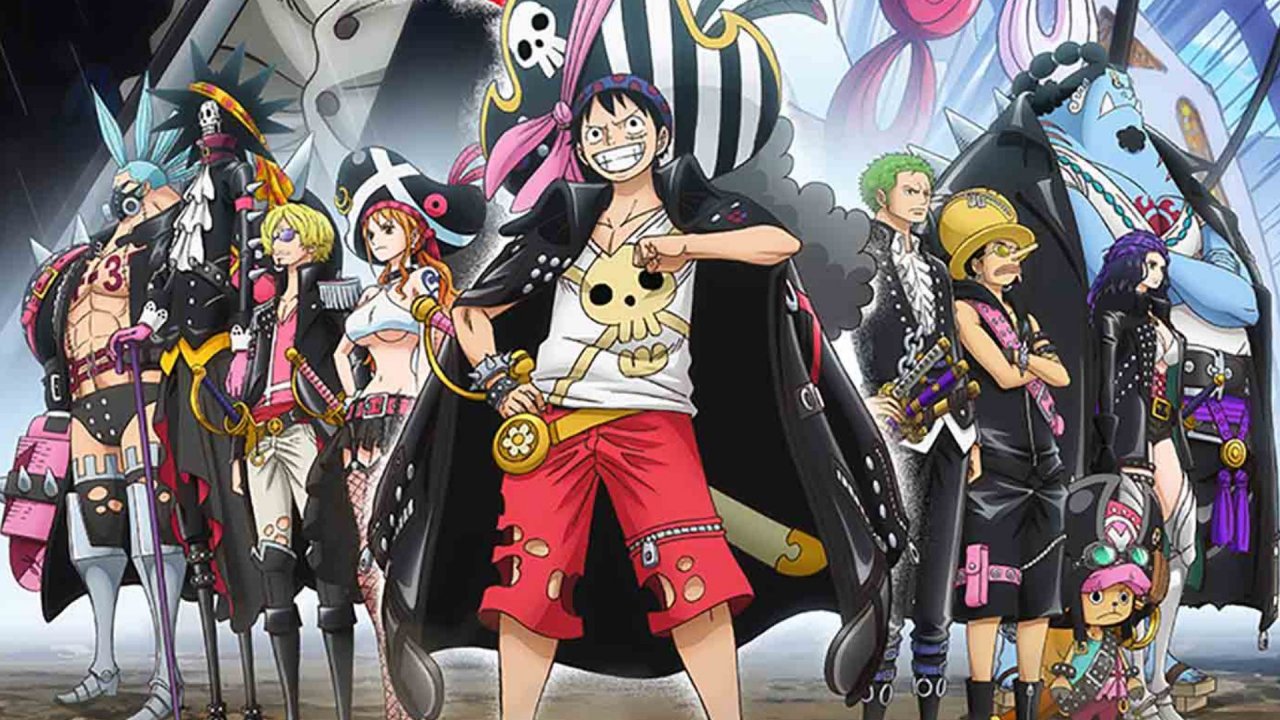 You have loved ONE PIECE FILM: RED at the cinema, and now you can watch it again and again on Amazon Prime Video. Monkey D. Luffy and his fellow adventurers will drop anchor near the platform onMarch 8.
The fifteenth animated feature film inspired by Eiichiro Oda's manga was able to enjoy global success, conquering box offices around the world.
Now, the film directed by Goro Taniguchi will also land in streaming thanks to Amazon Prime Video.
ONE PIECE FILM: RED surpasses Howl's moving castle to become the 4th most profitable anime film in the world
One Piece Film: Red immediately intrigued fans of the series due to the very anticipated presence of Shanks the Red, one of the most loved characters – but still today, 25 years later, among the most mysterious of the work – and of the new entry in the world of ONE PIECE, an original character created specifically for the film, Uta.
"Uta, the world's most loved singer, whose voice has been described as 'otherworldly', is also famous because she hides her true identity and another secret: Uta is Shanks' daughter! For the first time ever, she has decided to reveal her face to the world during a live concert! The concert arena, held on Elegia Island, fills up with all of his fans, including notorious pirates, members of the Navy, and the Straw Hat Pirates led by Luffy, all determined to enjoy this highly anticipated singing performance. The concert begins and the audience discovers that the exceptional power of Uta's voice hides a danger that could change the world. It will then be up to Luffy and Shanks to take action. Among many twists and turns, the battle for freedom is about to begin…reads the film's official synopsis.
And you, have you seen it at the cinema? And are you ready to (re) see it?