Natalie Dormer joins the cast of White Lies, the new thriller TV series that seems to promise a very engaging story.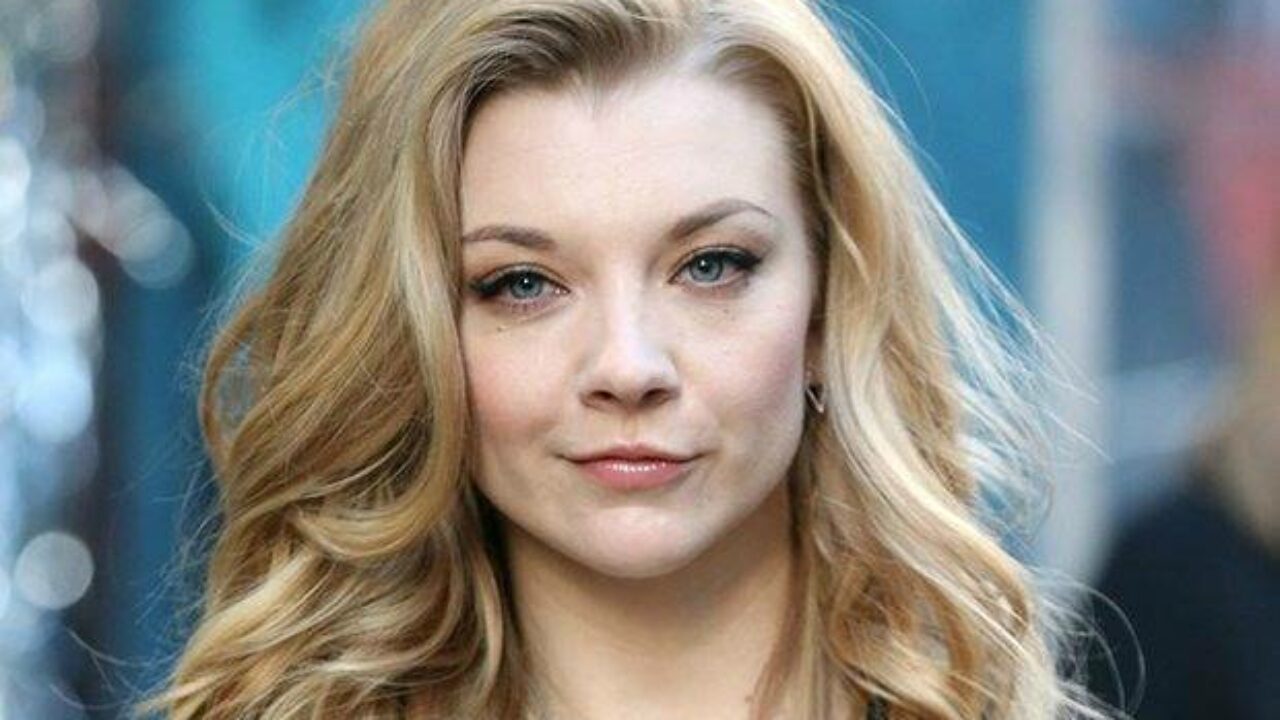 Natalie Dormer will be the protagonist of White Lies, the new thriller series for the South African network M-Net. Based on the information reported by Deadlinewhich also shared the first details regarding the plot of the project, it seems that filming will begin in the next month.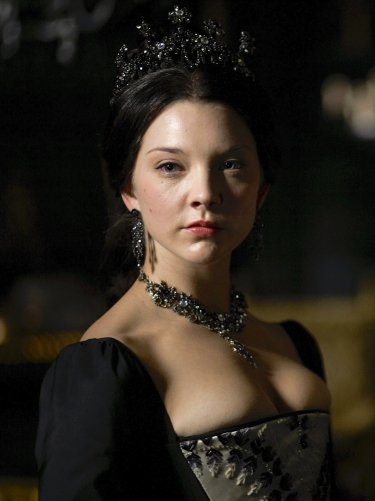 Apparently Natalie Dormer will star alongside Brendon Daniels, respectively in the role of investigative reporter Edie Hansen and detective Forty Bell.
Set in Cape Town's affluent Bishopscourt district, the story follows Hansen as she becomes drawn into the shadows that lurk beneath the city's picturesque beauty, with some turbulent memories returning to haunt her. After her brother's murder, her world descends into chaos as her teenage nephews become prime suspects in the crime, and she finds herself at loggerheads with Bell.
"I am thrilled to be in Cape Town and to start shooting this beautiful and enthralling show"the actress said, adding: "South Africa has so much to offer an international audience".
Jukai – The forest of suicides, Natalie Dormer reveals: "I've been there and I wasn't afraid, but…"
Created by Sean Steinberg, written by Darrel Bristow-Bovey and directed by John Trengove, Thati Pele, Catharine Cooke and Christiaan Olwagen, White Lies stars Harriet Gavshon, Nimrod Geva for Quizzical Pictures, Natalie Dormer, Bristow-Bovey and Julie Hodge for Fremantle its executive producers.