Director Justin Lin appears to have The Last Days of John Allen Chau as his next project as he continues development on One Punch Man.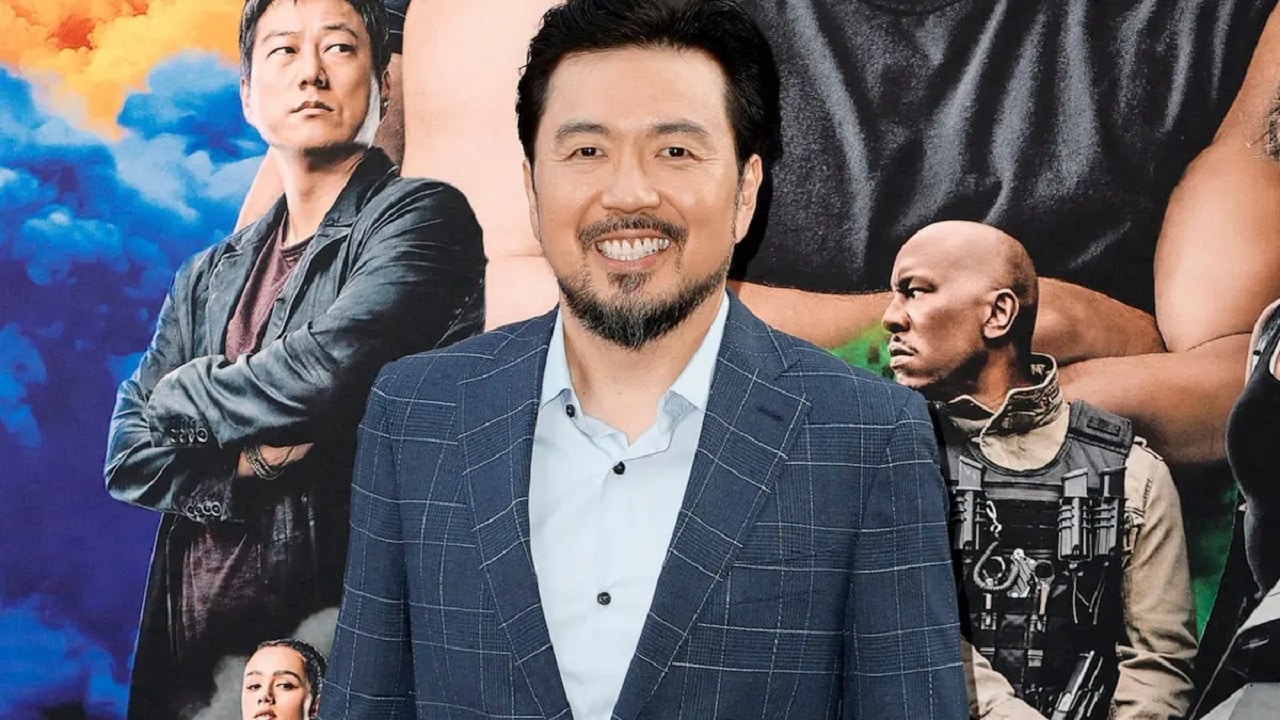 Justin Lin it will be there director Of The Last Days of John Allen Chau, a very different project from the spectacular action movies like the Fast and Furious saga that he has been working on in recent years. The filmmaker is also expected to be involved in the adaptation of One Punch Man for Sony in the near future, with a new draft of the screenplay to be completed in the coming weeks.
The Last Days of John Allen Chau is based on the article written by Alex Perry for Outside Magazine. At the center of the plot will be Chau, who believes he has been chosen to save the souls of the tribe of North Sentinel Island, which has no contact with the rest of the world and is located in a protected place in the Indian Ocean where it is forbidden to arrival and any contact with those who come from outside. John then decides to embark on a complicated journey to convert members of the community, desperately searching for his identity, his purpose and a place to belong.
Fast and Furious: 11 things you (maybe) don't know about the first film of the saga
The screenplay is being written by Ben Ripley and filming will take place in the spring.
Justin Lin brought The Fast and the Furious saga to success after making his directorial debut with Better Luck Tomorrow, released in theaters 20 years ago after its presentation at the Sundance Film Festival.