The showman Jack Black wanted to apply in his own way for the role of Superman in the new DC Universe by launching a hilarious video.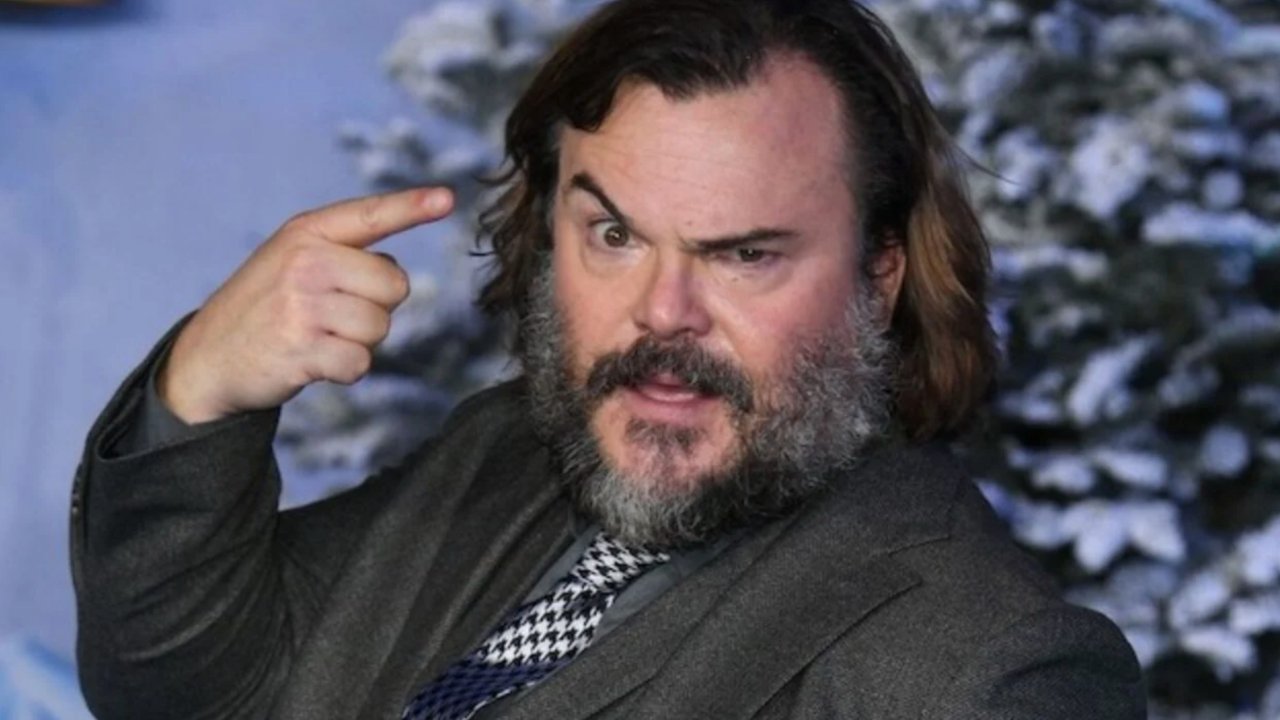 After the exit of Henry Cavill, who according to James Gunn would have been "screwed" by the old leaders of DC, everyone is waiting to know who will be the next actor to play the man of steel. Superman: Legacyin fact, will be released in 2025 and will start the first phase of the new DC Universe.
Meanwhile, one actor in particular has already applied for the role. We are talking about Jack Black who on social media shared a hilarious video where disguised as Superman. Obviously this is a joke, but James Gunn was at the game of him commenting: "I thought we had a deal. The news was supposed to be revealed at San Diego Comic-Con".
At the moment, the name of the actor who will have to play the Man of Steel is not yet known. Rumors about the possible casting of Jacob Elordi, star of Euphoria, have been denied by Gunn himself.
James Gunn Teases Fans About Superman, Batman, and the DCU: Casting Announcements Coming Sooner Than Hoped?
The anticipated Superman: Legacy, arriving in 2025 will focus on Clark Kent's life as a journalist in Metropolis, but Superman already exists in that particular context. Since the new film will focus on a younger version of the Man of Steel, Henry Cavill's presence was no longer deemed necessary.