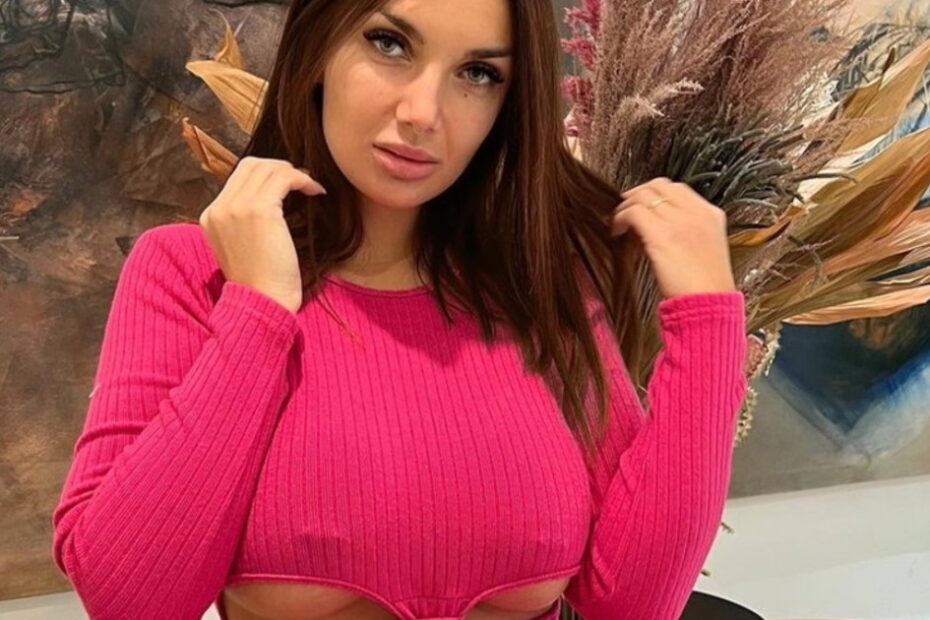 Italia's Got Talentafter 12 editions, has moved home: the new edition will arrive exclusively on the Disney+ streaming platform. The format, created by Simon Cowell in 2005 in the United States, it became one of the most loved and most watched talent shows in the world. Arrived in our country after four years in 2009, it was first broadcast on Canale 5 and subsequently starting from 2015 on Sky. Participants of the program have to perform in front of a panel of jurors and show their special talent: only if they can convince them will they be able to move on to the next stage and have a chance to win the program. Over the course of the various editions they have taken the stage of Italia's Got Talent more than 1270 competitors, all in an attempt to obtain the coveted Golden Buzzer or the button that would have allowed them direct access to the final of the programme. Over the years the program has cast several talents such as Max Angioni who then participated in the second season of Lol – Whoever laughs is out but also Aurora Leone (which we later found among the participants of Beijing Express), The Urban Theory, Andrea Paris, Mary Sarnataro, Francesco Arienzo, Federico Martelli and many others. As expected, now that the talent has moved home it will return in a totally renewed guise.
The new jury of Italia's Got Talent and the names of the conductors of the new edition have been announced in these hours.
Among the jurors of the new edition who will have to judge the talent of the competitors there are great returns and also a couple of interesting novelties. Frank Matano and Mara Maionchi are backwhich have been part of the program for many years, but instead of Federico Pellegrini ed Elio this time we will find two new judges. Khaby Lame, the most followed Italian naturalized Senegalese influencer in the world, will make his television debut right behind the judges table of Italia's Got Talent. To complete the jury the vivacious Electra Lamborghiniwho has already participated as a coach at The Voice of Italy in 2019.
Great news also in the management: he will not return Lodovica Comello in the new edition, but will be replaced by two beloved young comedians. To debut as presenters of the program will be Gianluca Fru and Aurora Leone of the group of Neapolitan comedians The Jackalwho have already participated as a couple in Beijing Express showing that they have a great harmony. For Aurora Leone it will be a happy return to her origins, since she owns it Italia's Got Talent in 2019 he changed her life and made her famous. Recordings have begun for the thirteenth edition of the talent show at the Gesualdo theater in Avellino.
At the moment, the release date has not been officially communicated Italia's Got Talent 13 its Disney+.