Tonight on Italia 1 Le Iene returns, the program hosted by Belen with Max Angioni at his side: here are the previews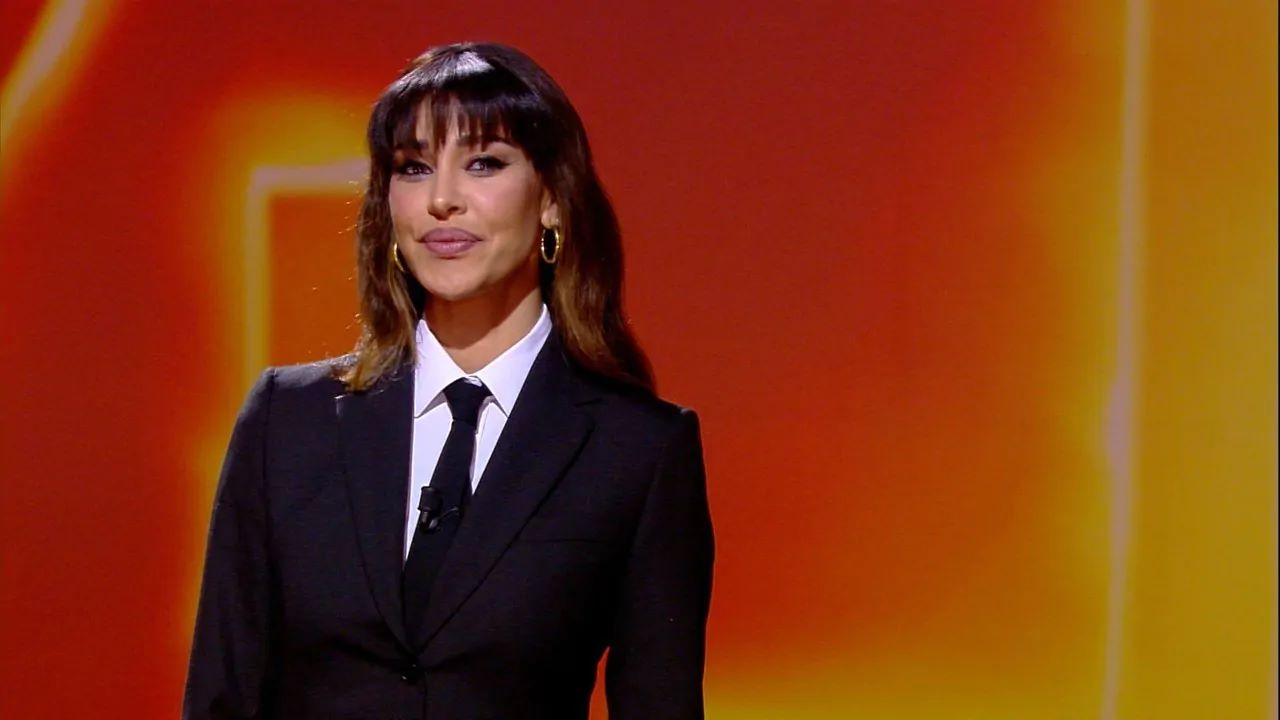 This evening February 28 returns Hyenasthe program broadcast in prime time on Italia 1. There will be leading it Belen, an orphan of Teo Mammuccari, who left the program after the argument with Davide Parenti. At her side we find once again the comedians Max Angioni, Eleazaro Rossi and Nathan Kiboba. Here are the previews of the evening which, as always, will offer news reports and current affairs, inquiries and irreverent interviews entrusted to the program correspondents.
Among guests in the studio the singer Mara Sattei with the song "Duemilaminuti", written for her by Damiano David, the frontman of the Maneskin, with which she participated in the last edition of the Sanremo Festival. Last week at Le Iene we saw Paola and Chiara, who presented Furore, the song sung at the singing festival, as seen in the clip uploaded to Mediaset Infinity
In the episode: Antonino Monteleone deals with the tragic story of Daniel Radosavljevic, a twenty-year-old boy who died on January 18 in France in the prison of Grasse. The correspondent collects the testimonies of the mother who today asks to know the causes that led to the death of her son. For the judicial authorities, the boy would have committed suicide in his cell, but the documents held by his family would tell a story of violence, perhaps of a beating that took place inside the prison facility, the signs of which would also be visible on the young man's body . Also in their possession is a memorandum written by Daniel during his detention that would sound like a real cry for help. Monteleone, yesterday in Reims, met the French Minister of Justice Éric Dupond-Moretti.
Alice Martinelli meets Samantha, the nineteen year old from Udine who was expelled from the high school she attended after the discovery of her profile on the OnlyFans platform.