Rowena Chiu, Harvey Weinstein's former assistant, has revealed that a month after hiring her, the infamous Hollywood producer attempted to rape her in a hotel room.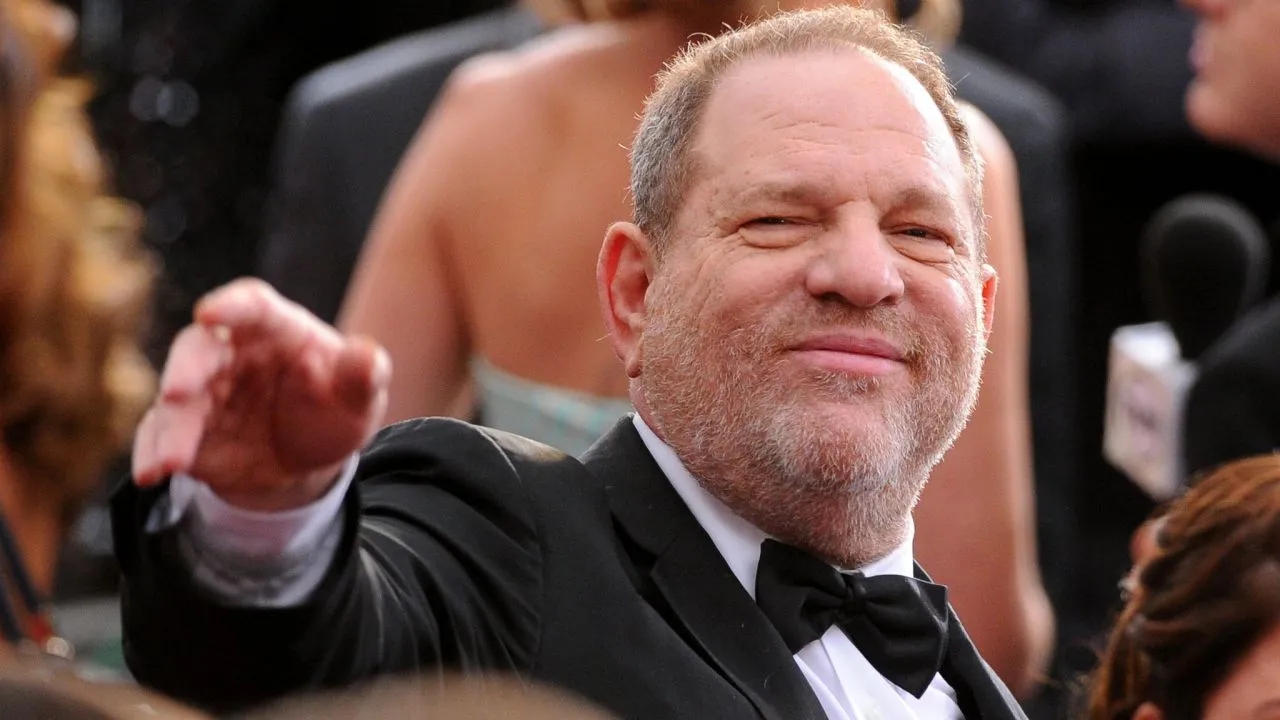 Rowena Chiu was offered a job as assistant staff of Harvey Weinstein in 1998 and the woman immediately thought that her dream of becoming part of the film industry was about to come true: less than a month later she found herself physically fighting against the serial sex offender in a hotel room in Venice.
Chiu said Weinstein's former assistant Zelda Perkins warned her never to sit on the same couch with Harvey because of her "wandering hands". Rowena explained: "Zelda told me she was very difficult to handle and I knew about her notorious temper".
"But neither Zelda nor I knew he was a serial rapist and so many brilliant young women worked with him and they all seemed to thrive. In the 1990s, sexual harassment had become practically normalized in the film industry"continued the former assistant producer.
Needless to say, the warnings and rumors weren't enough to prepare her for the horrors that would unfold at the Venice Film Festival, where Miramax was presenting Shakespeare in Love. La Chiu said the two shared a suite, as they usually worked until 2 in the morning. As soon as they arrived, Weinstein changed into a bathrobe and for the next four hours did nothing but ask her to take off her clothes, give him a massage, and perform oral sex. After her massage Weinstein pushed her onto the bed, ripped off her panties and said, "You could have a great career, five minutes is enough for me".
Rowena managed to escape and thought of accusing the producer of trying to rape her: "I believed he would be reported to the police, arrested and tried for sexual assault. I didn't know how difficult it was, nobody believed what the girls said in those years. I was scared, traumatized and Harvey was a very powerful man." She was later made to sign a £125,000 settlement in exchange for her silence.