Screenwriter Jeff Loveness defended the ending of Quantumania by comparing it with the previous chapter and Avengers: Endgame.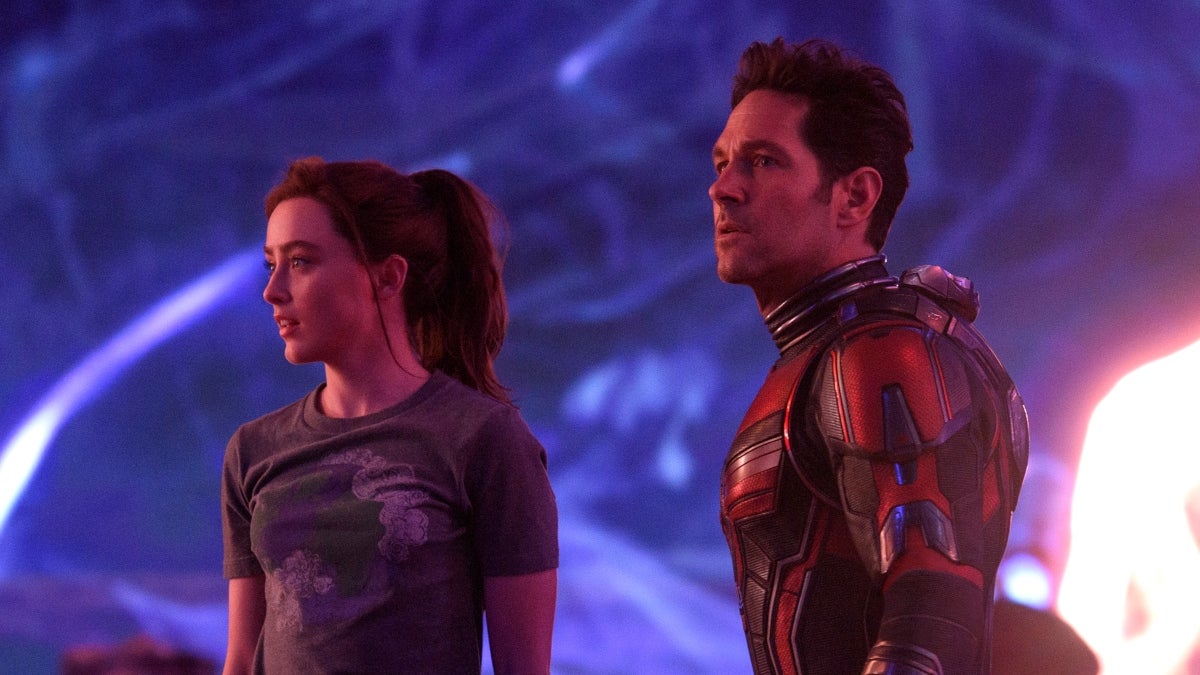 That Ant-Man and the Wasp: Quantumania was not appreciated by all is a fact, just as its ending – a happy ending to all intents and purposes – has aroused much criticism among the fans, but the screenwriter Jeff Loveness instead he defended this choice.
"I love the ending we've come to", the writer said in a recent interview with Fandom. "I hear what people are saying, but I think if we imprisoned Ant-Man in the Quantum Realm again, it would have been exactly like what happened at the end of the second movie, and his way out of it exactly what happens in Endgame.".
In the finale, Scott Lang (Paul Rudd) and his family seemingly succeed in killing Kang the Conqueror (Jonathan Majors), before fleeing the Quantum Realm back to our reality. The film then concludes with a mid-credits scene showing the rest of Kang's variants, such as Immortus and Rama-Tut, across the multiverse coming together and consorting to avenge Prime Kang's death.
Ant-Man and the Wasp: Quantumania suffers biggest US box office drop ever, Cocainorso is second
The second scene after the credits, on the other hand, refers directly to Season 2 of Loki.