The actor landed in the night at Bari airport, where it is assumed he could shoot a new project.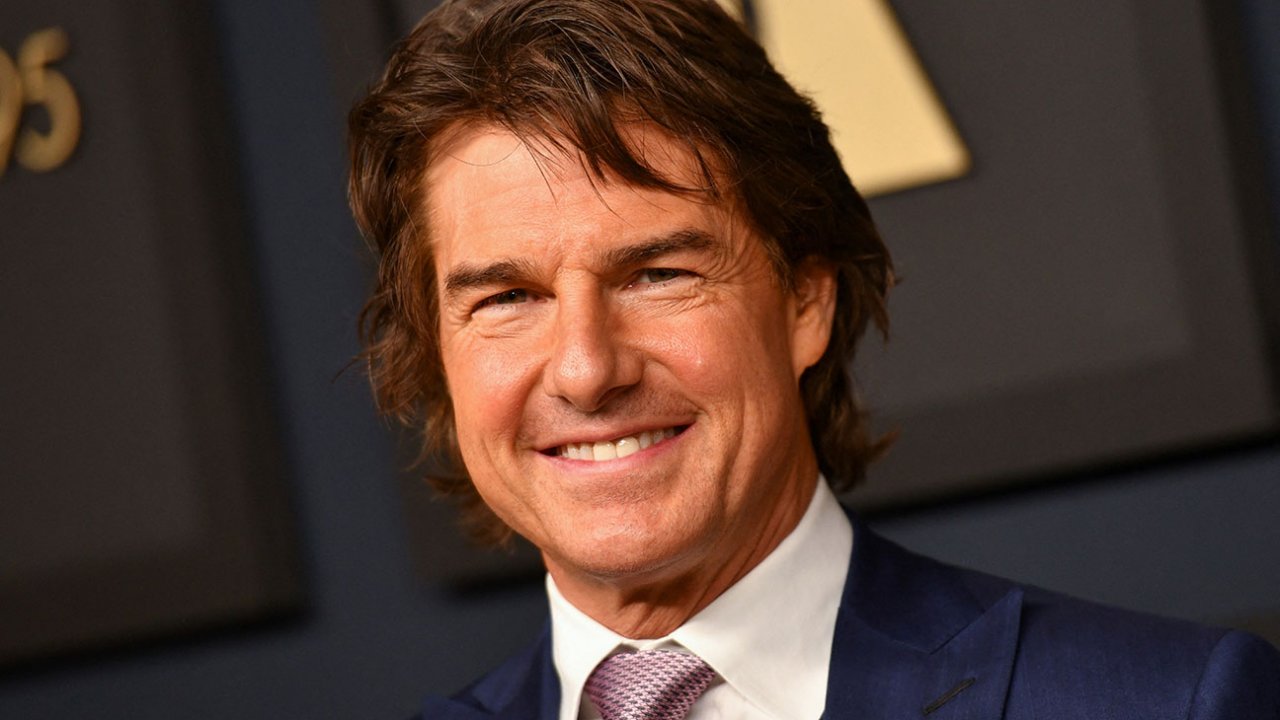 Tom Cruise landed at Bari Palese airport aboard his private jet. At the moment, the reason for the Hollywood star's visit to Italy is not known, but it is thought it could be a new film.
Tom Cruise, who received the Producers Guild Awards Lifetime Achievement Award last night, is currently working on Mission: Impossible 8, ahead of Mission: Impossible – Dead Reckoning Part One hitting theaters worldwide in July .
If it weren't an inspection for a completely new project, the star could be in Italy to shoot new sequences of the eighth chapter of the franchise, just as happened for the seventh film.
American Psycho: for his character Christian Bale was inspired by… Tom Cruise
We recall that Italy is often at the center of Hollywood productions, Puglia included; we recall that scenes of No Time to Die, the last film in the James Bond saga with Daniel Craig, were recently filmed in southern Italy, while some sequences of 6 Underground by Miachel Bay were also filmed in Taranto.