Tom Hiddleston will return for a second season as Jonathan Pine for the BBC and Amazon series.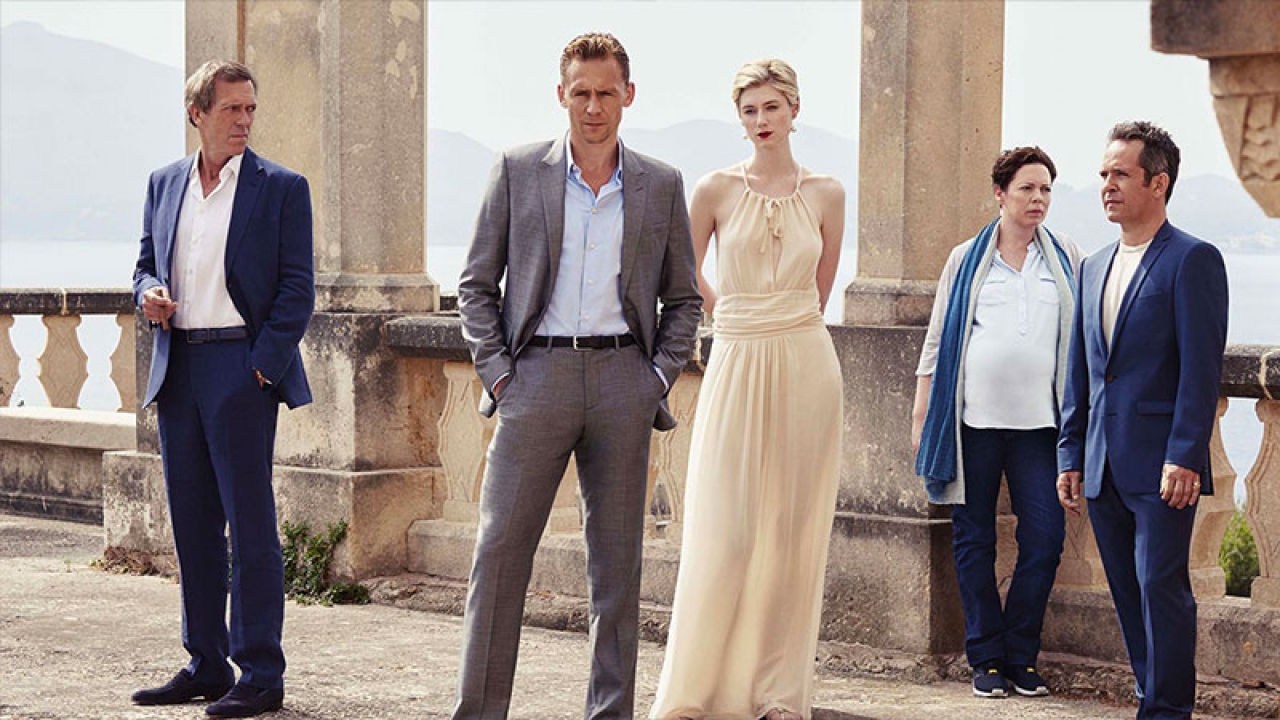 As reported by Deadline, it seems that Amazon and the BBC are working on Season 2 of The Night Managerthe six-part television miniseries directed by Susanne Bier and starring Tom Hiddleston.
With Tom Hiddleston returning as Jonathan Pine, the second season will shoot throughout the year in London and South America. While it hasn't yet received official clearance from Amazon and the BBC, it's getting an order for two more seasons, according to Deadline. David Farrauthor of the original, will return to write the second season.
Rumors of a second season have been circulating since the first wrapped up in late 2016, and this one is set to take place in the present day. After British arms dealer Richard Roper (Hugh Laurie) is kidnapped by the Syrians at the end of season 1, Hiddleston's Pine is informed of his death two years later, when he faces an even more deadly new challenge. .
The Night Manager: Tom Hiddleston's hot scene drives Twitter crazy
Written by Farr and directed by Susanne Bier, the first season also starred Olivia Colman, Tom Hollander, Elizabeth Debicki and David Harewood. The miniseries won two Emmys and three Golden Globes.